Books
Zoe Leonard: Survey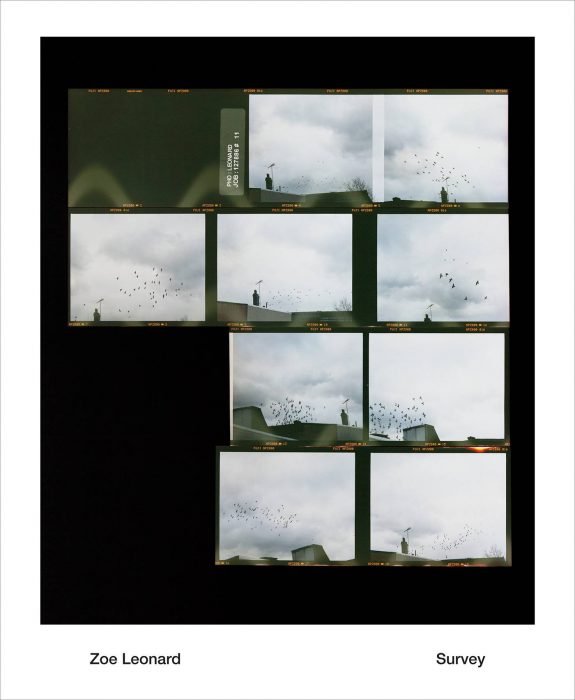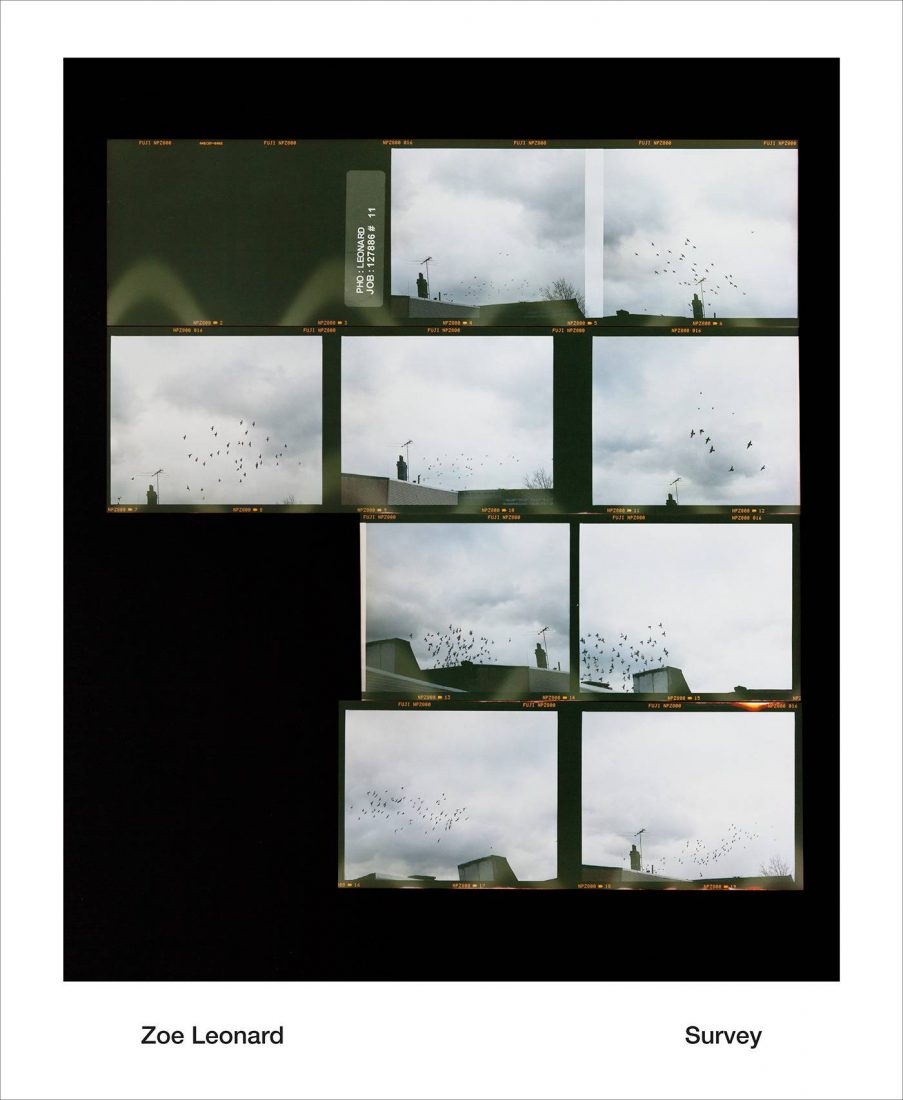 The Museum of Contemporary Art, Los Angeles (MOCA)
Zoe Leonard: Survey
Accompanying a major museum survey of the work of Zoe Leonard, this gorgeous book offers an in-depth look at one of the most influential artists of her generation.
By Bennett Simpson, with contributions by Douglas Crimp, Elisabeth Lebovici, Fred Moten, Elisabeth Sherman, Bennett Simpson, and Lanka Tattersall
Designed by Joseph Logan, assisted by Katy Nelson and Katie Gaydos
Published 2018 | ISBN: 9783791357317
From aerial landscapes to the Alaskan wilderness, American cities to natural history museums, there are few subjects that Zoe Leonard has not tackled in her 30-year career. Working primarily in photography and sculpture, Leonard consistently confronts the realities of change, love, and loss. This book brings audiences up to date on Leonard's impressive body of work and accompanies a long-awaited retrospective exhibition. It features images and examinations from every one of Leonard's major series, including her early aerial and museum photographs, her landmark works—Strange Fruit and Analogue—and her most recent works, "In the Wake." Essays in the book range from the critical to the personal, including explorations of sexual politics, immigration, and family. Breathtaking in scope and bringing together every facet of Leonard's oeuvre, this volume celebrates Leonard's unflinching eye and her intimate art.