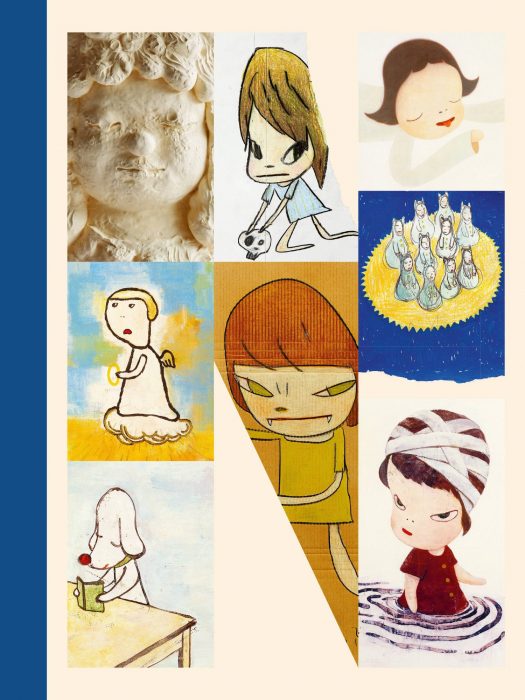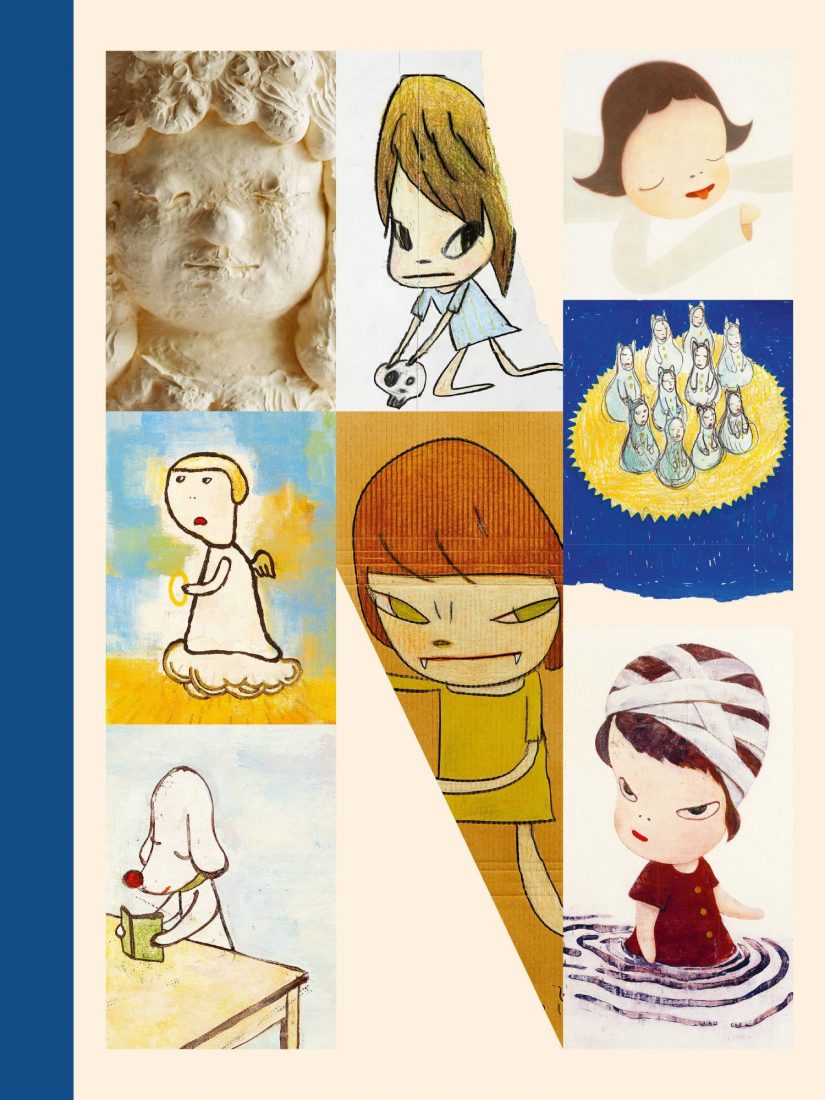 Los Angeles County Museum of Art (LACMA)
Yoshitomo Nara
Follow the trajectory of Yoshitomo Nara, one of the most prominent contemporary artists, whose work has grown in complexity and nuance over the past three decades.
Edited by Mika Yoshitake, with contributions by Michael Govan, Yoshitomo Nara, and Mika Yoshitake
Designed by Brian Roettinger (WP&A)
Published 2020 | ISBN: 9781636810294
Thirty years after Yoshitomo Nara rocketed to fame with his paintings of sinister figures, the artist has developed his practice to reflect his unique, empathic eye. This book presents the full range of Nara's work. Along with his most recognizable pieces, such as his ubiquitous portraits of wide-eyed figures on monochromatic backgrounds, readers will discover his earliest paintings, sketched on surfaces ranging from envelopes to cardboard made during his time in Germany, as well as an installation that re-creates his drawing studio. His most recent works are also represented, including his large-scale bronze and ceramic figurines and portraits made following the 2011 earthquake that devastated Japan. Comparing and contrasting these pieces through Nara's distinctive musical lens, the catalogue also features "liner notes" written by the artist about various albums in his personal collection, published in English for the first time. Viewers will see the evolution of a dynamic artist who has become more contemplative with age.