Books
Yayoi Kusama: Infinity Mirrors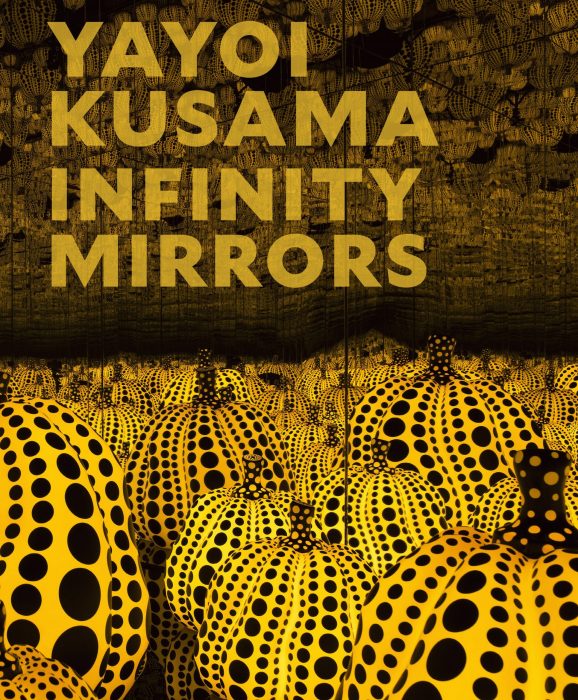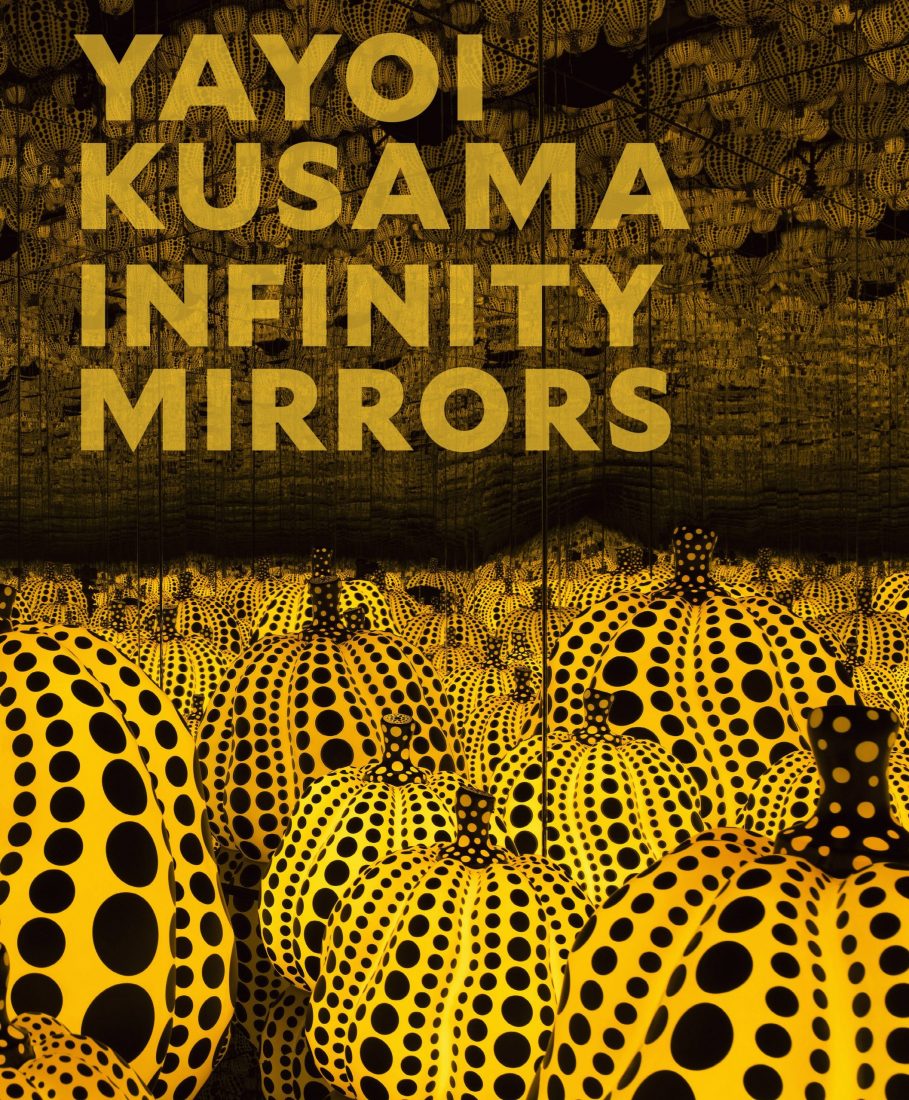 Hirshhorn Museum and Sculpture Garden
Yayoi Kusama: Infinity Mirrors
This book explores Yayoi Kusama's best-known and most spectacular series—the Infinity Mirror Rooms—and its influence on the course of contemporary art over the past 50 years.
Edited by Mika Yoshitake, with contributions by Melissa Chiu, Alexander Dumbadze, Yayoi Kusama, and Gloria Sutton
Designed by Miko McGinty, Inc.
Published 2017 | ISBN: 9783791355948
World-renowned Japanese artist Yayoi Kusama has worked in a variety of media, including painting, sculpture, performance art, and installation. Kusama's iconic Infinity Mirror Rooms, which originated with Phalli's Field in 1965, situate viewers in kaleidoscopic spaces filled with multicolored lights or whimsical forms. These mirror-lined installations reflect endlessly, distorting rooms to project the illusion of infinite space. Over the years, the works have come to symbolize different modalities within the various contexts they have inhabited, from Kusama's "self-obliteration" in the Vietnam War era to her more harmonious aspirations in the present. By examining her early unsettling installations alongside her more recent ethereal atmospheres, this volume aims to historicize the body of work amidst the resurgence of experiential practices within the global landscape of contemporary art. Generously illustrated, this publication invites readers to examine the series' impact over the course of the artist's career. Accompanying essays, an interview with the artist, and a scholarly chronology round out the book.