Books
Why Draw?: 500 Years of Drawings and Watercolors from Bowdoin College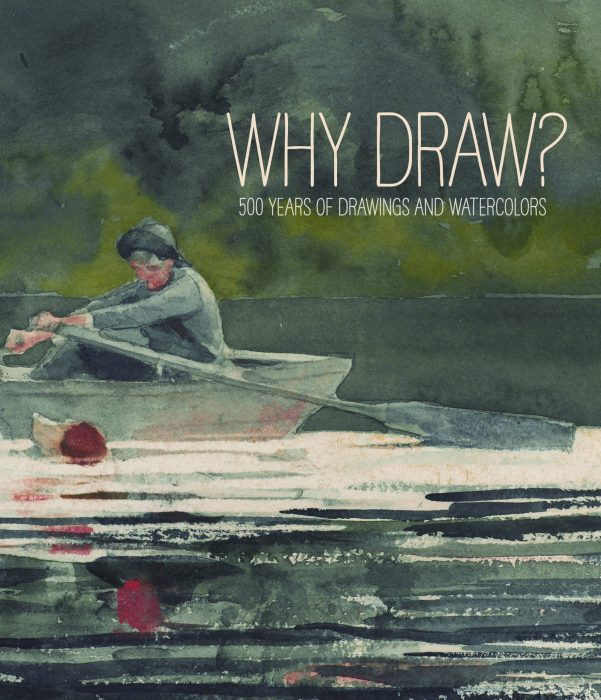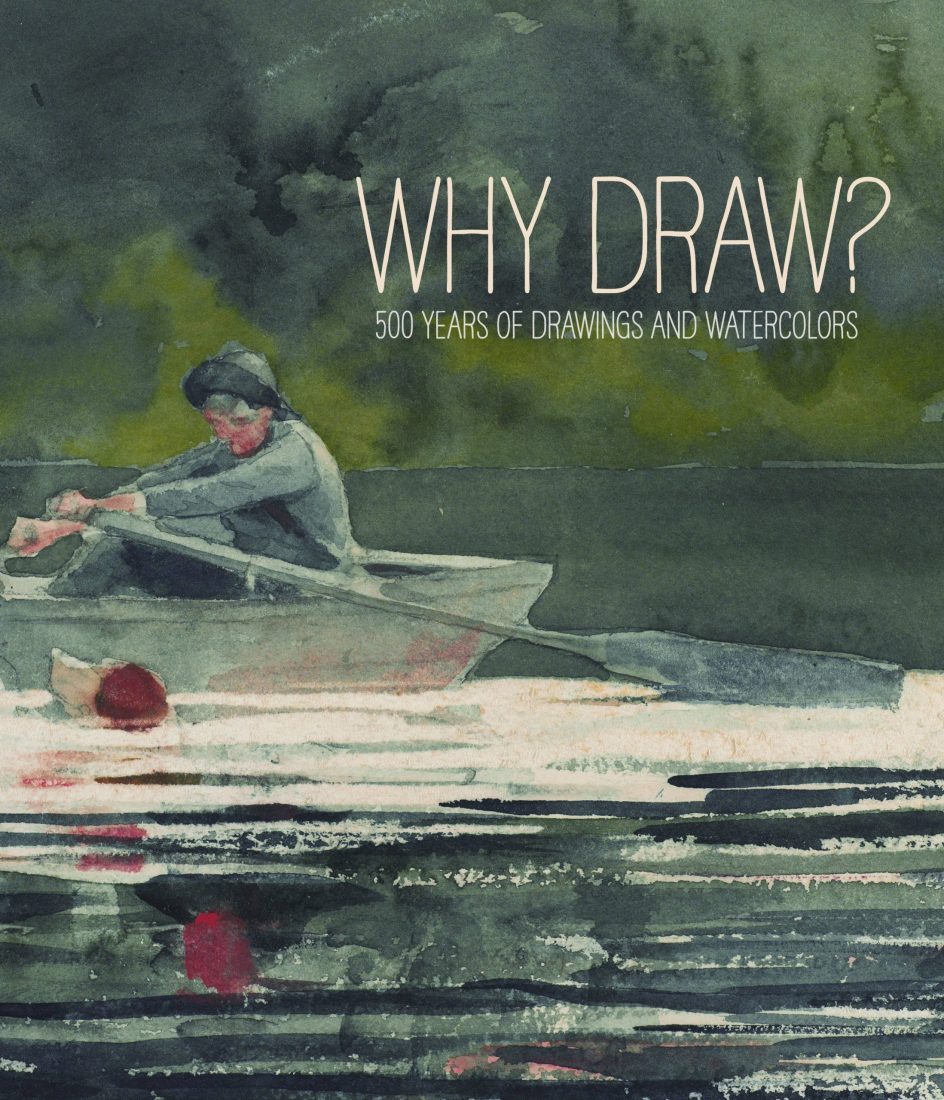 Bowdoin College Museum of Art
Why Draw?: 500 Years of Drawings and Watercolors from Bowdoin College
Presenting historic and contemporary selections from one of the nation's oldest collections of drawings, this richly illustrated and highly engaging volume explores the significance and pleasures found in tracing movements of the hand on paper by asking the question Why Draw? An intimate art form, drawing offers a direct connection to one's imagination; a means of exercising the eye, brain, and the hand; and a way to spark new ideas and resolve pictorial challenges.
Edited by Joachim Homann, with contributions by Susan Anderson, Peter Balakian, Avis Berman, and Dana Byrd
Designed by Laura Lindgren
Published 2017 | ISBN: 9783791356068
This volume features more than 100 exceptional drawings, pastels, watercolors, and collages from the Bowdoin College Museum of Art, which has been collecting drawings since the 1811 bequest of James Bowdoin III. The works exemplify what compels artists to draw and thus illustrate the ongoing relevance of drawing as the most foundational artistic practice. Gathered here for the first time in a book, the range, quality, and uniqueness of the drawings will captivate anyone interested in drawing as an art form. Reproduced in gorgeous color illustrations, works from Peter Paul Rubens to Mary Cassatt, Ed Ruscha, and Jim Dine are accompanied by brief commentary. Statements from acclaimed contemporary artists, leading curators, and distinguished scholars provide insights into the creative process. Why Draw? grants personal access to this singular, evolving collection and will appeal to art lovers everywhere.