Books
What Matters Most: Photographs of Black Life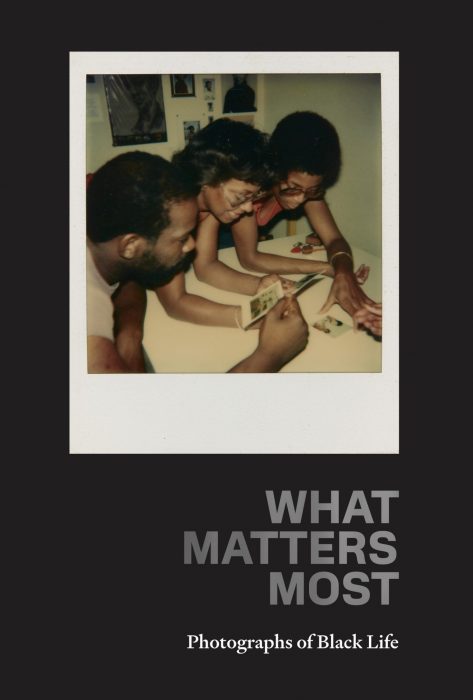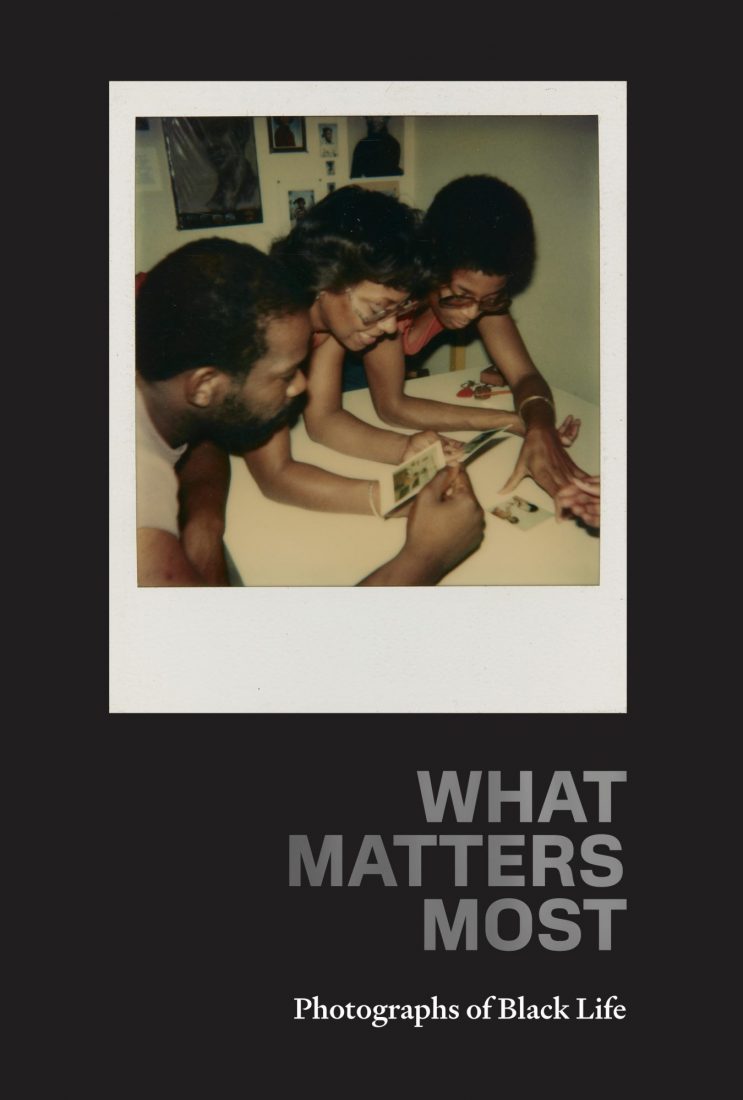 Art Gallery of Ontario (AGO)
What Matters Most: Photographs of Black Life
This powerful collection highlights the importance of snapshots in Black American life: as tools to challenge stereotypes, and as a way to document family and culture.
Edited with text by Zun Lee, Sophie Hackett. Text by Dawn Lundy Martin, Fred Moten, Stefano Harney
Designed by Polymode
Published 2022 | ISBN: 9781942884941
Thoughtfully illustrated, this volume highlights a selection of photographs of African American family life between the 1970s and the early 2000s—pictures that were lost by their original owners and then found by the artist Zun Lee on a street in Detroit in 2012, marking the beginning of the Fade Resistance collection of more than 4,000 Polaroids. Lee describes the collection as an important record of Black visual self-representation and a means to "reflect the way Black people saw themselves on their terms—without the intention of being seen, or judged, by others." To Lee, these powerful photographs are an expression of "Black life mattering."
These vivid images chronicle milestones such as weddings, birthdays and graduations, as well as quiet daily moments, offering contemporary views long ignored or erased by mainstream culture. Together, these works highlight the role snapshots have played in Black life, as tools to challenge stereotypical portrayals and as a means to memorialize family, culture and heritage.