Books
What is a Photograph?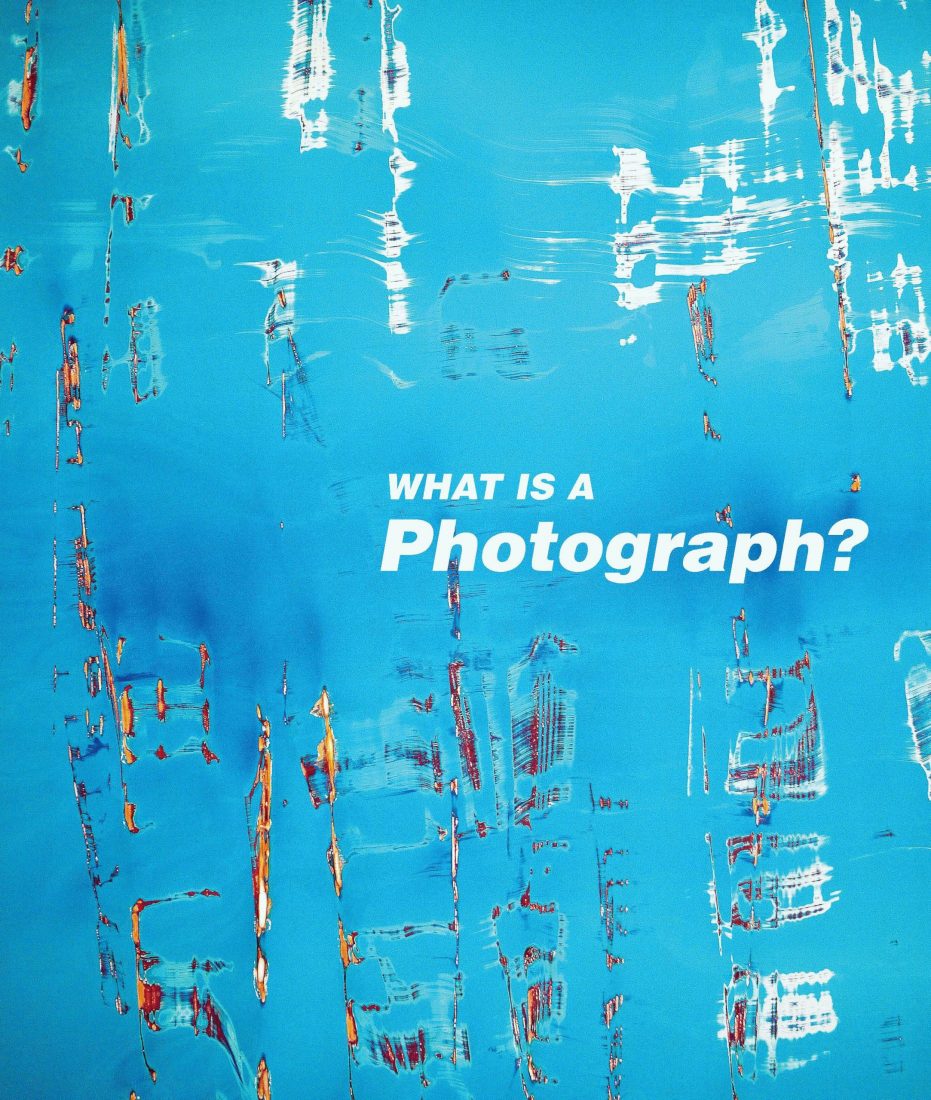 International Center of Photography
What is a Photograph?
Bringing together a group of stylistically diverse but similarly adventurous and innovative artists, this book explores the intense creative experimentation in photography that has occurred since the 1970s.
By Carol Squiers, with contributions by Geoffrey Batchen, George Baker, and Hito Steyerl
Designed by Laura Lindgren
Published 2014 | ISBN: 9783791353517
Few people ask, "What is a painting? A drawing? A sculpture?" But the medium of photography, especially since the 1970s, has been constantly changing as technological developments allow for endless experimentation—until the very definition of a photograph becomes ripe for debate. Beginning with the waning days of conceptual art, this book presents a wide variety of artists—among them James Welling, Christopher Williams, Marco Breuer, Alison Rossiter, Sigmar Polke, and Gerhard Richter—who have reconsidered and reinvented the role of light, color, composition, materiality, and subject in the art of photography. Brought together for the first time in book form, these individuals have found new ways of implementing both analog and digital technology, in many cases creating hybrid works that open up new possibilities for today's artists. Filled with brilliant color reproductions, this volume not only traces the many strands of experimentation that have developed out of conceptual art, but also encourages dialogue on the continuing experimentation that is occurring as photography continues to evolve within the analog and digital worlds.