Books
We Went Back: Photographs from Europe 1933-1956 by Chim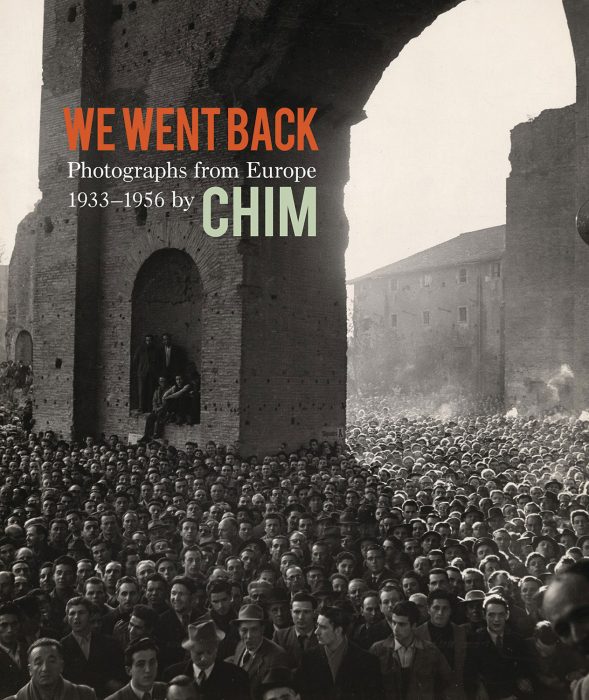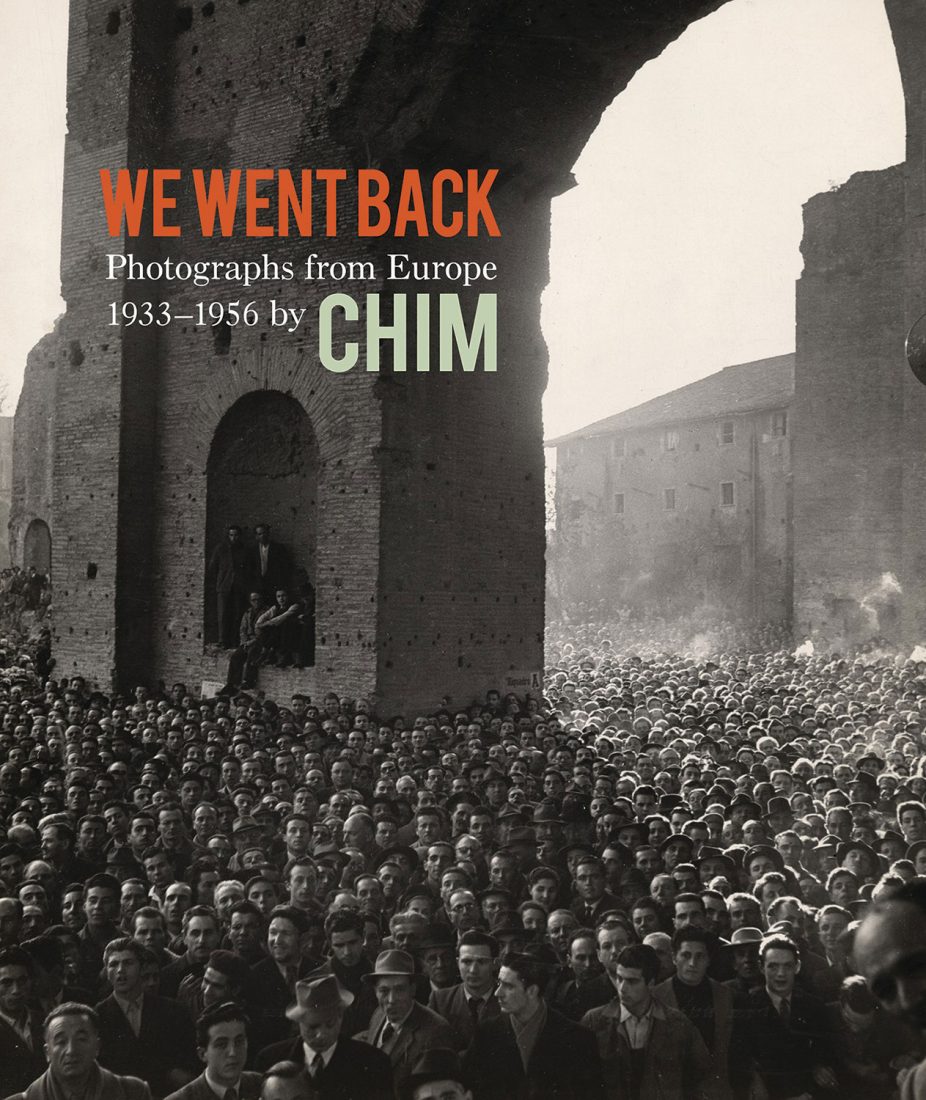 International Center of Photography
We Went Back: Photographs from Europe 1933-1956 by Chim
This book traces the career of Chim, famed photojournalist and cofounder of Magnum Photos, who dedicated much of his life to documenting war and its aftermath.
By Cynthia Young, with contributions by Carole Naggar and Roger Cohen
Designed by Laura Lindgren
Published 2013 | ISBN: 9783791352817
Born Dawid Szymin in Warsaw, Chim began his career in the early 1930s photographing for leftist magazines in Paris. In 1936, one of these magazines, Regards, sent him to the front lines of the civil war in Spain, along with comrades Robert Capa and Gerda Taro. Although war formed the backdrop of much of his reportage, Chim was an astute observer of 20th-century European politics, social life, and culture, from the beginnings of the antifascist struggle to the rebuilding of countries ravaged by World War II. Like millions of other Europeans, Chim had suffered the pain of dislocation and the loss of family in a concentration camp. His profound empathy for his subjects is evident in his postwar work on child refugees. In this volume, Chim emerges as both a talented reporter and a creator of elegant compositions of startling grace and beauty. The book places Chim's work within the broader context of 1930s-1950s photography and European politics.