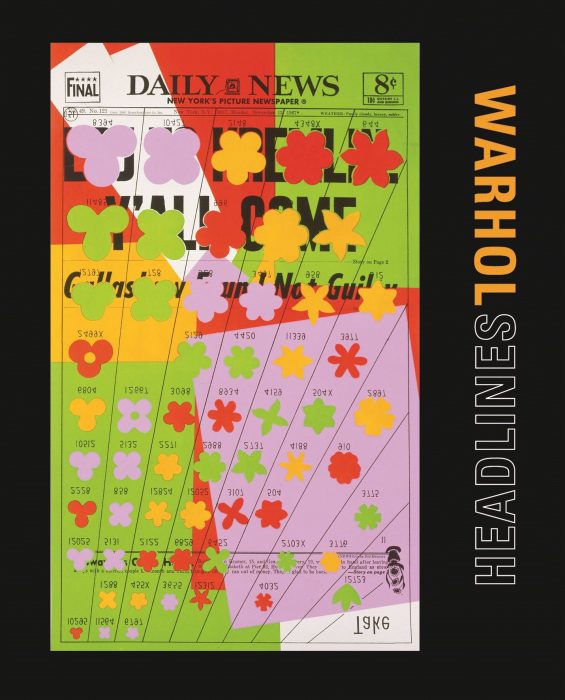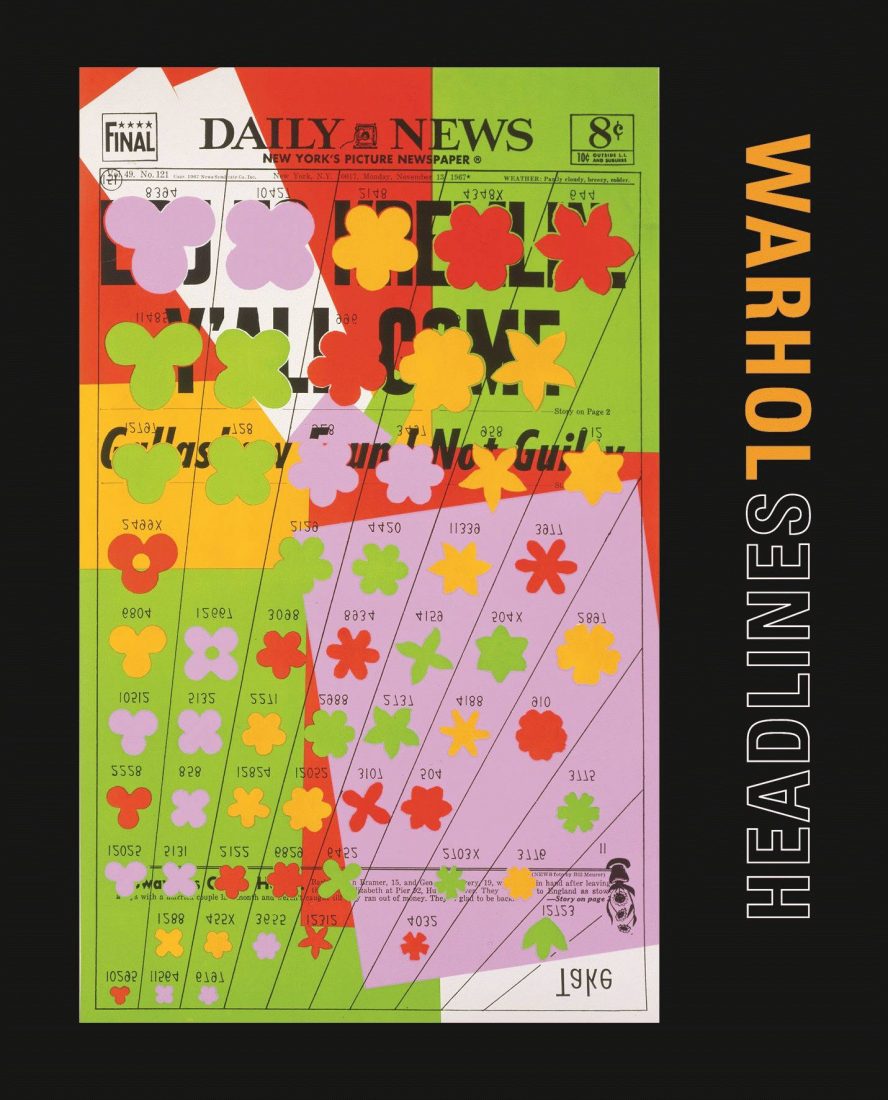 National Gallery of Art, Washington
Warhol: Headlines
Headline-making in every sense, the myriad works of art in which Andy Warhol used or referenced tabloids throughout his career are explored in this book as a coherent body for the first time.
By Molly Donovan, with contributions by John C. Curley, Anthony E. Grudin, John G. Handhardt, Callie Angell, and Matt Wrbican
Designed by Wendy Schleicher
Published 2011 | ISBN: 9783791351605
Obsessed with contemporary culture, Warhol celebrated the sensational as well as the mundane in every facet of society. His headline works, which were realized in a range of formats—from two-dimensional to time-based media such as film, video, and television—chart in real time the great shift in the technological means employed to deliver the news from the 1950s until the artist's death in 1987. This companion volume to a riveting exhibition brings together more than 80 works, from Warhol's earliest drawings and paintings of newspaper headlines, to his screen-printed canvases, photographs, and electronic media, and concluding with collaborative works he produced with Keith Haring and Jean-Michel Basquiat. Featuring illuminating essays and abundant reproductions of the headline works, as well as source materials and examples of Warhol's private scrapbooks of clippings, this unique and powerful volume demonstrates the rich intersection of mainstream media and fine art.
Also published in German.