Books
Victorian Radicals: From the Pre-Raphaelites to the Arts & Crafts Movement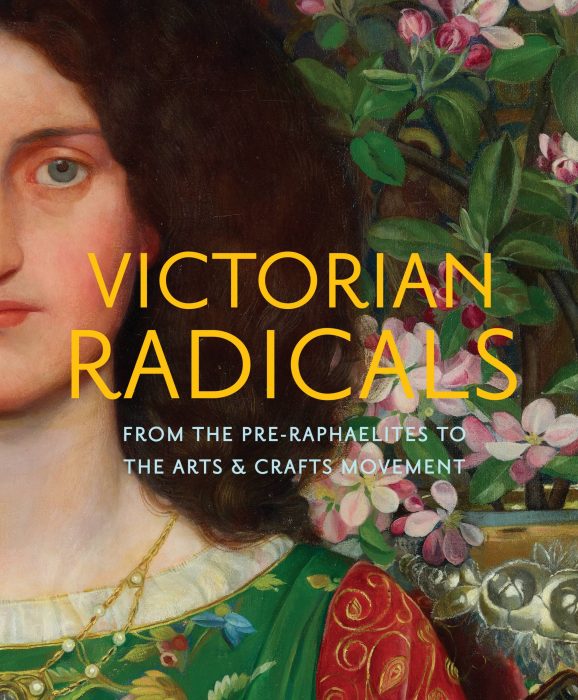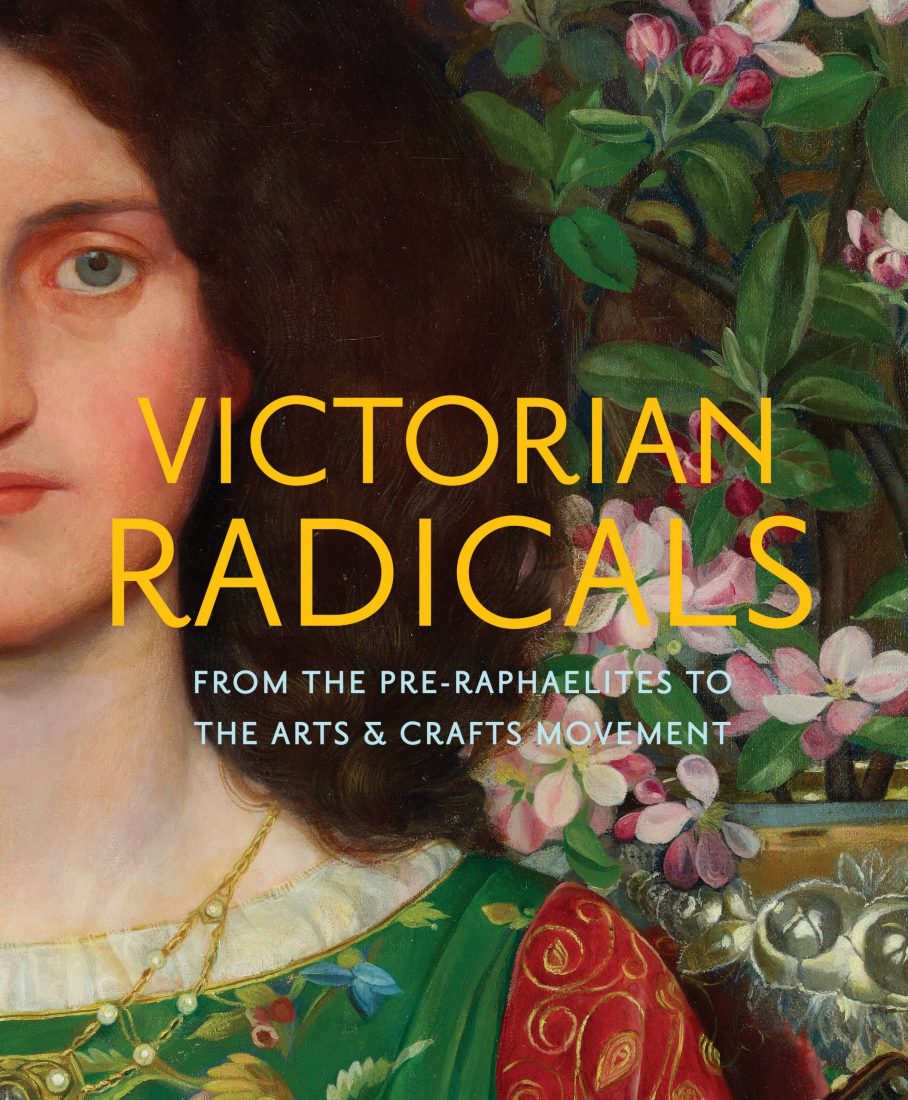 American Federation of Arts
Victorian Radicals: From the Pre-Raphaelites to the Arts & Crafts Movement
This generously illustrated and exciting new study of the Victorian era features rarely seen works, provocative essays, and a striking, period-inspired design.
By Martin Ellis, Timothy Barringer, and Victoria Osborne
Designed by Wilcox Design
Published 2018 | ISBN: 9783791357638
Although the word "Victorian" connotes a kind of dry propriety, the artists working in the Victorian era were anything but. Starting with the Pre-Raphaelite Brotherhood and lasting through the dawn of the 20th century, the era's painters, writers, and designers challenged every prevailing belief about art and its purpose. The full spectrum of the Victorian avant-garde is in magnificent display in this book that features nearly 150 works drawn from the city of Birmingham's unparalleled collection. Characterized by attention to detail, vibrant colors, and engagement with literary themes and daily life, the paintings, works on paper, and decorative objects featured reveal the myriad ways Victorian artists and artisans made sense of a rapidly changing world. Perceptive essays and the latest scholarship illuminate the issues these artists contended with, including the relationship to art and nature, questions of class and gender identity, the value of handmade versus machine production, and the search for beauty in an age of industry. Designed to reflect the tactile nature of the work and featuring typography inspired by the Victorian era, this beautiful volume is as fresh and bold as the visionaries it celebrates.