Books
V.S. Gaitonde: Painting as Process, Painting as Life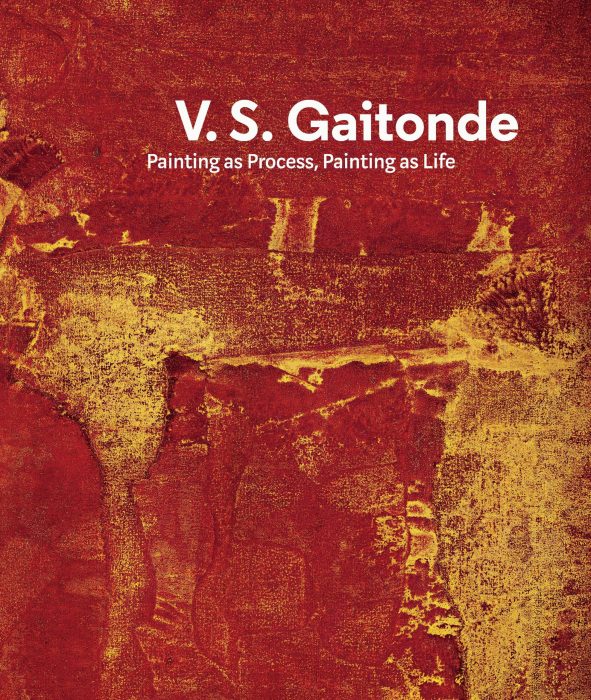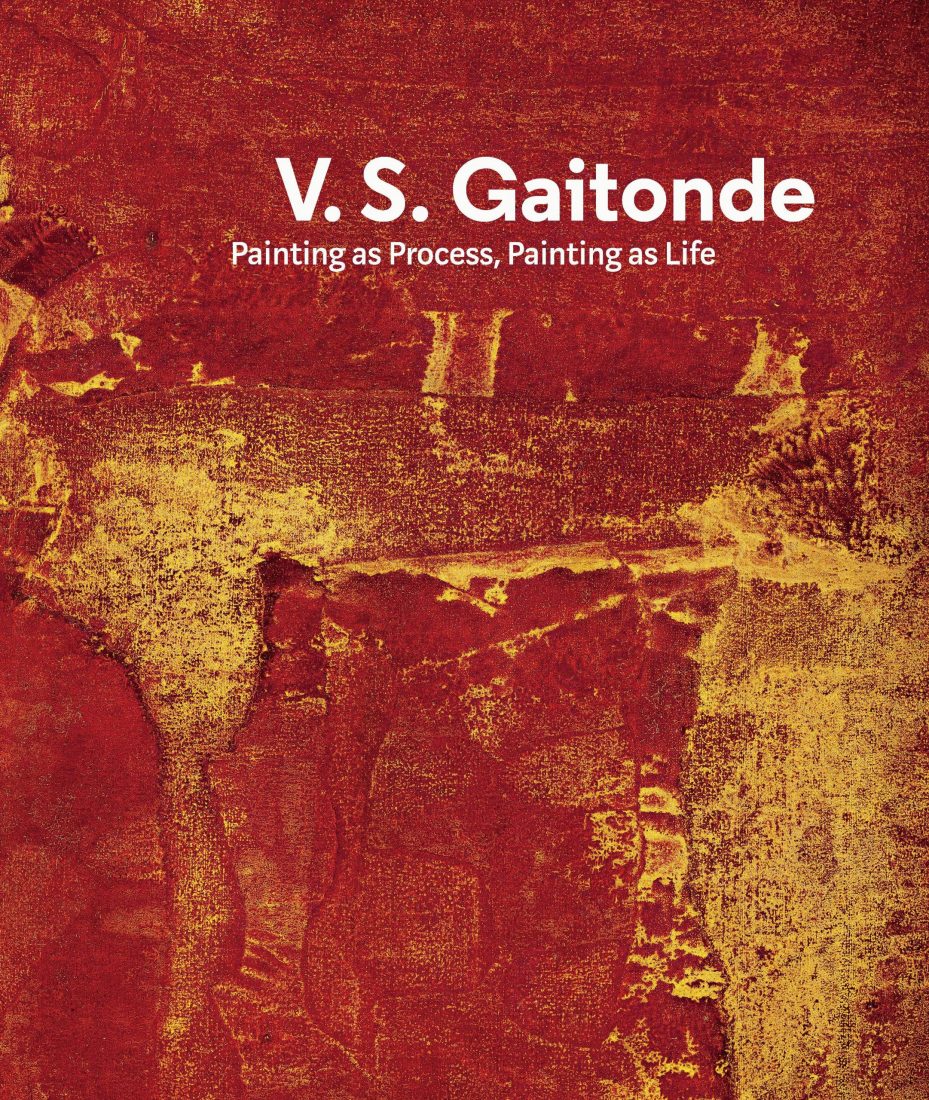 Solomon R. Guggenheim Museum
V.S. Gaitonde: Painting as Process, Painting as Life
Filled with stunning reproductions of V.S. Gaitonde's luminous paintings, this book on the revered Indian artist fills a valuable niche in the study of South Asian art and comparative modernities.
By Sandhini Poddar
Designed by Miko McGinty and Anjali Pala, Miko McGinty, Inc.
Published 2014 | ISBN: 9783791353784
A seminal colorist whose career remains unparalleled in the history of South Asian modern art, V.S. Gaitonde was known to fellow artists and intellectuals as well as to later generations of students and collectors as a man of uncompromising integrity of spirit and purpose. Accompanying an exhibition at the Solomon R. Guggenheim Museum, New York, this book of major paintings and works on paper serves as a means to explore the context of Indian modern art as it played out in the metropolitan centers of Mumbai and New Delhi from the late 1940s through the end of the 20th century. It also introduces readers to a reclusive genius who developed a unique nonobjective style that employed palette knives and paint rollers. The exquisite reproductions reveal Gaitonde's extraordinary use of color, form, and texture, as well as symbolic elements and calligraphy to create works that seem to glow with an inner light. A comprehensive essay relates Gaitonde's nuanced understanding of color to major American, European and Asian traditions and movements, analyses the artist's use of the term "nonobjective" within its historical context, and provides valuable insights into Gaitonde's life and work in the context of Indian modernism.
Also published in Italian.