Books
Unpacking: The Marciano Collection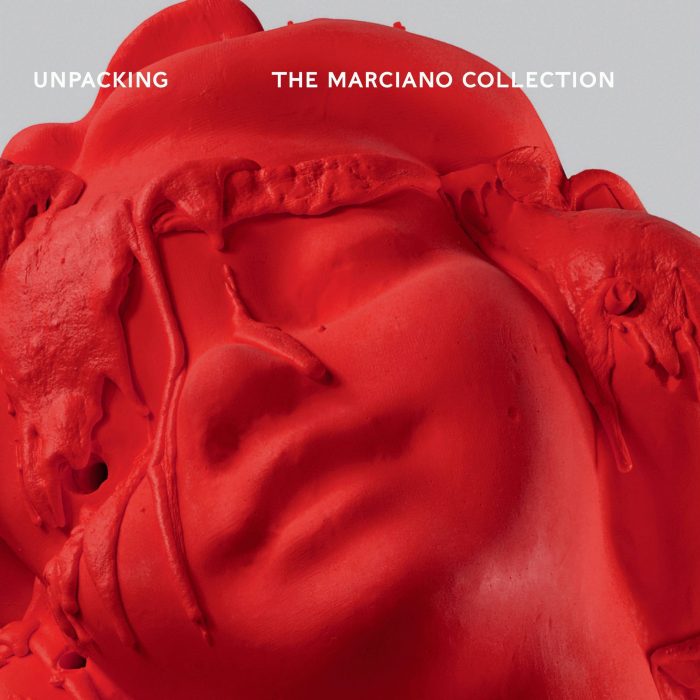 Marciano Art Foundation
Unpacking: The Marciano Collection
This first book from the Marciano Art Foundation offers an in-depth look at one of the world's premier private collections of contemporary art and celebrates its dynamic new public home in Los Angeles.
Edited by Jamie G. Manne, with contributions by Susan L. Aberth, Jamin An, Lilly Casillas, and Joseph Henry
Designed by Lorraine Wild and Xiaoqing Wang, Green Dragon Office
Published 2017 | ISBN: 9783791356204
The Maurice and Paul Marciano Art Foundation is one of the world's most diverse and important private collections of contemporary art. This book offers an incisive view of a wonderfully pluralistic collection and heralds its new permanent home in an architecturally and historically significant former Scottish Rite Masonic temple designed by Millard Sheets. Conceived as an "artist's playground," the building has been transformed by contemporary architect Kulapat Yantrasast of wHY Architecture and Design into a spectacular platform for art and education, including a wide array of exhibition spaces. Highlighting the foundation's first exhibition curated by Philipp Kaiser in its stately new location, the book also includes an interview with and biography of architect Millard Sheets; an essay on the secret Masonic rituals that once took place in the building; and insights from Yantrasast on the synergy between a historic structure, contemporary art, and the urban environment.