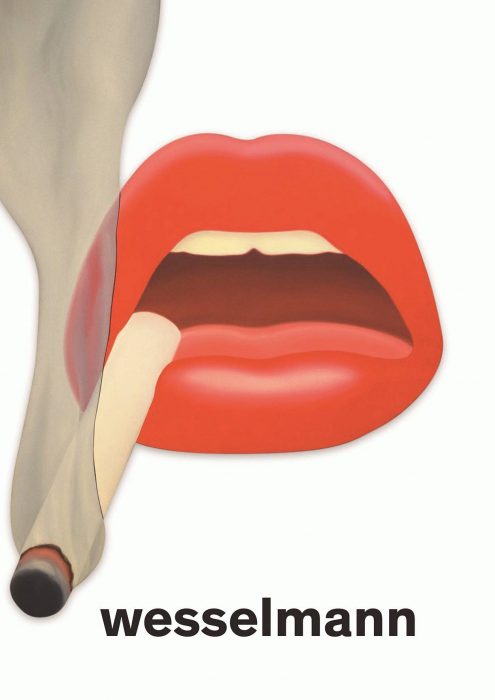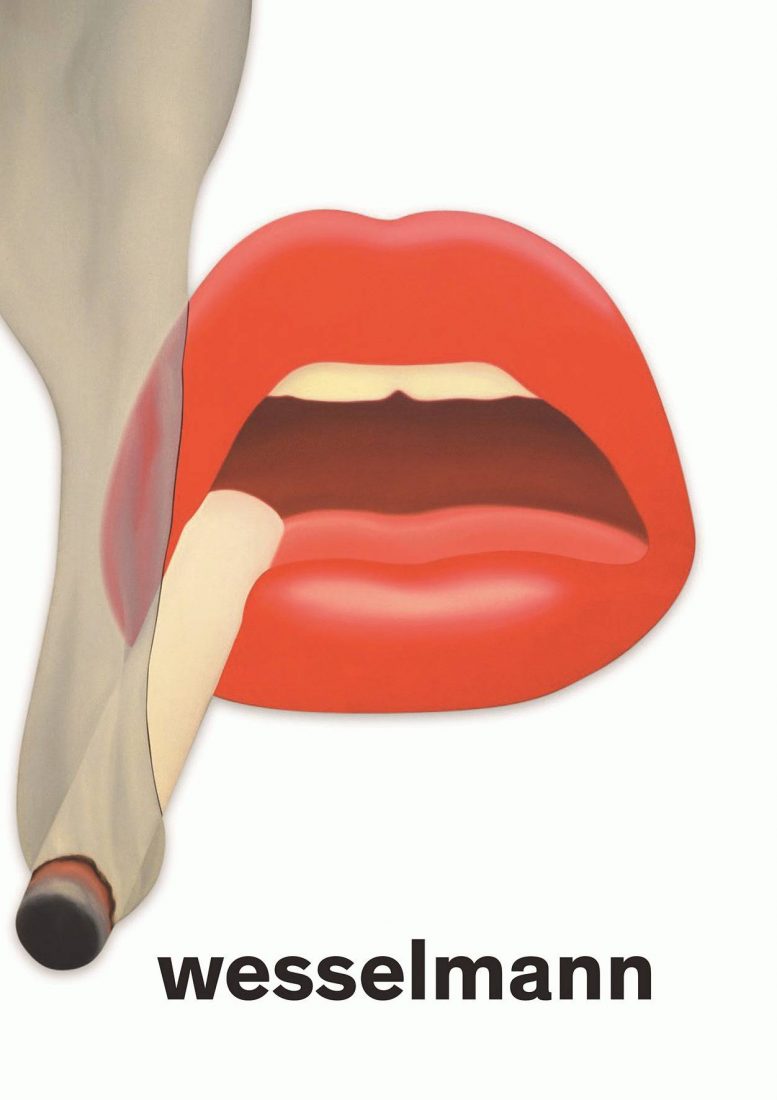 Montreal Museum of Fine Arts
Tom Wesselmann
This book examines the work of Tom Wesselmann, one of the great American Pop artists alongside Roy Lichtenstein and Andy Warhol, and sheds new light on his distinctive contributions to art history.
Edited by Stephane Aquin, with contributions by Isabelle Dervaux, Constance W. Glenn, Marco Livingstone, and Monica Serra
Designed by Louis Gagnon, Marie-Ève Dubois, Jean Doyon, Paprika
Published 2012 | ISBN: 9783791352022
Exploring Wesselmann's steadfast focus on the fundamentals of art making, this generously illustrated volume casts him as an heir to both Ingres and Matisse, and a forefunner to contemporary artists such as Eric Fischl, Richard Phillips, and Mickalene Thomas. While famous for his Great American Nude series and still lifes of the early 1960s, Wesselmann consistently reinvented himself as an artist. He explored a variety of techniques including collage, painting, bas-relief, still lifes, laser-cut landscapes, and three-dimensional nudes. Wesselmann's forceful compositions exude cool objectification and rich sensuality, and exemplify the shift in cultural paradigms, between the old world and the new that began in the 1960s. Including scholarly essays and numerous illustrations, this monograph reveals the astonishing visual impact and superb aesthetic quality of Wesselmann's work.
Also published in French.