Books
Thomas Joshua Cooper: The World's Edge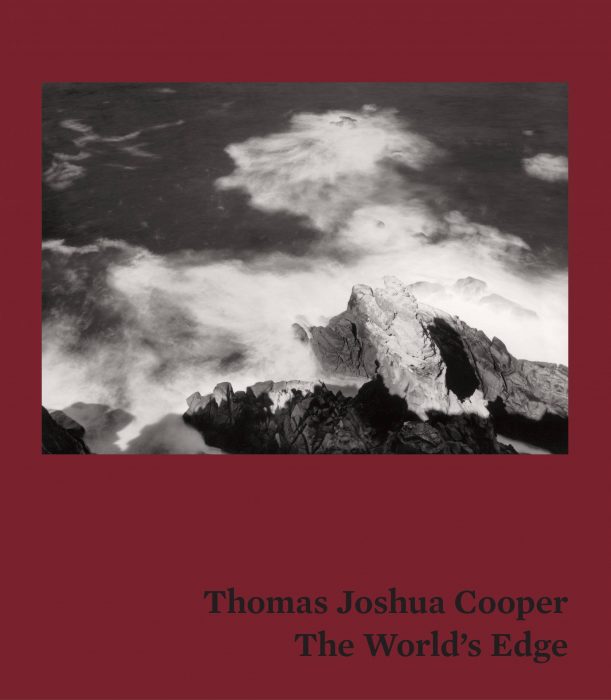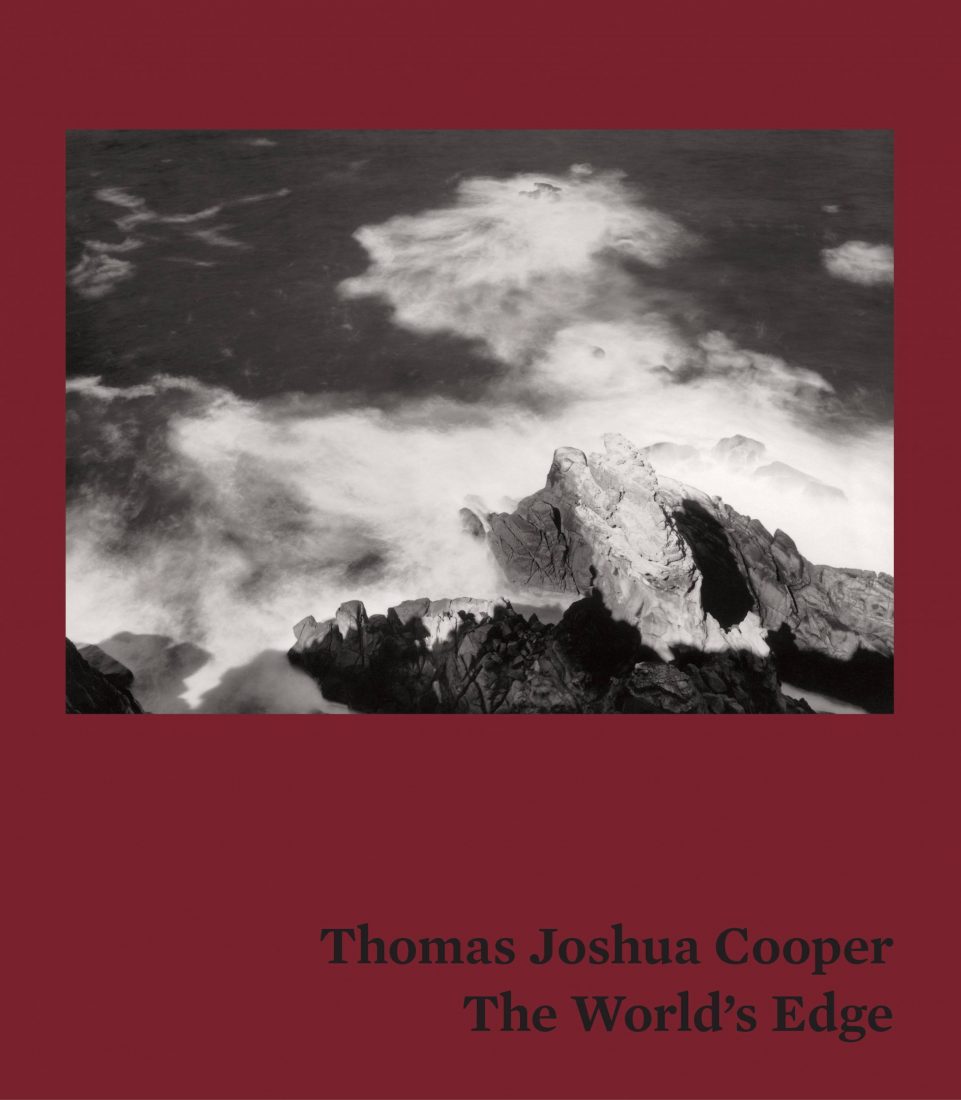 Los Angeles County Museum of Art (LACMA)
Thomas Joshua Cooper: The World's Edge
This book showcases Thomas Joshua Cooper's monumental forty-five year career as a landscape photographer.
By Michael Govan and Rebecca Morse, with contributions by Thomas Joshua Cooper, Anne Lyden, and Christie Davis
Designed by David Karwan
Published 2019 | ISBN: 9783791358260
Working solely with an 1898 Agfa field camera, Thomas Joshua Cooper has established himself as one of the foremost photographers of our time. His magnificent black-and-white seascapes explore specific points on the globe—often at the most remote areas, where sea and land meet. Fans of Cooper's Atlas project, in which he has charted the Atlantic Basin, will be thrilled to find a generous selection of those images here—abstractions ranging from pitch black to clear white, and subtle gradations in between. Exquisitely reproduced, these photographs reveal the coastlines of the five continents that encircle the Atlantic Ocean. This volume also features images that deal with themes such as the earth's changing environment, historical narratives, and North America's great rivers and their sources. Enhancing this book are an essay by Michael Govan; biographies of the artist by Rebecca Morse and Anne Lyden, International Photography Curator at the National Galleries of Scotland; and a chronicle of the Atlas project by Christie Davis of the Lannan Foundation. Poems by Robinson Jeffers and Theodore Roethke round out this retrospective book of one of the most celebrated and distinctive photographers working today.