Books
Things Beyond Resemblance: James Welling Photographs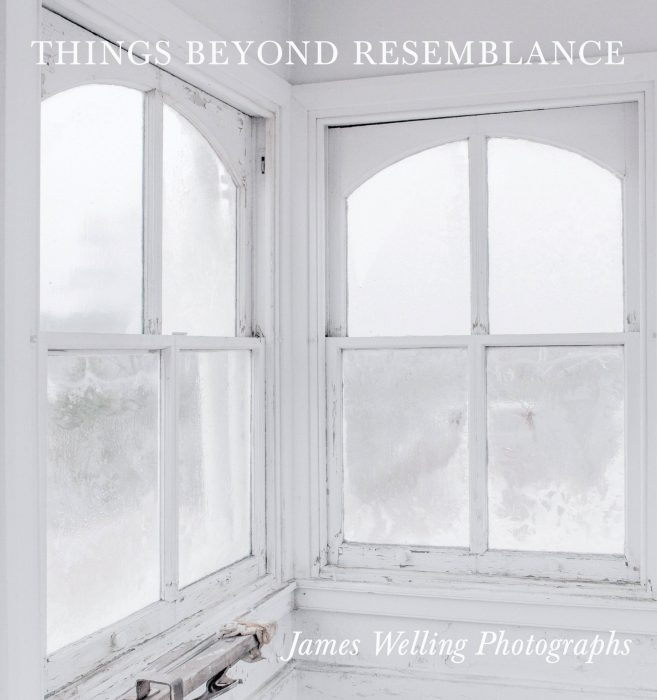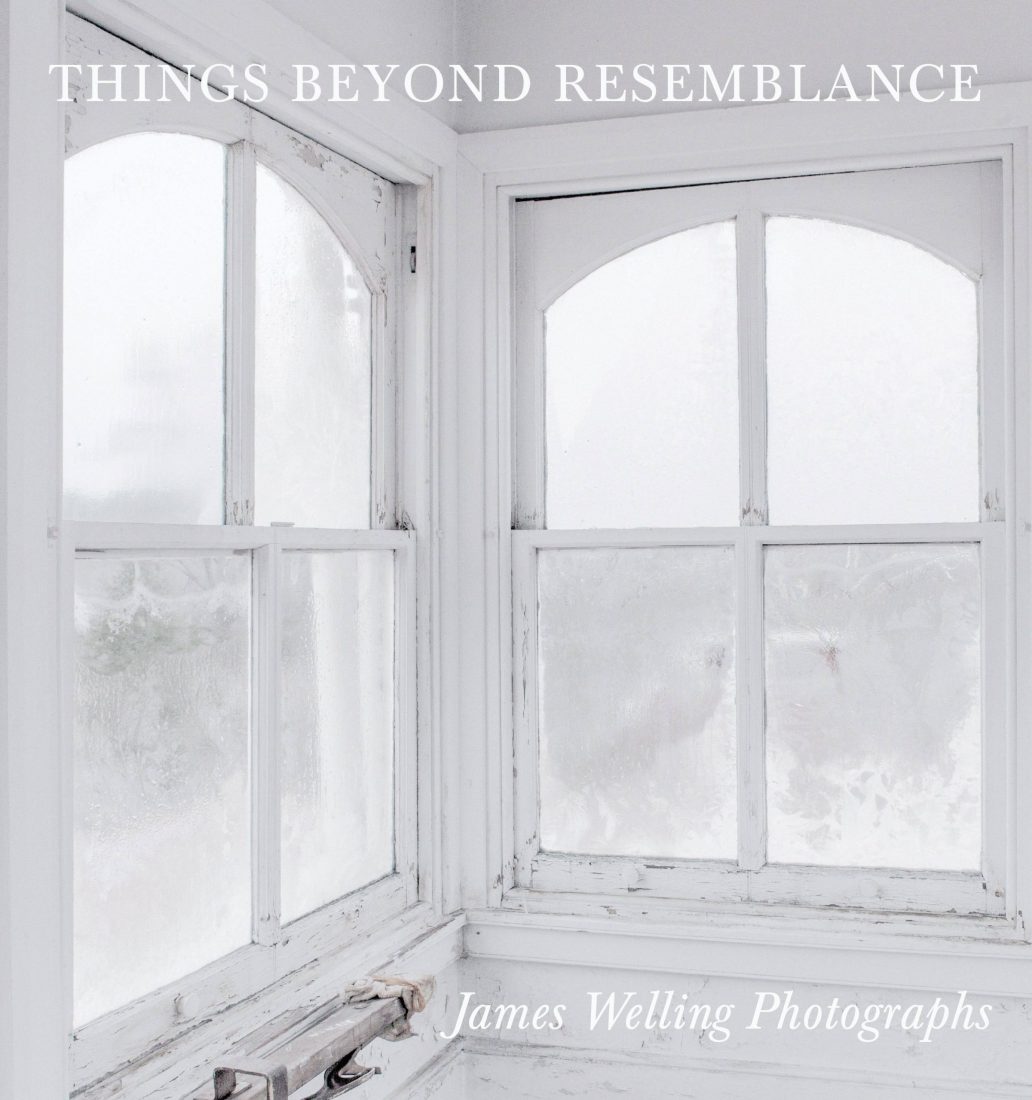 Brandywine River Museum of Art
Things Beyond Resemblance: James Welling Photographs
This generously illustrated book examines a series of color photographs by Los Angeles–based artist James Welling, who turned to the painter Andrew Wyeth for inspiration.
Philipp Kaiser, with contributions by Michael Fried, Suzanne Hudson, Sharon Lockhart, and James Welling
Designed by Lorraine Wild and Amy Fortunato, Green Dragon Office
Published 2015 | ISBN: 9783791354866
As a conceptual artist who is deeply interested in the genesis of representation, Welling began this series of photographs as an examination of Andrew Wyeth's influence on his own work, from Welling's earliest watercolors in the 1960s through his recent photographs. Shot on location in Pennsylvania and Maine—in the same areas where Wyeth painted throughout his life—this major series includes photographs from 2010 through 2014. In addition to including never-before-seen works from the completed Wyeth series, the book explores the mechanisms of influence of one artist upon another—even across media—ranging from subconscious borrowings to more direct appropriations. Using color photography, Welling evokes Wyeth's aesthetic, particularly the importance of place in his work. Paying homage to Wyeth's practice of manipulating subject matter in his seemingly realistic paintings, Welling digitally altered his photographs in subtle ways. This book provides a fascinating look at a major new series by a leading contemporary artist and allows for fresh and insightful connections to Andrew Wyeth.