Books
The Space Between: The Modern in Korean Art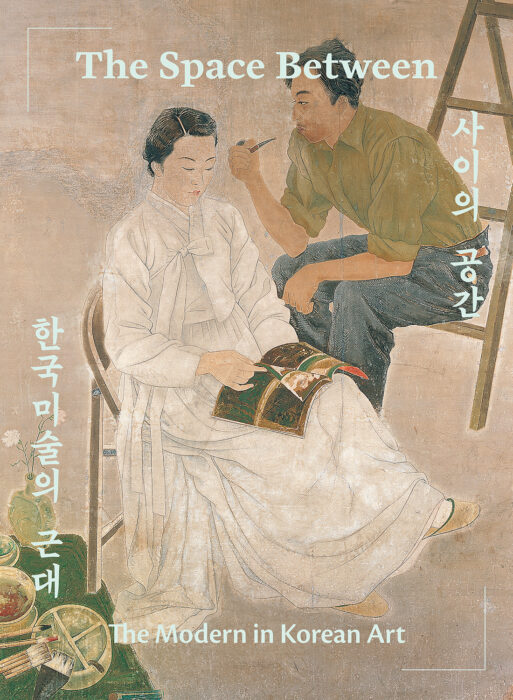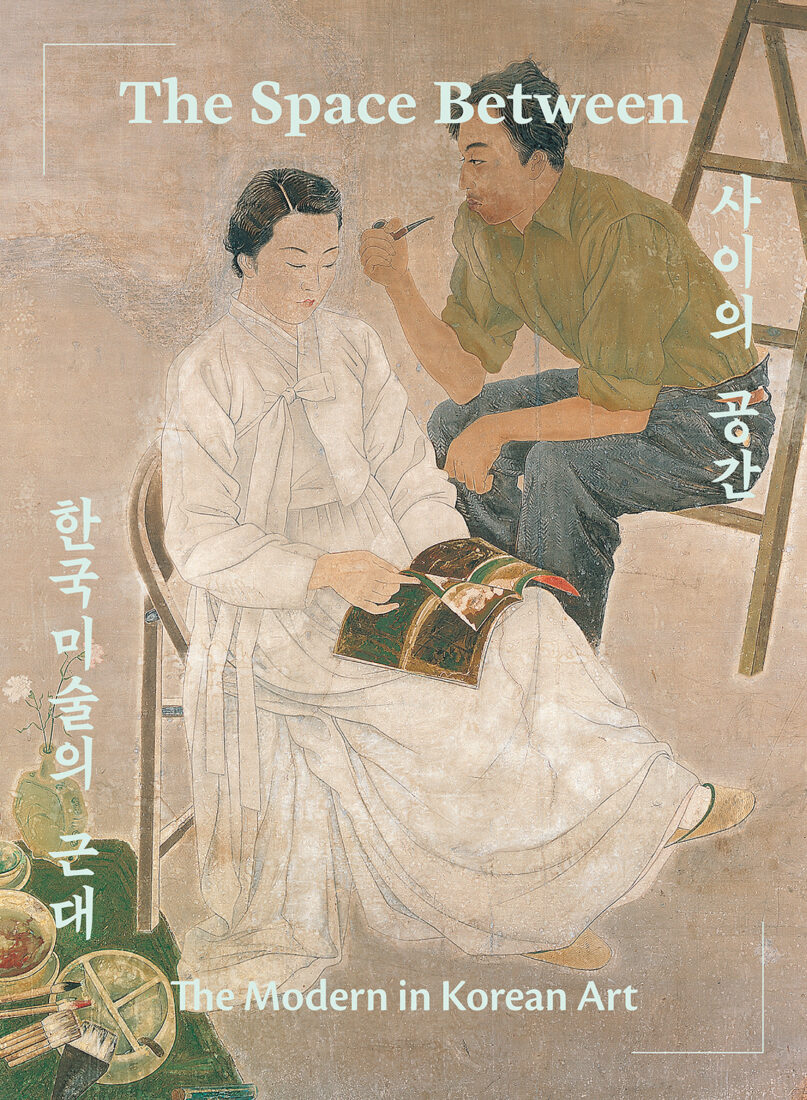 Los Angeles County Museum of Art (LACMA)
The Space Between: The Modern in Korean Art
Featuring over 130 artworks—some previously unpublished—this richly illustrated volume is essential for understanding modern art in Korea and how it evolved to meet the contemporary global context.
Edited with text by Virginia Moon. Text by Kim Inhye, Kim Yisoon, Joan Kee, Kwon Haengga, Kang Mingi, Mok Soohyun, Bae Wonjung, Youngin Arial Kim, Kim Yejin, Julia H. Han, Ellen Joo, Park Hyesung. Interview with Nora Noh by Virginia Moon
Designed by Lorraine Wild and Xiaoqing Wang with Amy Fortunato, Green Dragon Office
Published 2022 | ISBN: 9781636810584
In The Space Between, a generative period in Korean art between the traditional and the contemporary is illuminated comprehensively for the first time. After the centuries-long Joseon dynasty came 35 uninterrupted years of the Japanese colonial period (1910–45) followed by the Korean War (1950–53). During this tumultuous time, Korean artists grappled with issues such as identity and nationalism, and experimented with a broad range of media. The book is organized into five categories: "The Modern Encounter"— foreign influences enter the country in a significant way in the late 19th and early 20th centuries; "The Modern Response"—how foreign methods are accepted or rejected; "The Pageantry of the New Woman (Sinyeoseong) Movement"—modern women's attitudes; "The Modern Momentum"—advances in using foreign styles; and "Evolving into the Contemporary"—a glimpse into the contemporary.
Most notable during this period are the introductions of photography, sculpture and oils, which arrived via Japan and came to define modern art in Korea. At the same time, traditional ink painting reinvented itself: works grew larger in scale while keeping traditional landscape motifs with alterations in the use of color and composition. Artists of modern ink believed that theirs was the true future of modern art, unsullied by elements found in the West. By the end of the Korean War, the magnified status of the US made way for access to American abstract art and, indirectly, European informel. For nearly a decade, abstract expressionist and informel styles dominated Korean art. The volume concludes in the 1960s, setting the stage for contemporary art in Korea.