Books
The Second Buddha: Master of Time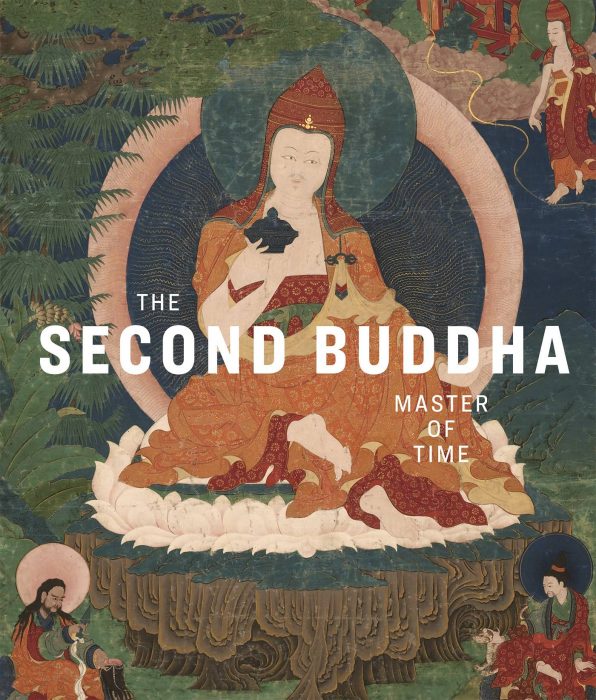 The Frances Young Tang Teaching Museum and Art Gallery at Skidmore College
The Second Buddha: Master of Time
This book explores the iconography of Padmasambhava, a famous and timeless figure in Tibetan and Himalayan Buddhist cultures.
Edited by Elena Pakhoutova and Rachel Seligman, with contributions by Benjamin Bogin, Lewis Doney, and Daniel Hirshberg
Designed by Beverly Joel, pulp, ink.
Published 2018 | ISBN: 9783791357539
Padmasambhava, a legendary Buddhist master believed to be instrumental in bringing Buddhism to Tibet, is often known as "The Second Buddha." According to popular legend, Padmasambhava miraculously appeared as a boy in a lotus blossom floating on a lake. The Second Buddha: Master of Time explores visual expressions of Padmasambhava's legends in sculptures, textiles, paintings, illuminated manuscripts, and a portable shrine that date from the 13th to the 19th century. Essays present new scholarship on Padmasambhava and show a central and multidimensional character with an enduring place in Tibetan and Himalayan Buddhist cultures.