Books
The Sea Ranch: Architecture, Environment, and Idealism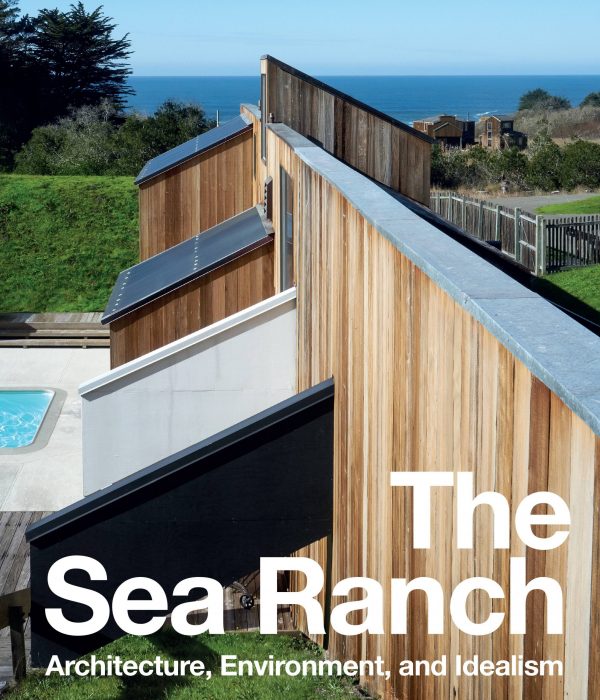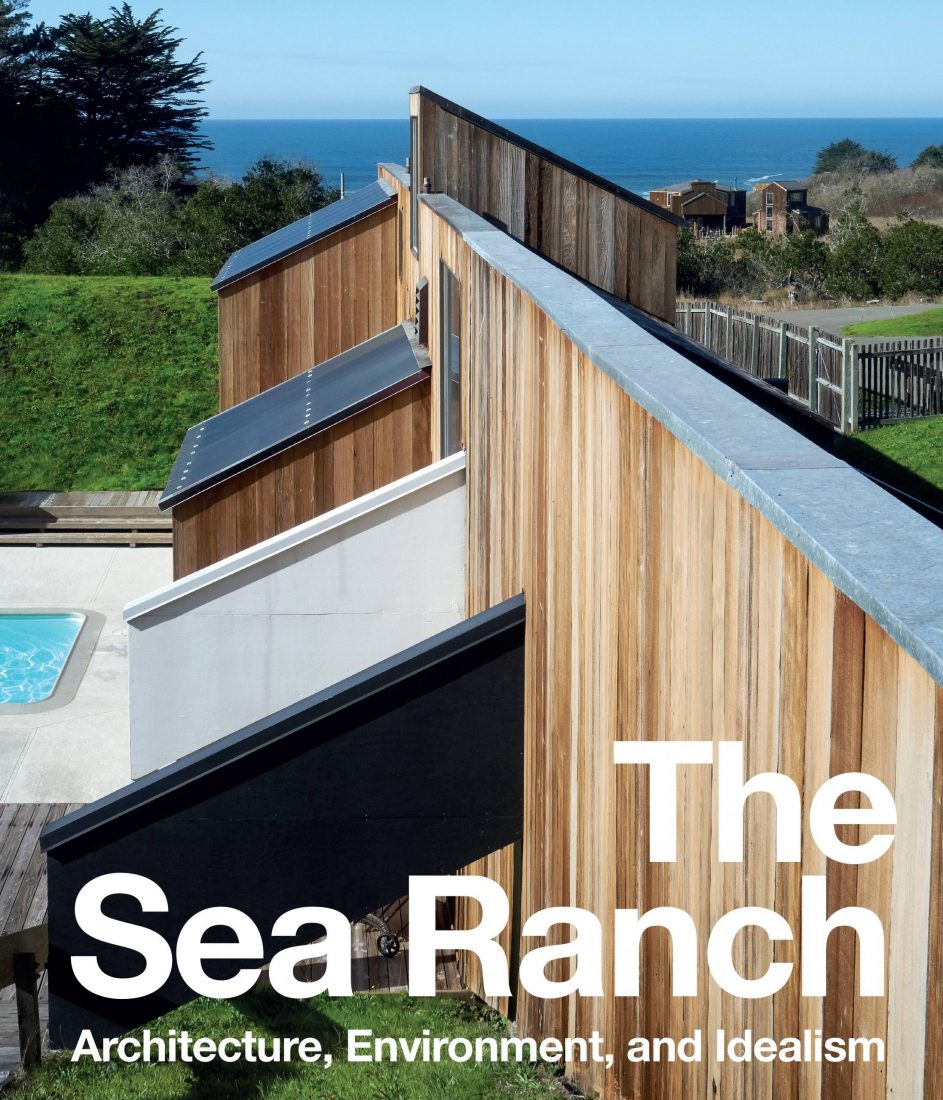 San Francisco Museum of Modern Art (SFMOMA)
The Sea Ranch: Architecture, Environment, and Idealism
This large-format and generously illustrated book captures the visionary approach to the land embraced in designs for The Sea Ranch, the planned community that has become a touchstone of 1960s West Coast modernism.
By Jennifer Dunlop Fletcher and Joseph Becker, with contributions by Simon Sadler, Mary Griffin, Anna Halprin, Chip Lord, Curtis Shreier, Donlyn Lyndon, Barbara Stauffacher Solomon
Designed by Rebecca Sylvers, Miko McGinty, Inc.
Published 2018 | ISBN: 9783791357843
Situated on a ten-mile stretch of rugged Northern California coastline, The Sea Ranch was conceived by Alfred Boeke as a retreat from urban living with connection to nature as a guiding principle. This striking book examines the development of the site's master plan and iconic early designs through sketches, drawings, and contemporary and archival photographs of its astonishing landscapes and distinctive timber-framed structures. It features the work of architects Lawrence Halprin, Barbara Stauffacher Solomon, Charles Moore, William Turnbull, Donlyn Lyndon, Richard Whitaker, and Joseph Esherick. A collection of essays that consider The Sea Ranch in relation to popular leisure destinations and within the context of the architectural history of California are accompanied by conversations with designers and others associated with the project from its inception. This book showcases the exemplary balance between land stewardship and modernist architecture that has made The Sea Ranch a model for living in harmony with nature.