Books
The Sculpture of Auguste Rodin at the Legion of Honor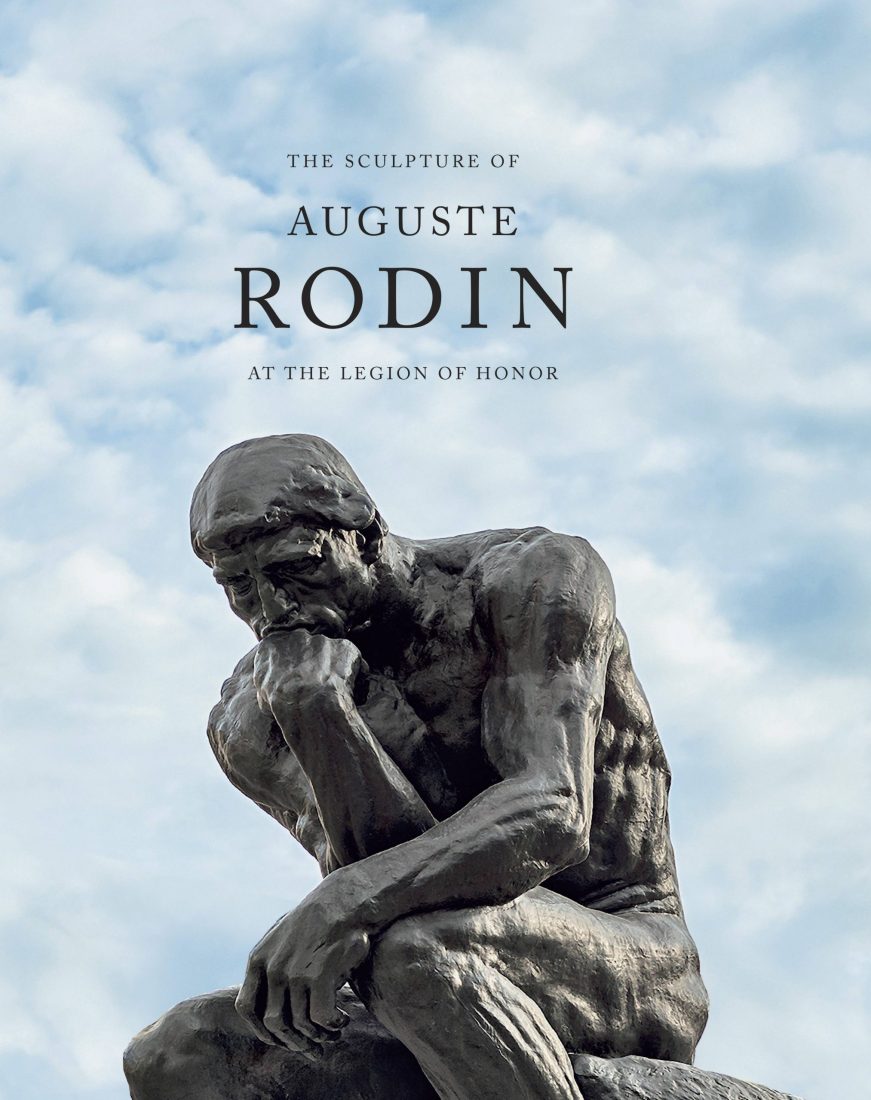 Fine Arts Museums of San Francisco (FAMSF)
The Sculpture of Auguste Rodin at the Legion of Honor
Auguste Rodin has been called the father of modern sculpture and on the centenary of his death this stunning book presents a fresh examination of his legacy.
By Martin Chapman
Designed by Yolanda de Montijo, Em Dash
Published 2017 | ISBN: 9783791356334
Exploring the full range of the work of French artist Auguste Rodin (1840–1917), this book also reveals the deep significance of Rodin's oeuvre to the history of the Legion of Honor in San Francisco, which holds one of the finest collections of Rodin sculpture in the United States. The publication contains examples from his early days as a struggling artist to his mature and most successful works, including The Age of Bronze (ca. 1875–1877), Saint John the Baptist Preaching (1878), The Burghers of Calais (1885–1886), and The Kiss (ca. 1884). The majority of the bronzes are lifetime casts by the sculptor, making this collection a rare and significant body of Rodin's output. A related group of plaster models and fragments augment these major pieces, adding to the scope and breadth of this volume. Showcasing beautiful new photography of more than fifty of Rodin's most iconic artworks alongside an illuminating essay, this book will delight and surprise readers with its novel insights into one of the greatest sculptors in art history.