Books
The Progressive Revolution: Modern Art for a New India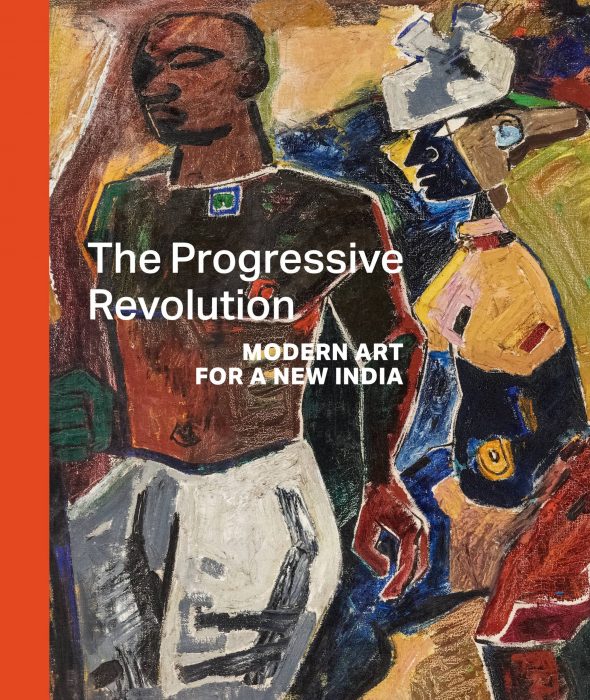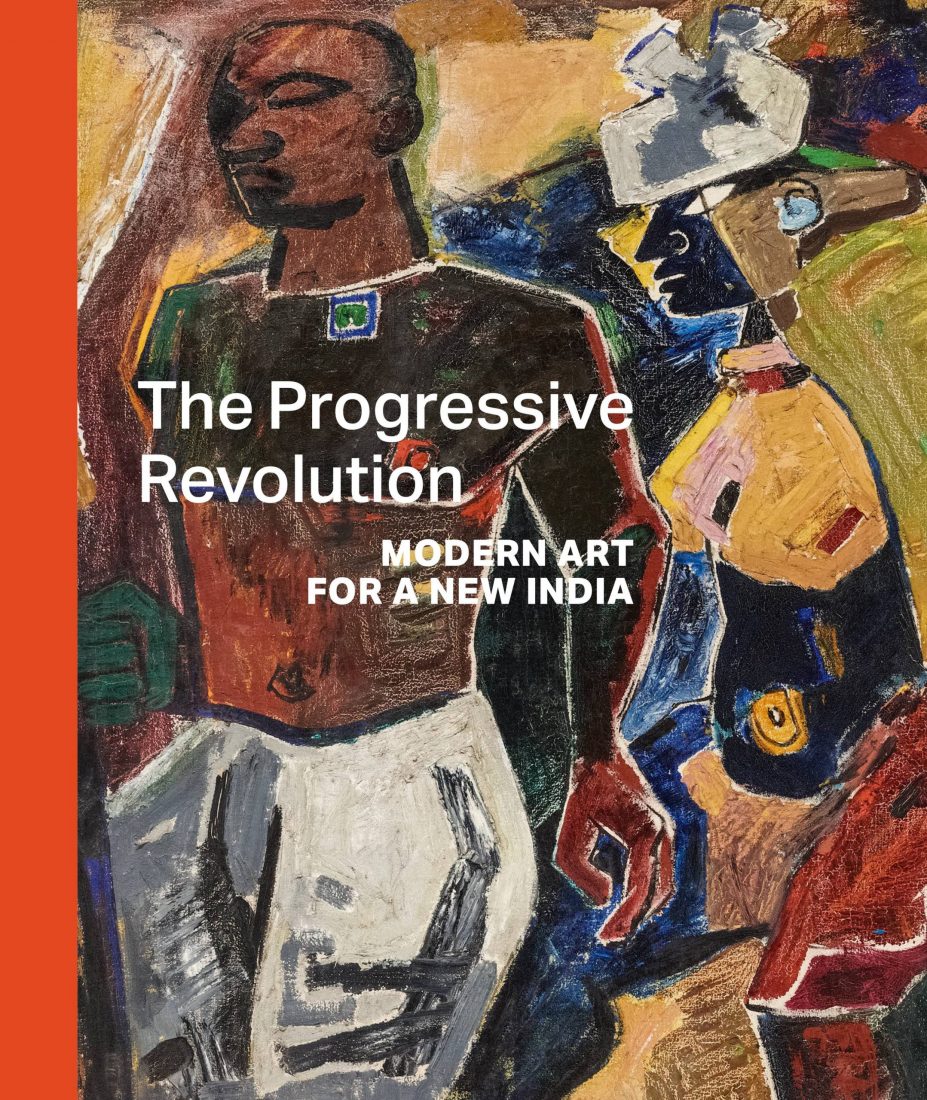 Asia Society Museum
The Progressive Revolution: Modern Art for a New India
Following the celebration of the 70th anniversary of Indian independence, this book focuses on the Progressive Artists Group, which included artists from different backgrounds and traditions who found common cause at a time of political and social upheaval in their country.
By Zehra Jumabhoy and Boon Hui Tan, foreword by Josette Sheeran, and with contributions by Amal Allana and Yashodhra Dalmia
Designed by Rita Jules assisted by Claire Bidwell, Miko McGinty, Inc.
Published 2018 | ISBN: 9783791357683
Formed just months after the 1947 Partition of India and during tremendous violence and protest, the Progressive Artists Group (PAG) included artists seeking a break with their country's past and its cultural constraints. For nearly a decade these painters and sculptors explored ideas about art for a new nation. Through lush illustrations and scholarly essays, this volume looks at the brand of modernism the group espoused and its relevance and importance to contemporary art. The careers of artists K.H. Ara, S.K. Bakre, H.A. Gade, V.S. Gaitonde, M.F. Husain, Krishen Khanna, Ram Kumar, Tyeb Mehta, Akbar Padamsee, S.H. Raza, Mohan Samant, and F.N. Souza are presented in three sections. "The Realists" explores how artists turned away from the trauma of Mumbai and toward folk and rural culture. "India International" demonstrates how the Progressives mined contemporary artists such as Mark Rothko, Paul Klee, and Pablo Picasso to create their own distinct genre. "Masters of the Game" brings together works created after the PAG's dissolution and shows how these pieces collectively gave visual form to the idea of India as secular, heterogeneous, international, and united. A valuable examination of the ways artistic expression can preserve and advance its cultural heritage, this volume captures an exciting time in India's art history.