Books
The Inside World: Contemporary Aboriginal Australian Memorial Poles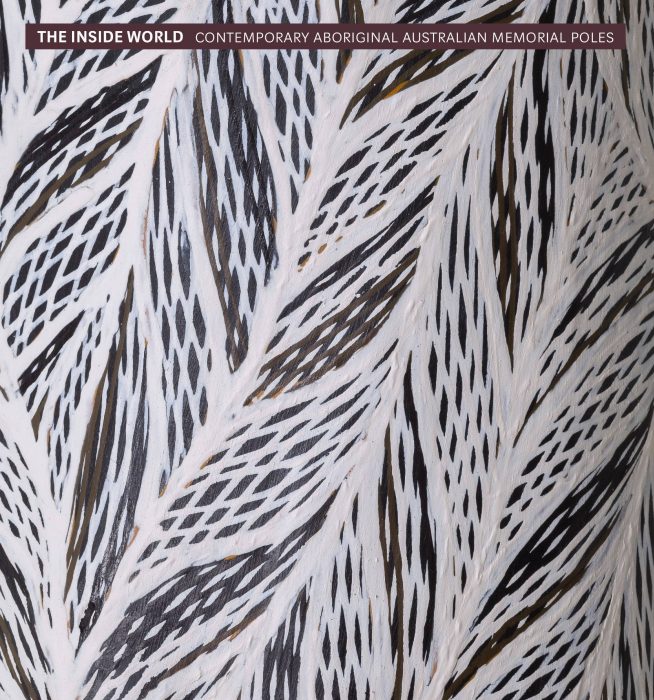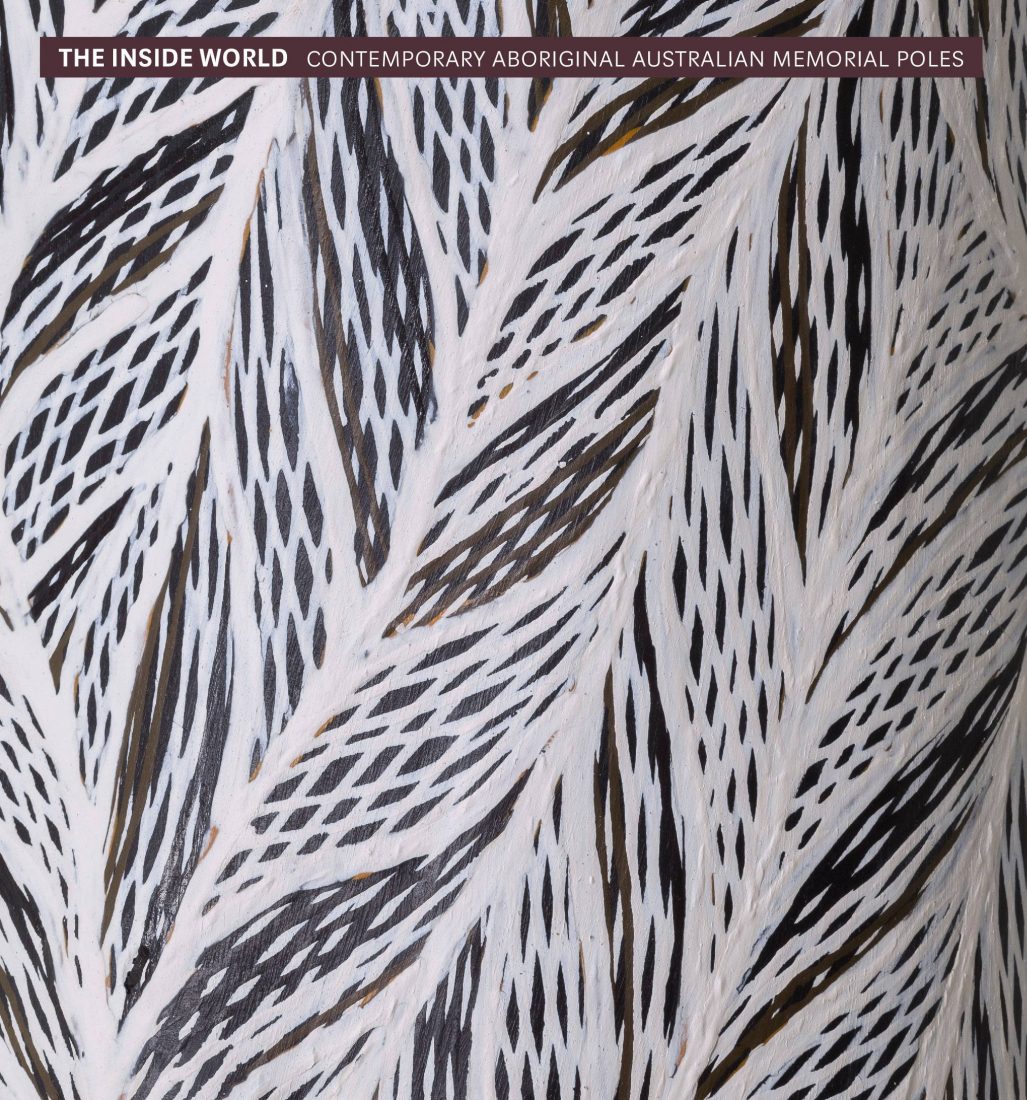 Nevada Museum of Art
The Inside World: Contemporary Aboriginal Australian Memorial Poles
This groundbreaking book focuses on contemporary memorial poles, one of the most unique forms of contemporary Aboriginal Australian art.
By Henry Skerritt, with contributions by Howard Morphy, Diana Nawi, and Kimberley Moulton
Designed by Rita Jules, Miko McGinty, Inc.
Published 2019 | ISBN: 9783791358161
Traditionally used in Aboriginal funeral ceremonies, memorial poles have been transformed into compelling contemporary artworks. The memorial pole is made from the trunk of the Eucalyptus tetradonta, hollowed naturally by termites. When the bones of the deceased were placed inside, it signified the moment when the spirit had finally returned home—when they had left the "outside" world, and become one with the "inside" world of the ancestral realm. Today, these works of art have become a powerful symbol of Aboriginal culture's significance around the globe. The artists featured in the book—including John Mawurndjul, Djambawa Marawili, and Nyapanyapa Yunupingu—are some of Australia's most acclaimed contemporary artists. Taking their inspiration from ancient clan insignia, the designs on these poles are transformed in new and personal ways that offer a powerful reminder of the resilience and beauty of Aboriginal culture. This book features dazzling color images and impeccable scholarship and includes essays from some of the leading scholars in the field of Aboriginal art.