Books
The Everywhere Studio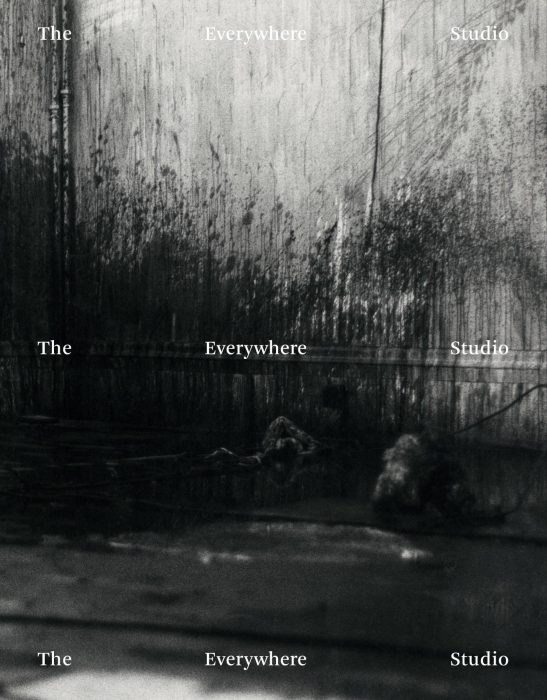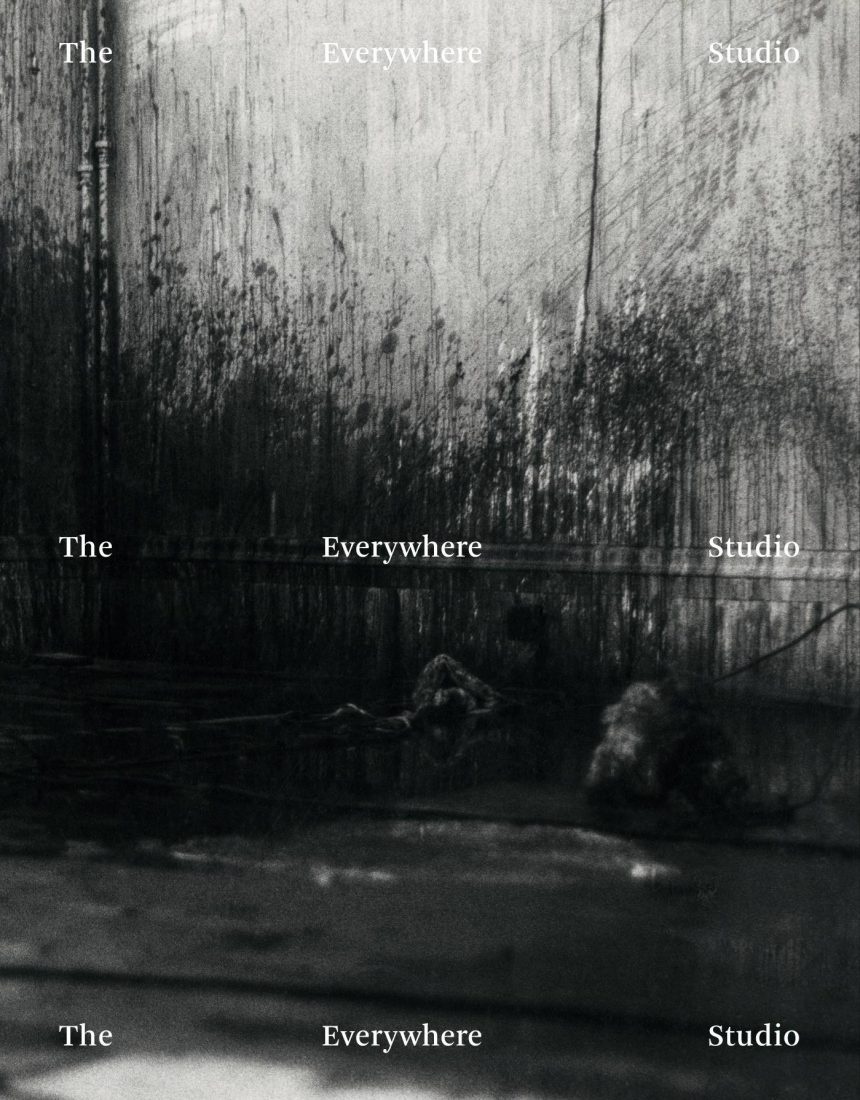 Institute of Contemporary Art, Miami (ICA)
The Everywhere Studio
This catalogue traces the evolution of the artist's studio, as a physical site and a concept, from the 1960s to the present day.
Edited by Alex Gartenfeld, Gean Moreno, and Stephanie Seidel, with contributions by Sampada Aranke and Sabeth Buchmann
Designed by Chad Kloepfer
Published 2018 | ISBN: 9783791356914
Myths of our contemporary world would seem to make the studio obsolete, and yet the traditional aura of the artist's space persists. The Everywhere Studio looks at its ongoing importance through its history and its politics. It poses questions such as how economic forces, and changes to labor and media, have complicated the idea of the studio. Bringing together leading postwar and contemporary artists in the field of painting, sculpture, video, and installation, this book offers a chronological investigation into how technology, identity, and a shifting economy have affected the relationships of artists to their sites of production and modes of creating and living.