Books
The Errand of the Eye: Photographs by Rose Mandel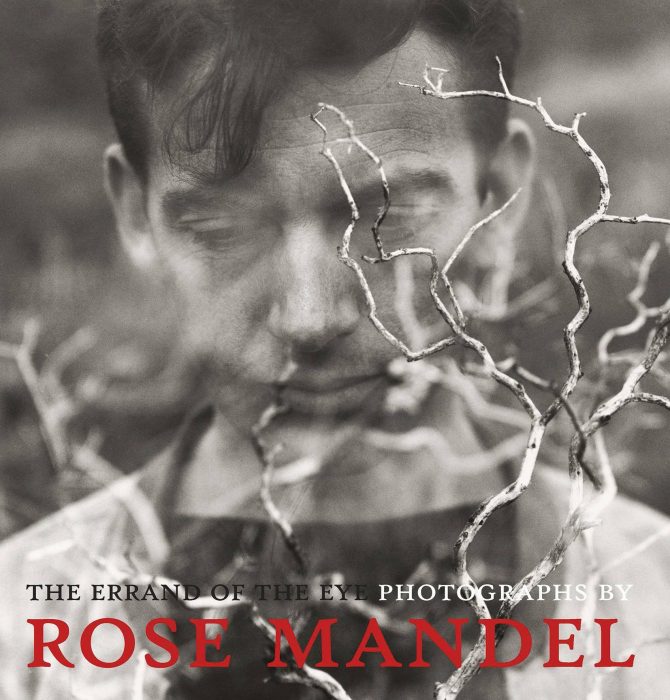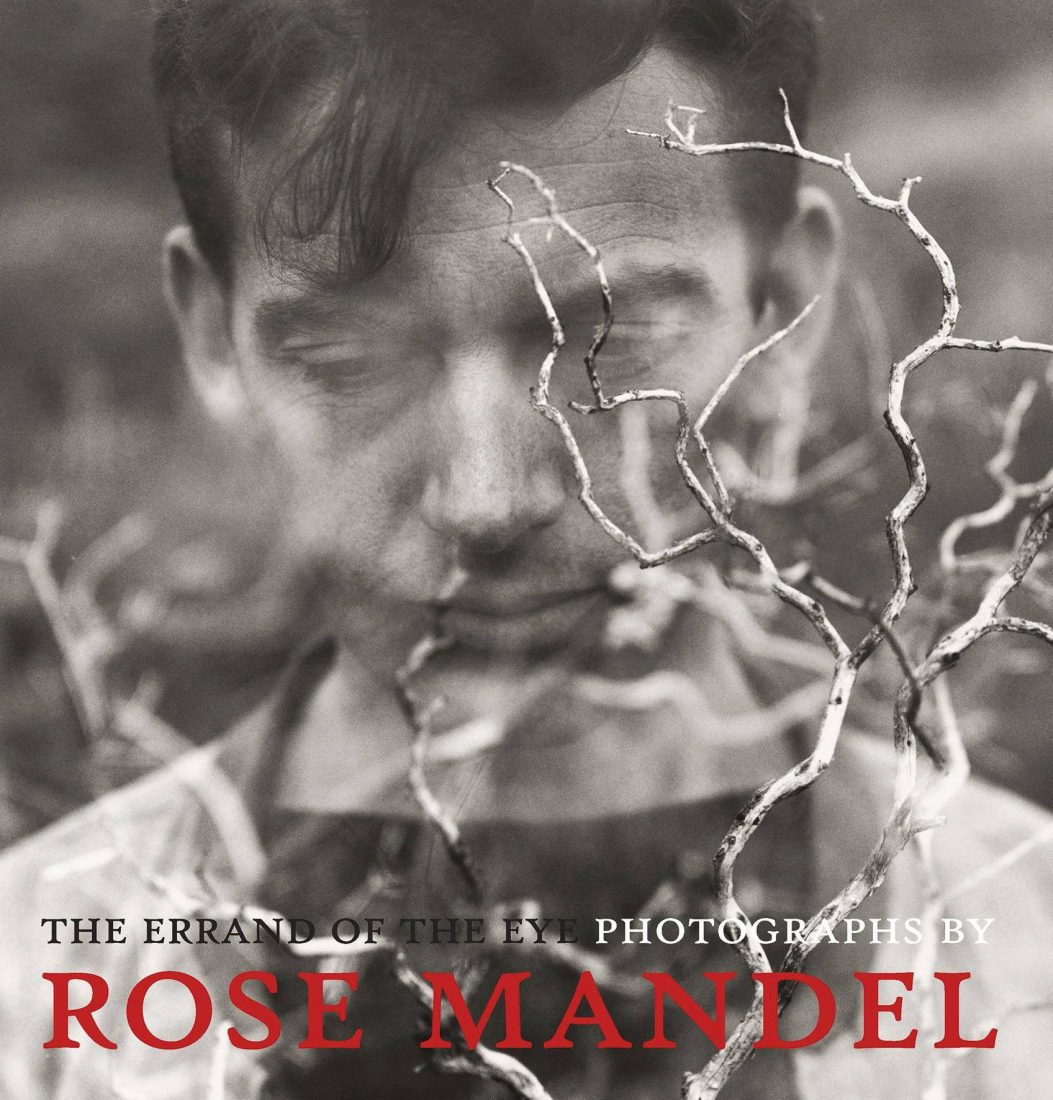 Fine Arts Museums of San Francisco (FAMSF)
The Errand of the Eye: Photographs by Rose Mandel
The first publication dedicated to Rose Mandel, a pioneering woman in photography, introduces her remarkable, if often overlooked, body of work to a wider audience.
By Susan Ehrens and introduction by Julian Cox
Designed by Katy Homans
Published 2013 | ISBN: 9783791353050
Born in Poland, Rose Mandel immigrated to California in 1942. A love of photography soon brought her into contact with Edward Weston, and then with Ansel Adams and Minor White, both of whom had a strong influence on Mandel's work. Including her important sequence The Errand of the Eye, this book presents the sensitivity and clarity of Mandel's vision. Images from natural and man-made environments, eloquent portraits, and abstract landscapes convey Mandel's delight in the compositions and patterns that can be found anywhere, whether walking along a city street or a country path. These photographs are the result of a highly refined sense of craftsmanship and a complex understanding of psychology and abstract expressionism that caused Mandel to be described as "a painter with a camera." The first monograph on the artist, this volume features an enlightening overview of Mandel's life and work, along with an illustrated chronology and exhibition history.