Books
The Broad Collection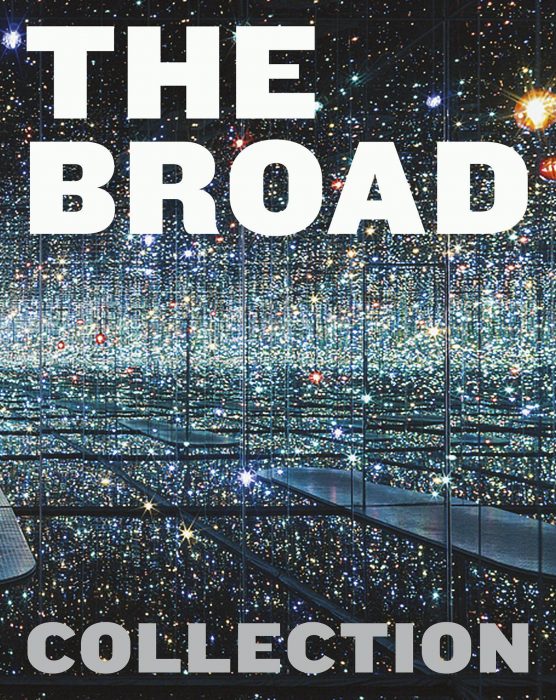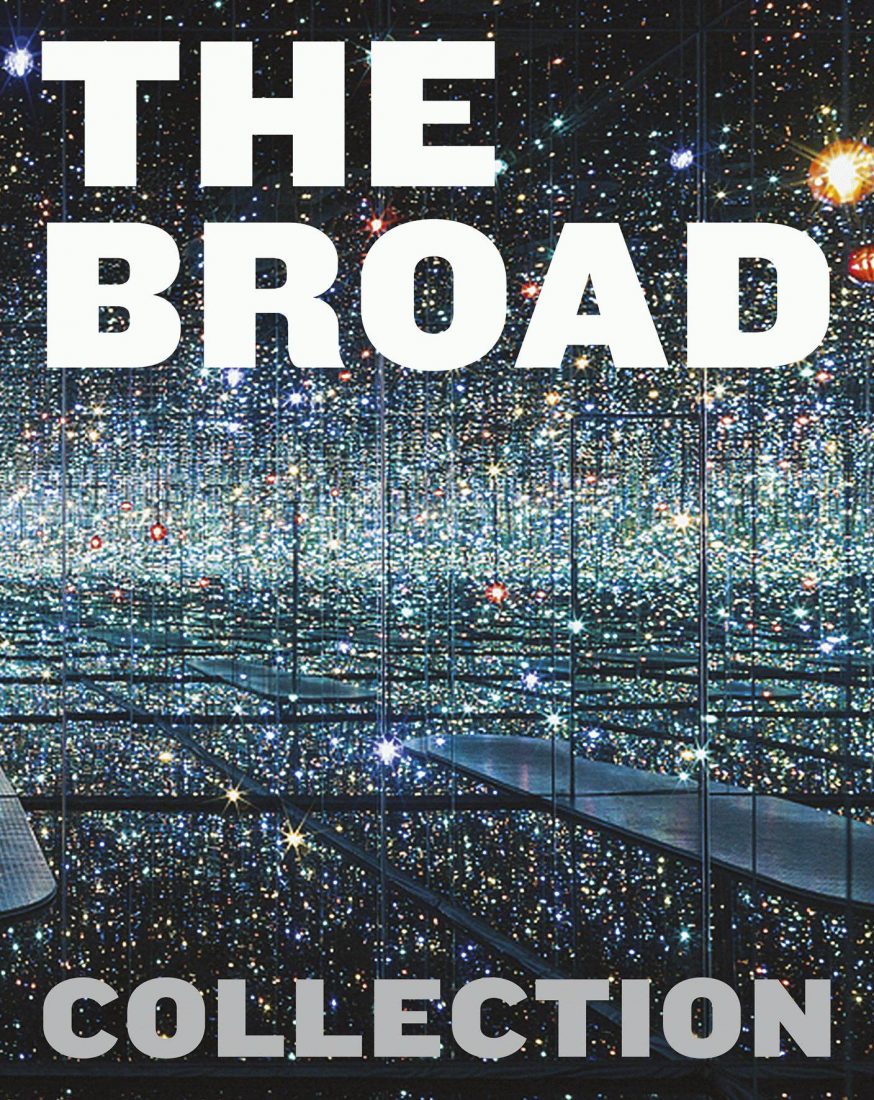 The Broad
The Broad Collection
This volume of superb writing and lavish illustrations pays tribute to one of the most significant collections of contemporary art in the world and now a major new museum, The Broad in Los Angeles.
Edited by Joanne Heyler, Ed Schad, and Chelsea Beck, with contributions by Francesco Bonami, Annie Cohen-Solal, Harry Cooper, Donna De Salvo, John Elderfield, Geoff Dyer, Siri Hustvedt, Pico Iyer, Greil Marcus, Marla Prather, Nancy Princenthal, Luc Sante, Katy Siegel, Franklin Sirmans, Mark Stevens, Greg Tate, Lynne Tillman, and John Waters
Designed by Tracey Shiffman and Alex Kohnke with James Ihira, Shiffman & Kohnke
Published 2015 | ISBN: 9783791353302
For more than four decades Eli and Edythe Broad have fostered public appreciation of contemporary art through their collection of nearly 2,000 works, notable for its incredible sophistication and breadth. They operate the collection as a "lending library" through an enterprising loan program to institutions around the world. This book highlights The Broad collection's depth by assembling a sharp cast of cultural leaders, writers, critics, and curators to share their insights, experiences, and diverse points of view on some of The Broad collection's most celebrated artists. Readers will delight in essays by filmmaker John Waters on Jeff Koons; music critic Greil Marcus on Christopher Wool; novelist Siri Husvedt on Anselm Kiefer; travel writer and essayist Pico Iyer on Takashi Murakami; Pulitzer Prize-winning biographer Mark Stevens on Cy Twombly; and former Chief Curator of Painting and Sculpture at the Museum of Modern Art, New York, John Elderfield on Jasper Johns, among many other pairings. Curated as carefully as an exhibition, this collection of timeless images and timely writings gives readers a unique pathway through this enormous, and enormously influential, collection.