Books
The Broad: An Art Museum Designed by Diller Scofidio + Renfro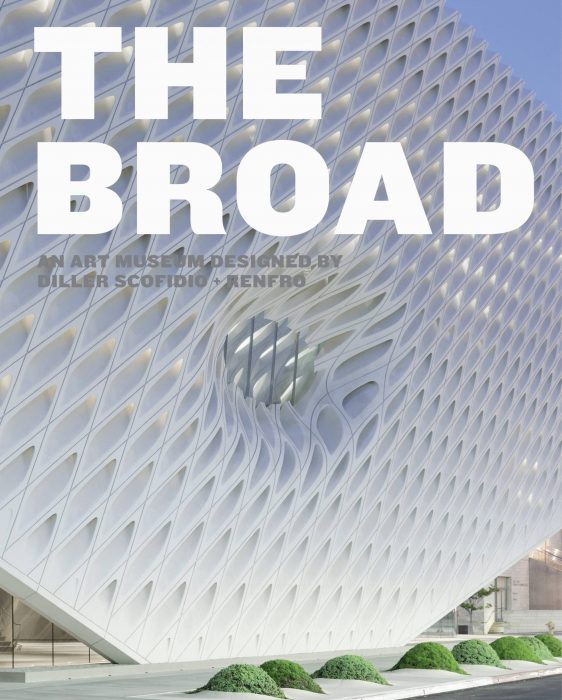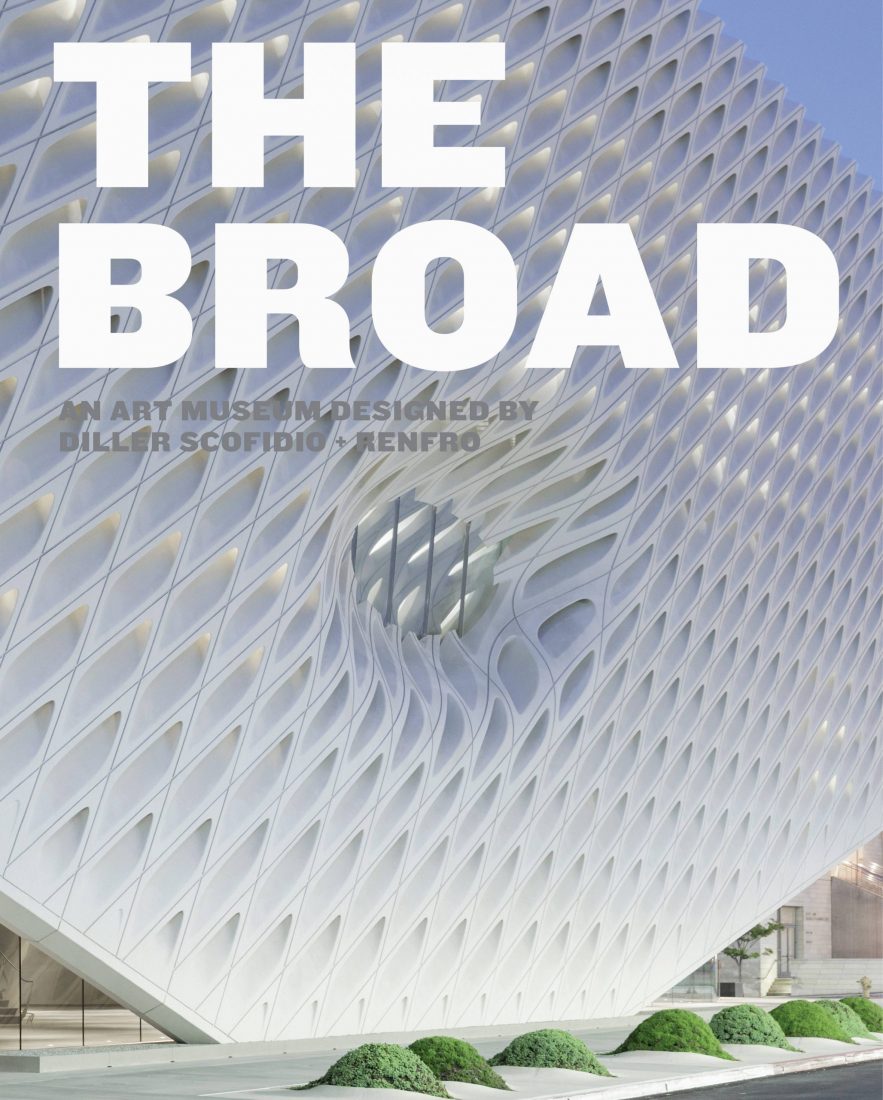 The Broad
The Broad: An Art Museum Designed by Diller Scofidio + Renfro
This introduction to Los Angeles's newest art museum, The Broad, takes readers into the heart of a dramatic, innovative building designed by world-renowned architecture firm Diller Scofidio + Renfro that provides access to one of the world's great art collections.
Edited by Joanne Heyler, Ed Schad, and Chelsea Beck, with contributions by Aaron Betsky and Joe Day
Designed by Tracey Shiffman and Alex Kohnke with James Ihira, Shiffman & Kohnke
Published 2015 | ISBN: 9783791353319
Built by philanthropists Eli and Edythe Broad, the new museum that bears their name is home to nearly 2,000 works that are among the most prominent holdings of postwar and contemporary art worldwide. With its innovative "veiland-vault" concept, the 120,000-square-foot building will feature two floors of gallery space to showcase The Broad's comprehensive collections and will be the headquarters of The Broad Art Foundation's lending library. The book examines The Broad as an architectural landmark and international cultural destination, exploring its history, context, and potential impact on downtown Los Angeles. The volume features eye-popping photographs from Iwan Baan and others that guide readers through the building's extraordinary design. It also includes an illustrated roundtable discussion, led by the celebrated architectural critic Paul Goldberger, as well as an essay by Aaron Betsky that reflects upon the interactions between architect, collector, and audience. Fans of architecture, design, and modern and contemporary art will have much to appreciate in this beautifully documented exploration of the role architecture has in shaping the museum experience from entry to exit.