Books
The Artful Recluse: Painting, Poetry, and Politics in 17th-Century China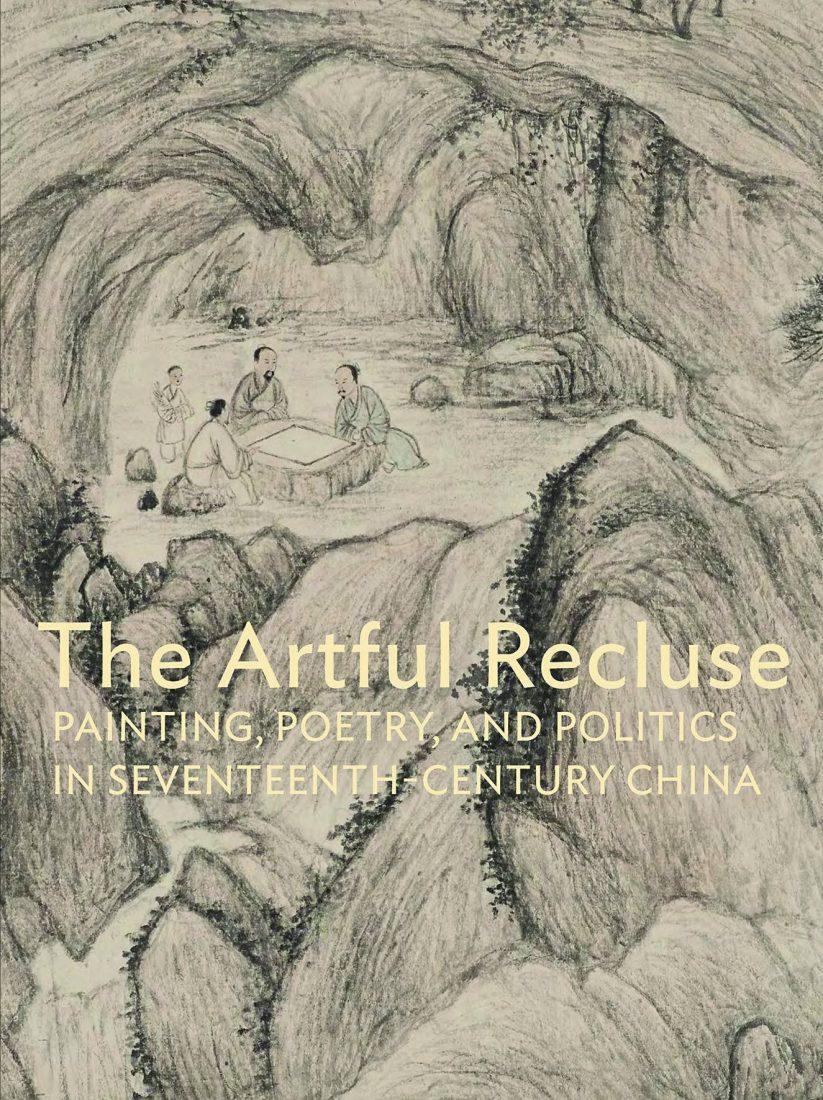 Santa Barbara Museum of Art
The Artful Recluse: Painting, Poetry, and Politics in 17th-Century China
The first publication to explore in depth the theme of reclusion in painting and calligraphy within the context of political and social changes in 17th-century China.
Edited by Peter C. Sturman and Susan S. Tai, with contributions by Timothy Brook, Jonathan Chaves, and Jonathan Hay
Designed by Lorraine Wild and Xiaoqing Wang, Green Dragon Office
2014 Alfred H. Barr Jr. Award for Smaller Museums, Libraries, Collections, and Exhibitions, College Art Association
Published 2012 | ISBN: 9783791352725
Reclusion—the act of disengaging from worldly affairs for spiritual and moral cleansing—was a concept deeply associated with ancient Chinese civilization. The theme of reclusion was especially prevalent during the late Ming and early Qing dynasties, a period of unrivaled artistic achievement and historical drama. This beautifully illustrated exhibition catalog invites readers deep into the world of scholar-painters in 17th-century China. Nearly 60 hanging and hand scrolls, albums, and fans—many never seen before in print—reveal how the educated elite expressed their thoughts and ideals through depictions of the landscape, human figures, birds, flowers, fish, and insects. Accompanied by penetrating essays on the subject, these works celebrate the extraordinary skill with which the period's artists communicated their place in a century of crisis.