Books
The Art of Bulgari: La Dolce Vita and Beyond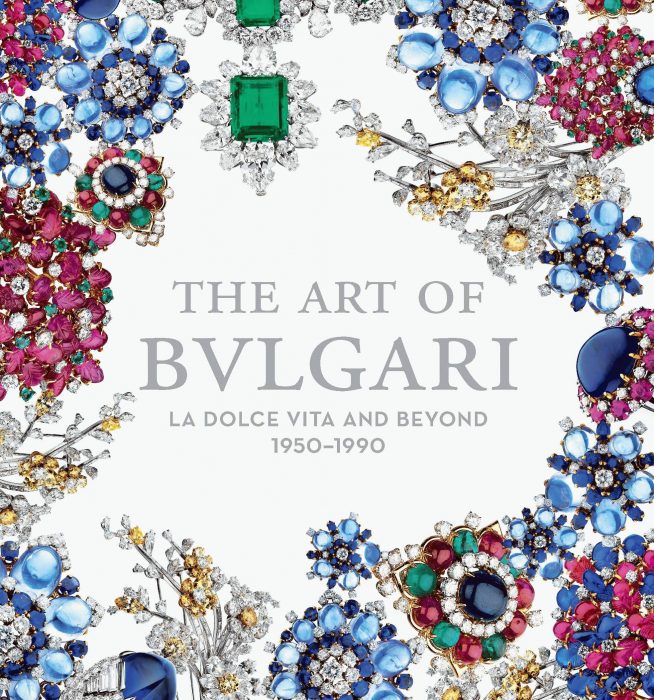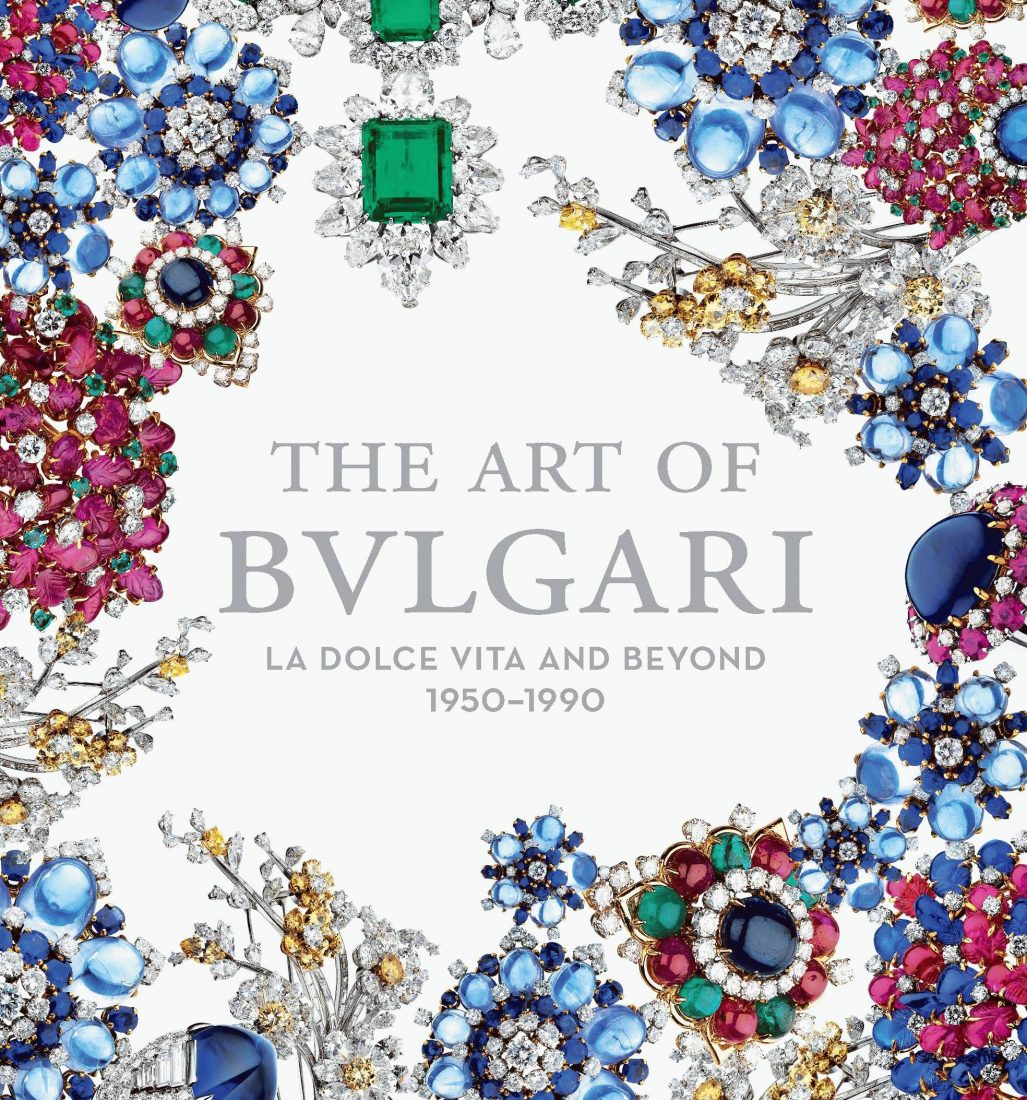 Fine Arts Museums of San Francisco (FAMSF)
The Art of Bulgari: La Dolce Vita and Beyond
This glittering celebration of Bulgari explores an era of enormous innovation—a time when its creations began to gain fame as the ultimate accessories for celebrities around the world.
By Martin Chapman and Amanda Triossi
Designed by Katy Homans
Published 2013 | ISBN: 9783791353234
Since its founding in Rome in 1884, Bulgari has become synonymous with ingenuity and luxury in jewelry design. This volume focuses on the 1950s through the 1980s—a period of eclectic creativity that helped to establish the signature Bulgari look and its status in the world of celebrity and high society. Along with a history of the jeweler, the book features approximately 150 pieces from this pivotal period. High-quality photographs of the objects share the spotlight with sketches, photographs, and vintage advertisements from the Bulgari archives, as well as images of the celebrities who adorned themselves with these opulent works, such as Elizabeth Taylor and Sophia Loren. An introduction by Martin Chapman examines Bulgari in an American context, focusing on its famous clients and social history. An essay by Amanda Triossi provides a deeper look at Bulgari—its founding, history, designers, and innovations. Section introductions for the 1950s, 1960s, 1970s, and 1980s illuminate the trends in jewelry design for each decade, in addition to a chapter dedicated to the legendary Elizabeth Taylor collection.