Books
Terry Winters Prints: 1999-2014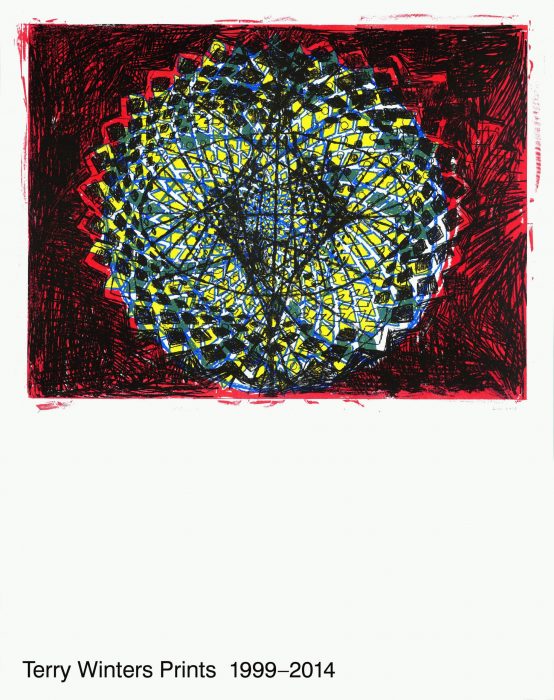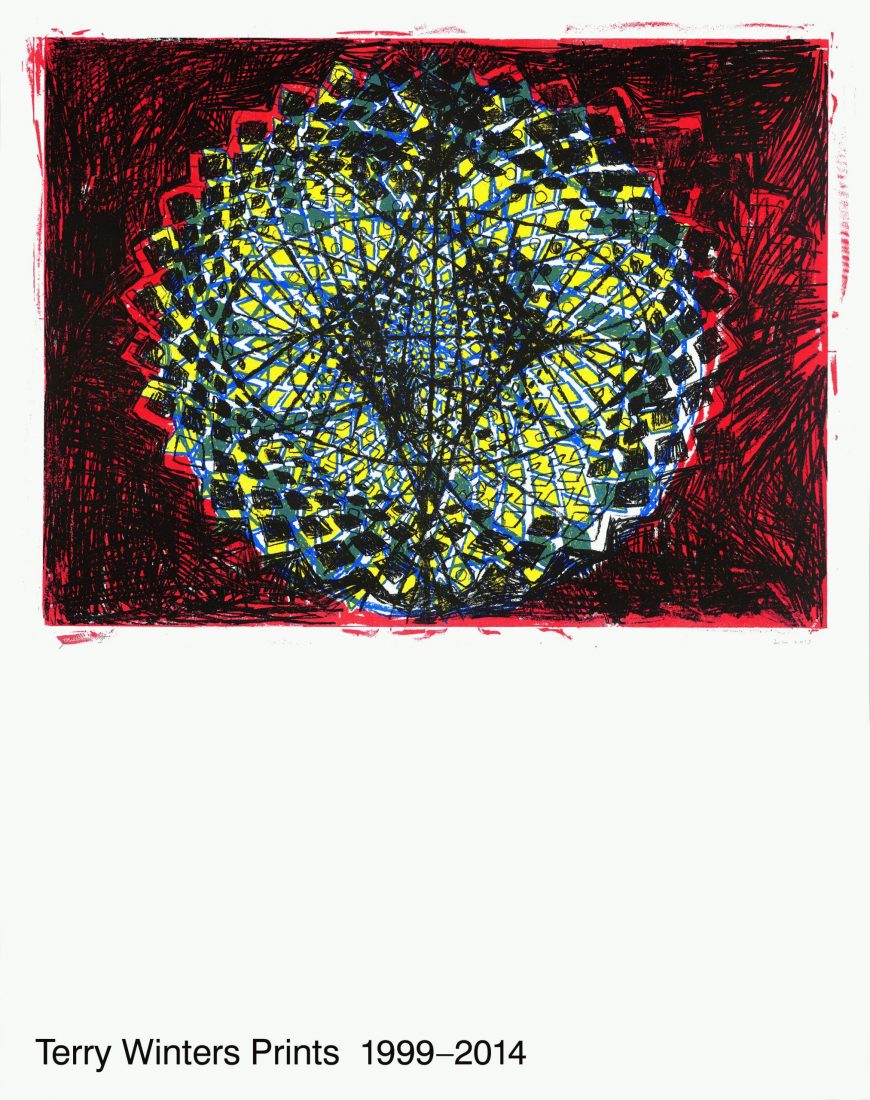 Colby College Museum of Art and Staatliche Graphische Sammlung München/Pinakothek de Moderne
Terry Winters Prints: 1999-2014
This exquisite, elegant volume includes every print made by the highly regarded American artist Terry Winters over the past fifteen years.
By Elizabeth Finch and Michael Semff, with a contribution by Francine Prose
Designed by Miko McGinty and Rita Jules
Published 2015 | ISBN: 9783791354057
Terry Winters' prints explore an enormous range of themes, from botany and biology to math and information technology. He has worked in nearly every mode of printmaking, including etching, screen-printing, lithography, and wood engraving. Frequently organized in serial groupings, Winters' prints display free floating cellular structures or clusters of spirals, knots, grids, and networks. His forcefully made works are rich in ambiguity and allusion. This book features fifty beautiful reproductions, accompanied by insightful texts and comparative paintings and drawings. The complete catalogue of Winters' prints made between 1999 and 2014 is also included here, along with an essay by novelist and critic Francine Prose.