Books
Teresita Fernández: Elemental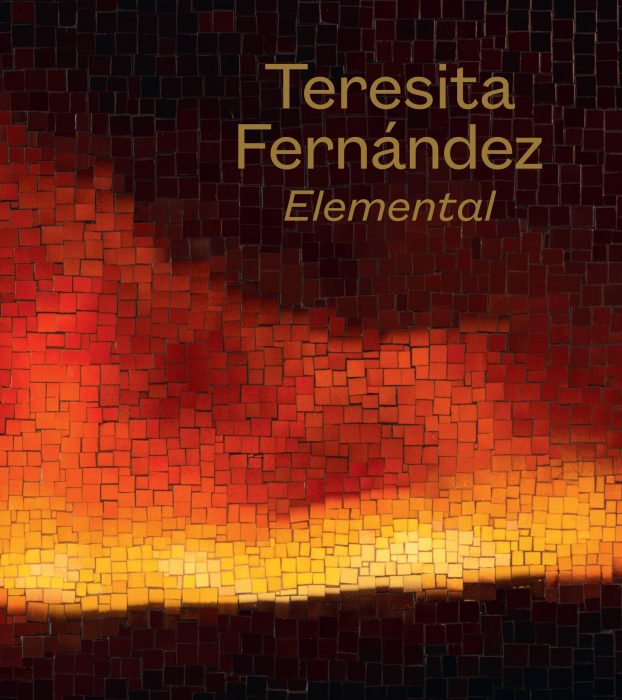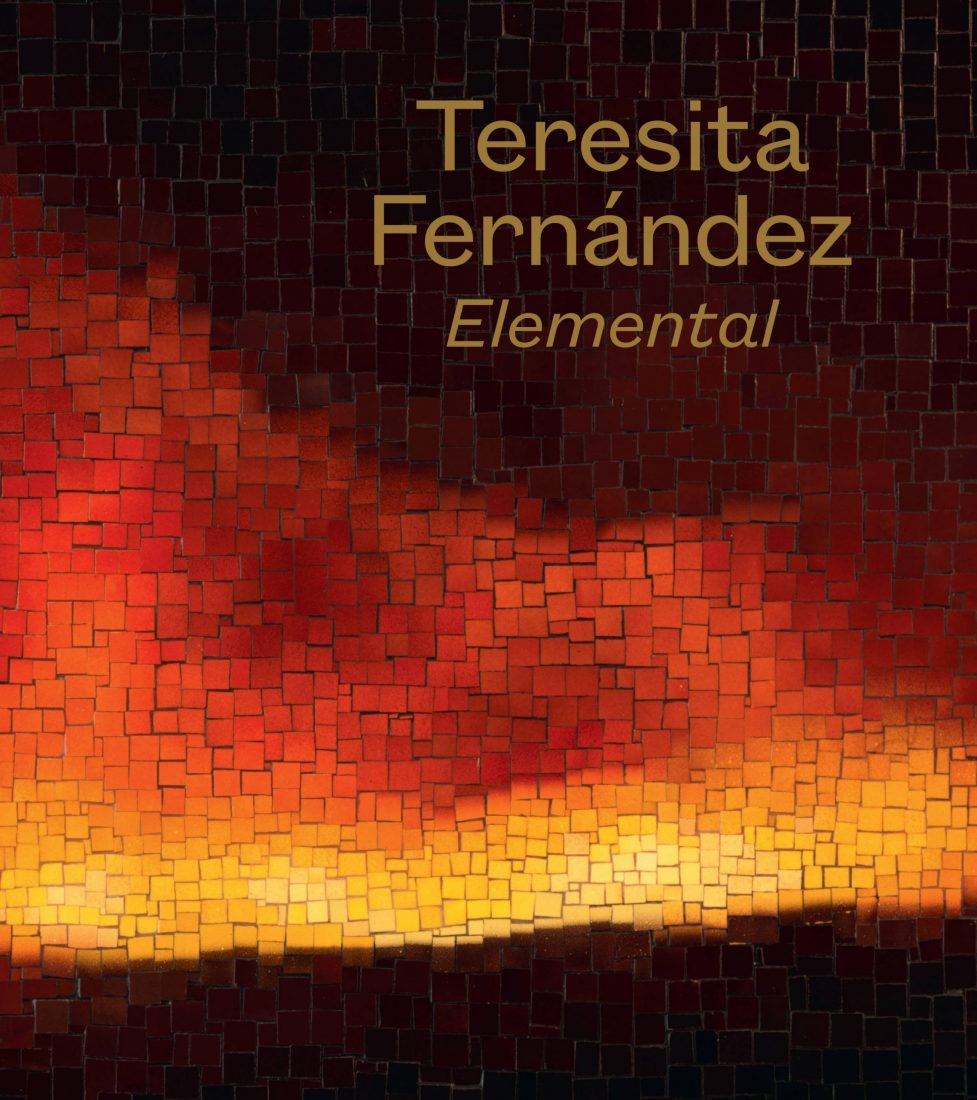 Phoenix Art Museum
Teresita Fernández: Elemental
Teresita Fernández's experiential and luminous works come to life in this monograph that reveals how one of America's most exciting installation artists investigates the intersection of culture and landscape.
By Amada Cruz and Franklin Sirmans, with contributions by Aruna D'Souza, Seph Rodney, Matthew Spellberg, and Maria Elena Ortiz
Designed by Rita Jules, Miko McGinty Inc.
Published 2019 | ISBN: 9783791358840
Teresita Fernández's dazzling large-scale sculptures and installations employ diverse materials—charcoal, ceramics, chrome, steel, onyx, wood, resin, and enamel—with an utterly immersive effect. Accompanying a retrospective of Fernández's career, and including images of her most recent installation, this book captures the powerful nature of an artistic practice exploring issues of perception, geography, ecology, history, and society. Featured works include Fire, her haunting ongoing series on the conceptual phenomena of landscape; Autumn (…Nothing Personal), created as a participatory space at Harvard University; and As Above, So Below, a series of immersive, interconnected installations referencing alchemy and the cosmos.
Bilingual in English and Spanish.