Books
Susan Rothenberg: Moving in Place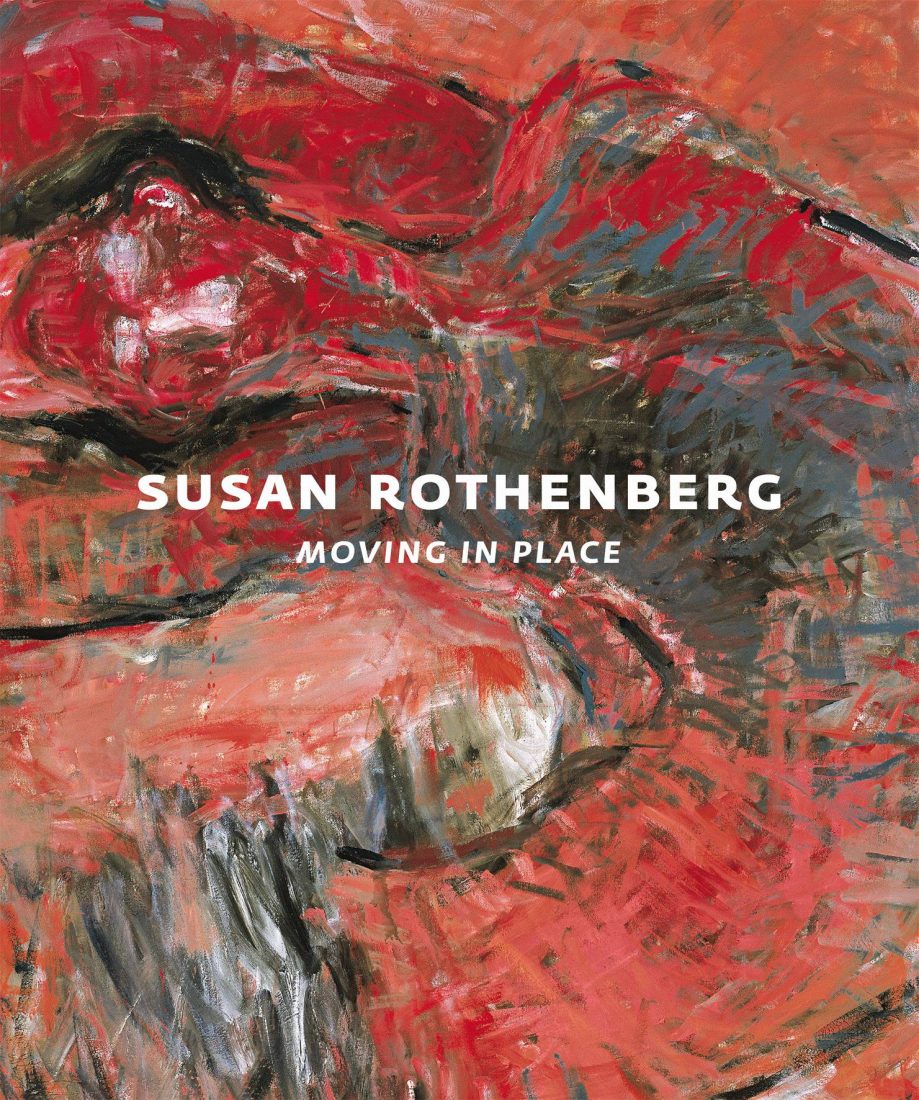 Museum of Modern Art of Fort Worth
Susan Rothenberg: Moving in Place
A retrospective volume of Susan Rothenberg's work, this book addresses the artist's entire career to date, focusing on her unique methods and themes.
By Michael Auping and Barbara Buhler Lynes
Designed by Peter B. Willberg
Published 2009 | ISBN: 9783791343464
Full-color illustrations and foldouts of Rothenberg's best-known early works as well as exciting new paintings afford readers the chance to observe the evolution of Rothenberg's themes. From her earliest horse paintings through her spinning figures of the 1980s and early 1990s to her most recent series of paintings of dismembered puppets, this book highlights key compositional strategies in Rothenberg's work. Michael Auping contributes an essay addressing Rothenberg's painting process and the eclectic influences that have helped shape her figurative and spatial distortions. Barbara Buhler Lynes addresses Rothenberg's work in the context of Santa Fe and the tradition of twentieth-century women artists it has inspired, from Mable Dodge Luhan to Georgia O'Keeffe to Agnes Martin.