Books
Striking Resemblance: The Changing Art of Portraiture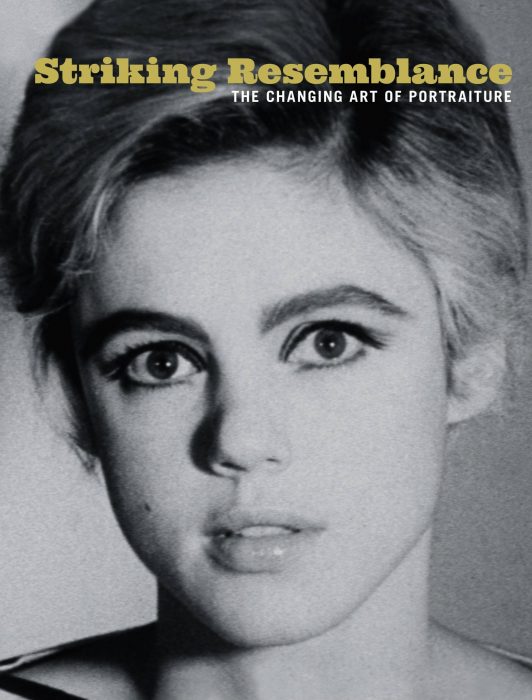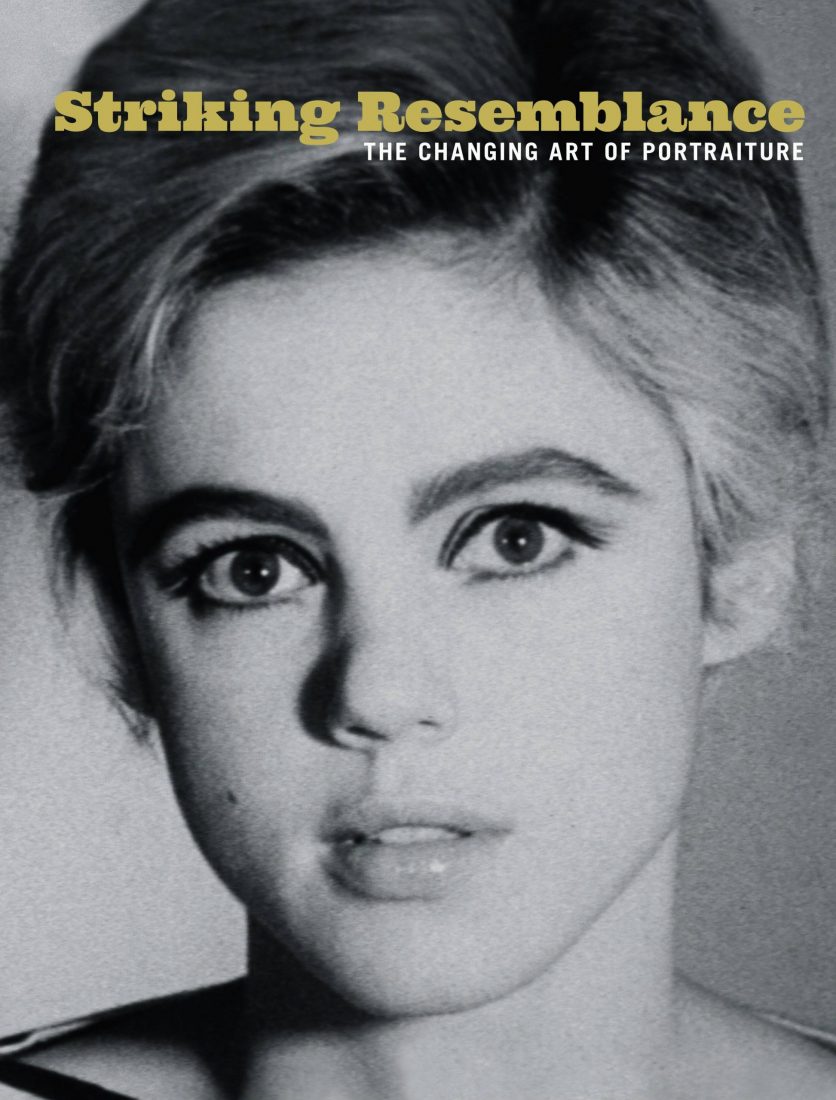 Zimmerli Art Museum, Rutgers University
Striking Resemblance: The Changing Art of Portraiture
This survey of historical and modern portraiture presents a fundamentally new and exciting exploration of how people view themselves, their personal relationships, and their tribes.
By Donna Gustafson and Susan Sidlauskas, with a contribution by Lee Siegel
Designed by Laura Lindgren
Published 2014 | ISBN: 9783791352893
Portraits—single, double, and group—are the focus of this fascinating volume. Encompassing work from the 18th century to the present, this selection examines how portraits shape our notion of self in the context of individuality, partnerships, and relationships. Three illustrated essays probe topics such as the portrait from the perspective of photography, cinema, and theater; the double portrait in all its variety, such as heterosexual and same-sex couples, mother and child, twins, reflections, shadows, and doppelgangers; and the sometimes uneasy alliance between the individual and community in portraiture. Thought-provoking and fascinating, this book will appeal to readers interested in art history and social criticism as well as psychology and social media.