Books
Storyteller: The Photographs of Duane Michals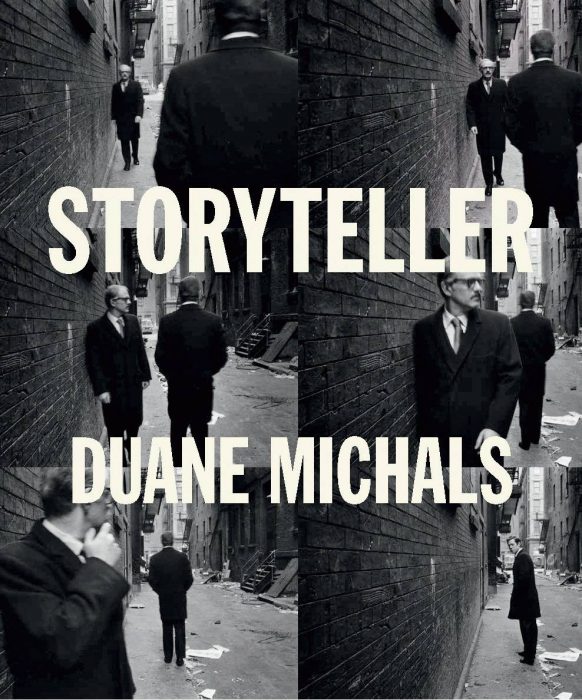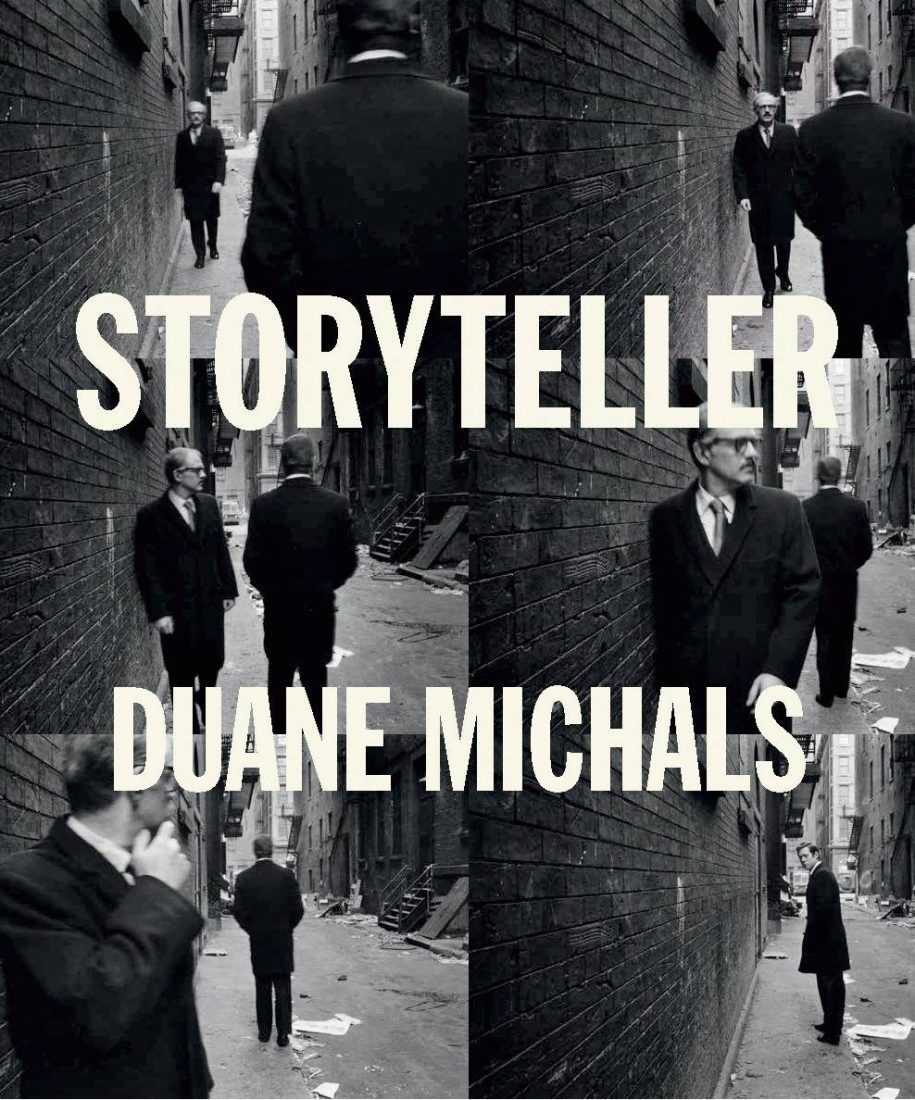 Carnegie Museum of Art
Storyteller: The Photographs of Duane Michals
Accompanying a retrospective of the pioneering photographer, this volume of more than 75 original works will thrill Duane Michals aficionados, while introducing younger viewers to an innovative artist who redefined the role of the photograph in artistic expression.
By Linda Benedict-Jones, with contributions by Allen Ellenzweig, Marah Gubar, Adam Ryan, and Aaron Schuman
Designed by Brett Yasko
2014 AIGA 50 Books|50 Covers, winner
Published 2014 | ISBN: 9783791353708
A self-taught photographer, Duane Michals broke away from established traditions of the medium during the 1960s. His messages and poems inscribed on the photographs, and his visual stories created through multiple images, defied the principles of the reigning practitioners of the form. Indeed, Michals considers himself as much a storyteller as a photographer. Accompanying a major traveling retrospective of his work, this book features Michals's best-known early sequences, The Spirit Leaves the Body, Paradise Regained, and Chance Meeting—as well as works from later in his career such as The Bewitched Bee and Who is Sidney Sherman? Penetrating essays situate Michals within the history of 20th-century photography, explore the artist's images of sexual identity and sensuality, examine his legacy today, and address the childlike aspects of his work—a theme that has never been widely examined. An annotated timeline of Michals's biography includes rare archival materials and provides a unique glimpse into his life. Wide-ranging and timely, this volume offers a fresh appraisal of a popular artist who continues to create moving and experimental works that speak to a broad and evergrowing audience.