Books
Stories of Almost Everyone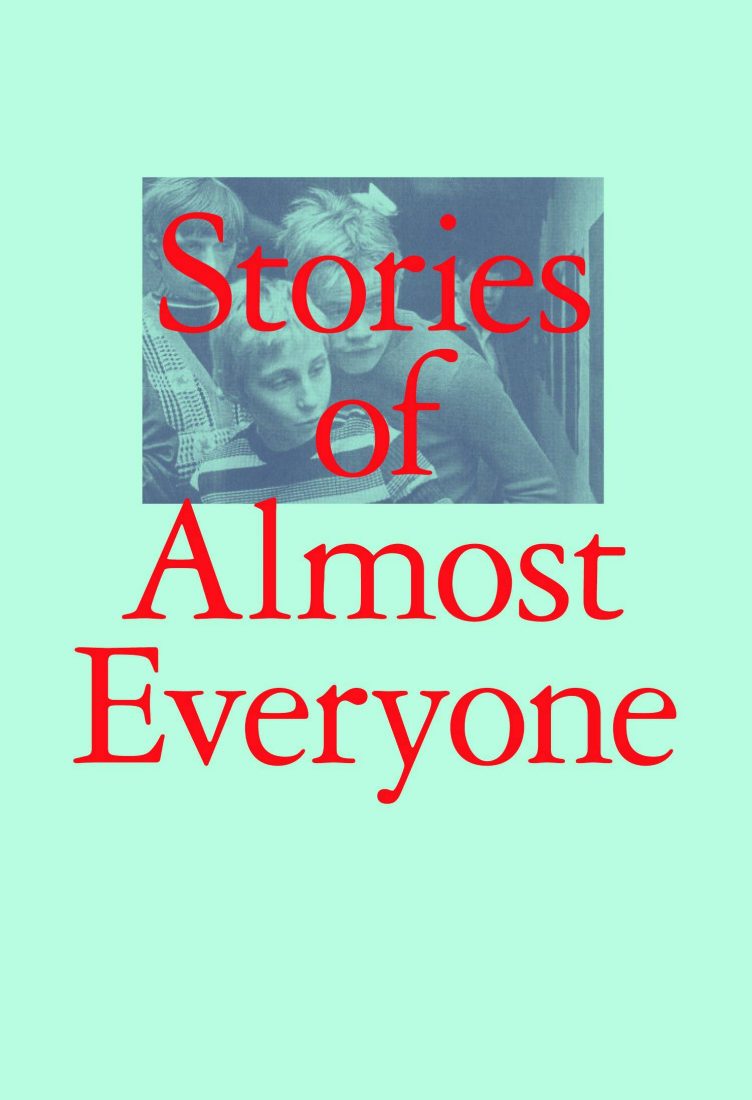 Hammer Museum
Stories of Almost Everyone
This book addresses how artifacts and objects of contemporary art create meaning and mythology in equal measure.
By Aram Moshayedi, with contributions by Julie Ault, Hannah Black, Jay Chung, and Ca Conrad
Designed by Joseph Logan and Katy Nelson, Joseph Logan Design
Published 2018 | ISBN: 9783791356907
What challenges does exhibiting a work pose to the inherent muteness of objects? How do artists choose to speak on behalf of inanimate artifacts and byproducts of material culture and the natural world? This volume coincides with an exhibition that examines these questions and is organized around the idea that objects possess narrative histories that the conventions of display can only, at best, approximate. In recent years, the continued emphasis on an art of ideas—inherited from the legacies of Conceptual and post-Conceptual art—has sought to broaden the function of everyday objects. Artists have, as a result, developed textual and non-textual approaches that reveal a faith in objects to communicate as well as skepticism of the promises of unmediated expression. The book is illustrated with works by Darren Bader, Kasper Bosmans, Carol Bove, Andrea Büttner, Jason Dodge, Haris Epaminonda, Iman Issa, Hassan Khan, Antonio Vega Macotela, Jill Magid, Dave McKenzie, Christodoulos Panayiotou, and others.