Books
Stones to Stains: The Drawings of Victor Hugo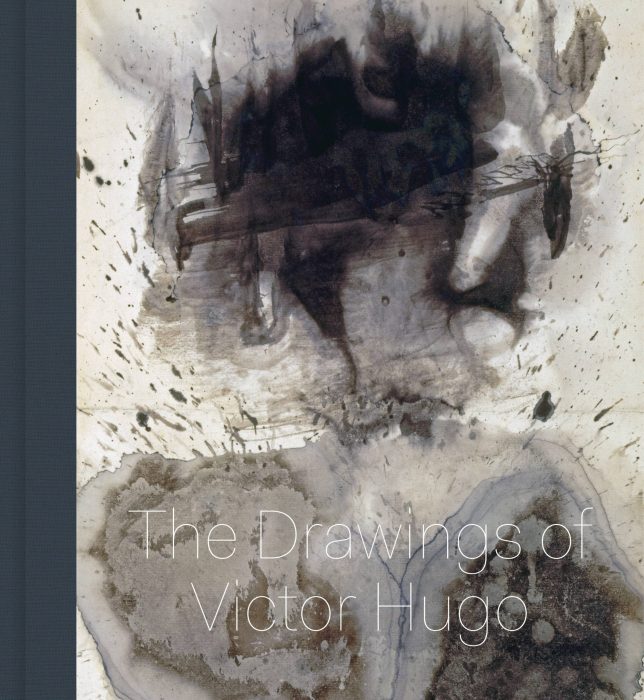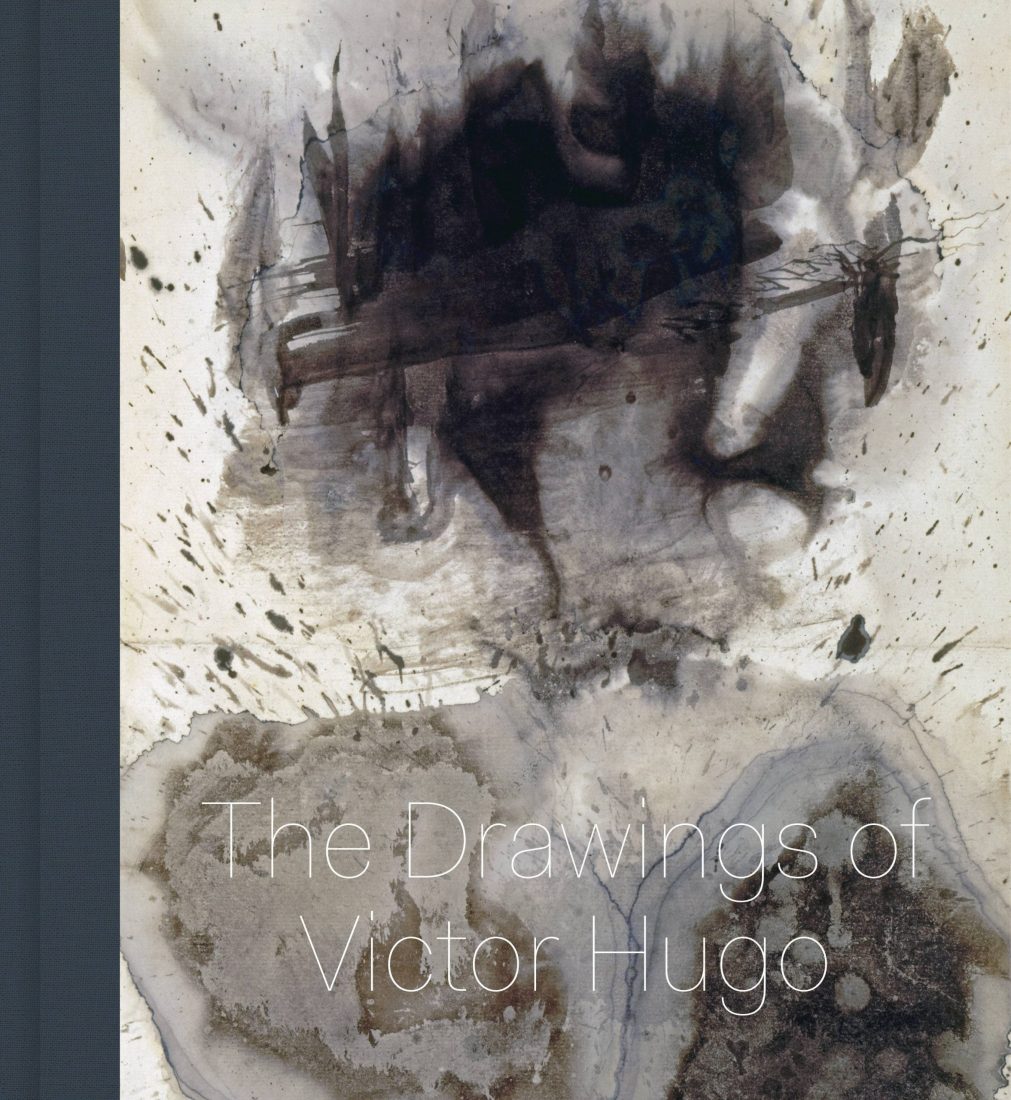 Hammer Museum
Stones to Stains: The Drawings of Victor Hugo
Focusing on the little-known but remarkable drawings of Victor Hugo, this book sheds light on the novelist, poet, and playwright's artistic practice and creative brilliance.
By Cynthia Burlingham and Allegra Pesenti, with contributions by Pierre Georgel, Florian Rodari, and Matthieu Vahanian
Designed by Miko McGinty and Rita Jules. Miko McGinty, Inc.
Published 2018 | ISBN: 9783791357645
Accompanying a major exhibition, this book brings together around 120 of the most significant examples of Victor Hugo's works on paper. It features previously unpublished drawings and insightful texts that reveal Hugo's extraordinary talents as a draftsman. Remarkably spontaneous and receptive to the myriad possibilities of medium and materials, Hugo produced experimental and enigmatic compositions, from haunting renditions of castles and ruins to ethereal and abstract forms and stains. This volume includes essays which place Hugo's drawings within the context of artistic movements in 19th-century France, closely examine his cosmic landscapes and visions of the night, delve into Hugo's processing of ideas and imagination, and analyze a central pair of opposing forces in his work—stones and stains. This lavishly illustrated book presents the full breadth of Hugo's talent. Hugo's drawings afford a greater insight into the creative brilliance that brought forth some of the most indelible stories of all time.