Books
Steve Kahn: The Hollywood Suites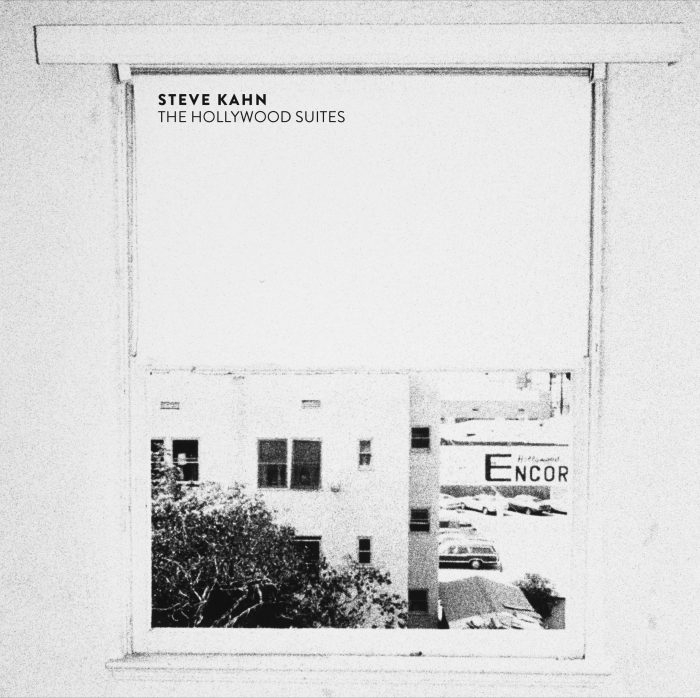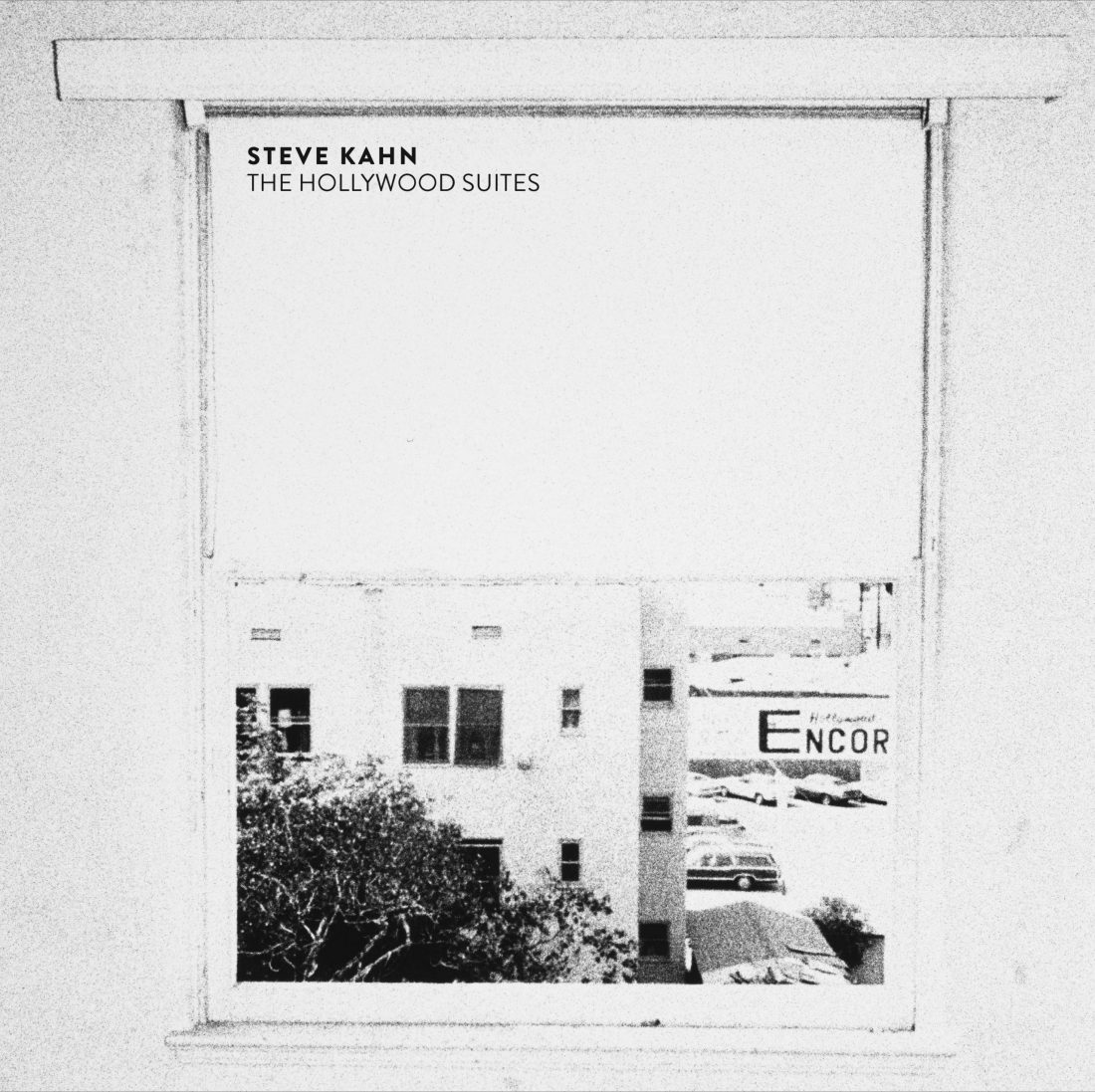 Fine Arts Museums of San Francisco (FAMSF)
Steve Kahn: The Hollywood Suites
This generously illustrated book chronicles Steve Kahn's "The Hollywood Suites" series, which is comprised of photos taken in rent-by-the-hour apartments in a run-down section of Hollywood from 1974 to 1977, featuring porn industry models and the architecture of the rooms themselves.
By James A. Ganz, with contributions by Connie Lewallen, Matthew Simms, and Jodi Throckmorton
Designed by Martin Venezky, Appetite Engineers
Published 2018 | ISBN: 9783791357997
In 1974 the photojournalist and art photographer Steve Kahn began a series of provocative black-and-white Polaroids of porn-industry models posing in seedy Hollywood apartments. What began as an exploration of staged photography and portraiture evolved over the next three years into "The Hollywood Suites," a multi-faceted conceptual project in which Kahn turned his lens away from the models to deconstruct their seemingly mundane and monotonous surroundings. Endlessly fascinating, Kahn's series touches on myriad themes including bondage, containment, isolation, and the poetics of absence. This volume includes more than 100 works arranged in chronological groupings based on the original Polaroid film sessions and features essays that offer a scholarly assessment of a groundbreaking work.