Books
Spencer Finch: The Brain Is Wider Than the Sky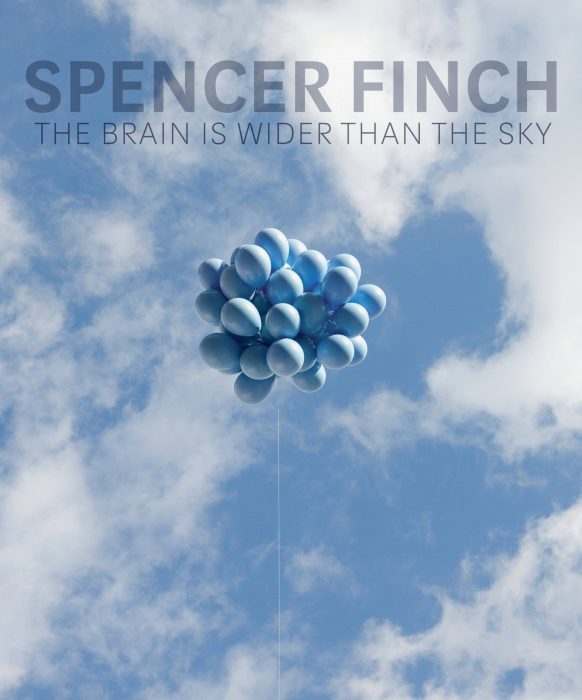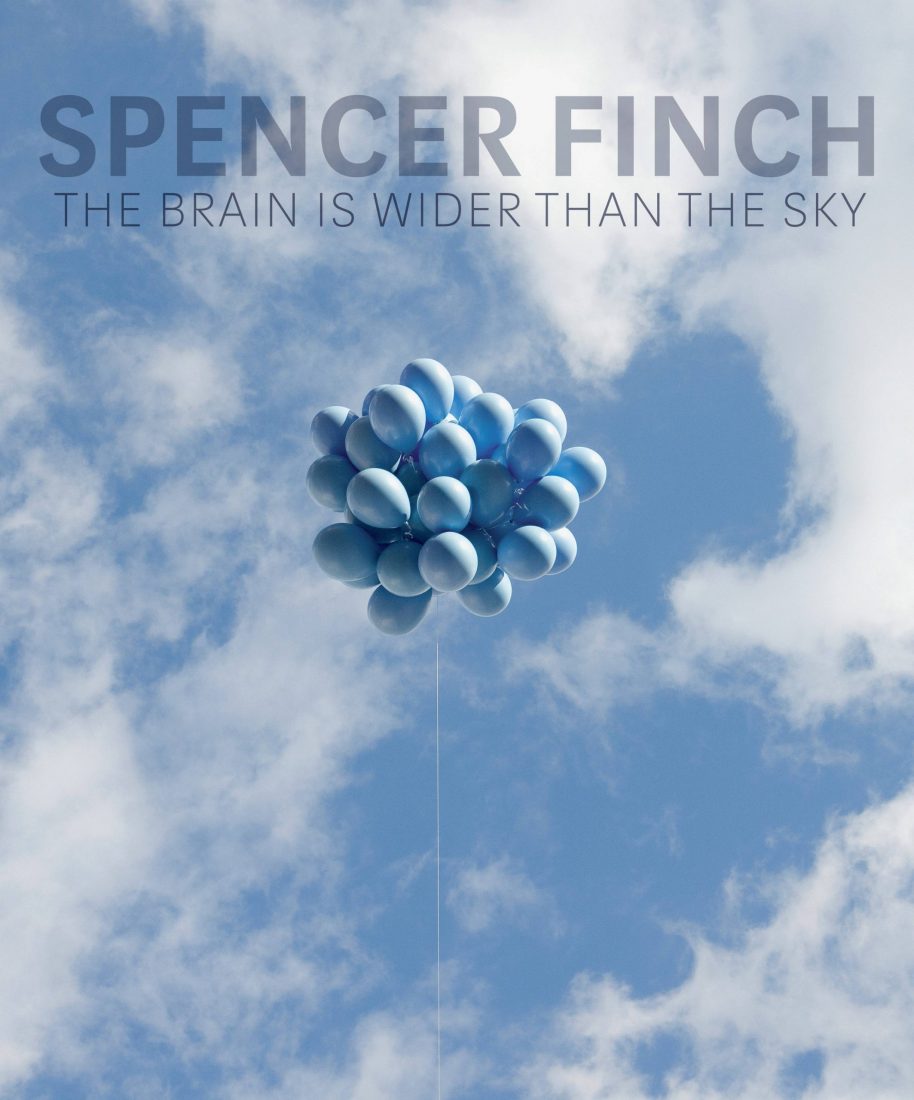 James Cohan Gallery
Spencer Finch: The Brain Is Wider Than the Sky
This book on Spencer Finch, celebrated internationally for his transportive studies of light and color, looks at over two decades of work that investigates the nature of perception and its mysteries with both curiosity and humor.
Edited by Susan Cross, with contributions by Mark Godfrey and James Rondeau
Designed by Rita Jules and Miko McGinty, Miko McGinty, Inc.
Published 2016 | ISBN: 9783791355160
Finch is an American artist who blends scientific method with a poetic sensibility as he examines the physiological and psychological machinations that inform how we see and how we understand and represent the world around us. Using a range of media including watercolor, pastel, photography, video, and sculpture, as well as unexpected materials, ranging from fluorescent lamps to invisible ink, he attempts to depict the most elusive of subjects—wind, heat, the scent of Brooklyn's Gowanus Canal, and most importantly, sunlight. Finch has received popular and critical acclaim for his work, which draws viewers in at every level with its formal and conceptual rigor, as well as its sense of wonder. This book surveys highlights from the artist's career from the 1990s to date. Large format illustrations allow viewers to appreciate the beauty of Finch's translations of color and light. The accompanying texts, which include descriptions of each work and a conversation with the artist, are certain to shed light on Finch's subject matter and inspirations, from poetry to science and philosophy, as well as his creative process.