Books
Sheila Pepe: Hot Mess Formalism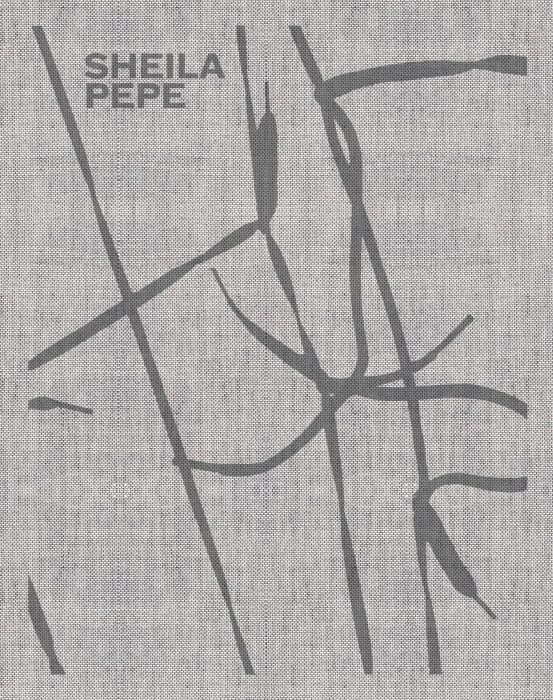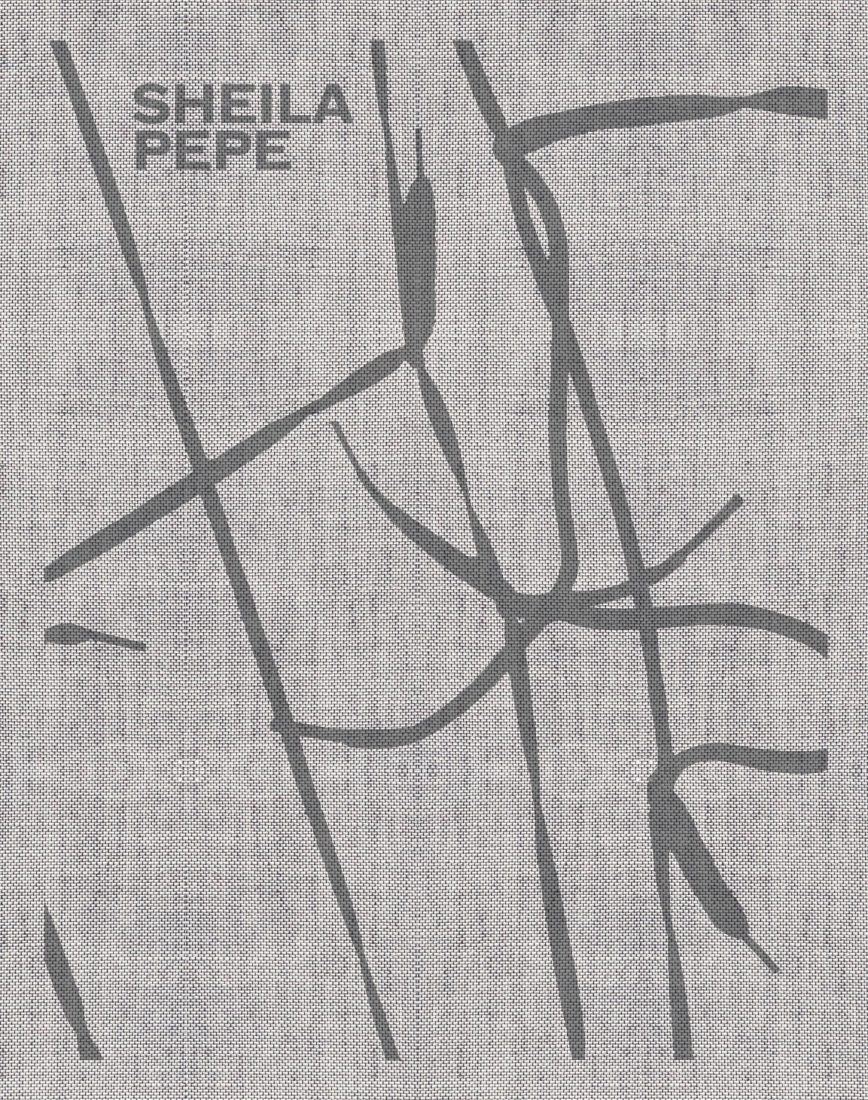 Phoenix Art Museum
Sheila Pepe: Hot Mess Formalism
This mid-career retrospective showcases Sheila Pepe's range as an artist comfortable with both the everyday and also the extraordinary.
By Gilbert Vicario, with contributions by Julia Bryan-Wilson, Amada Cruz, Elizabeth Dunbar, and Lia Gangitano
Designed by Miko McGinty, Inc.
Published 2017 | ISBN: 9783791357010
Shoelaces, nautical ropes, bits of string. For two decades Sheila Pepe has been transforming these items into transcendent works that can fit on a lap or fill a room. Her versatility, humor, and feminist perspective are on brilliant display in this book that traces her development over the past twenty years. Essays look at how the artist plays with feminist and craft traditions to counter patriarchal notions, and the site-specific nature of her work. Arranged both chronologically and thematically, this lushly illustrated book focuses on an artist doing important work in the fields of queer theory, craft making, and personal geography.