Books
Sharon Lockhart: Noa Eshkol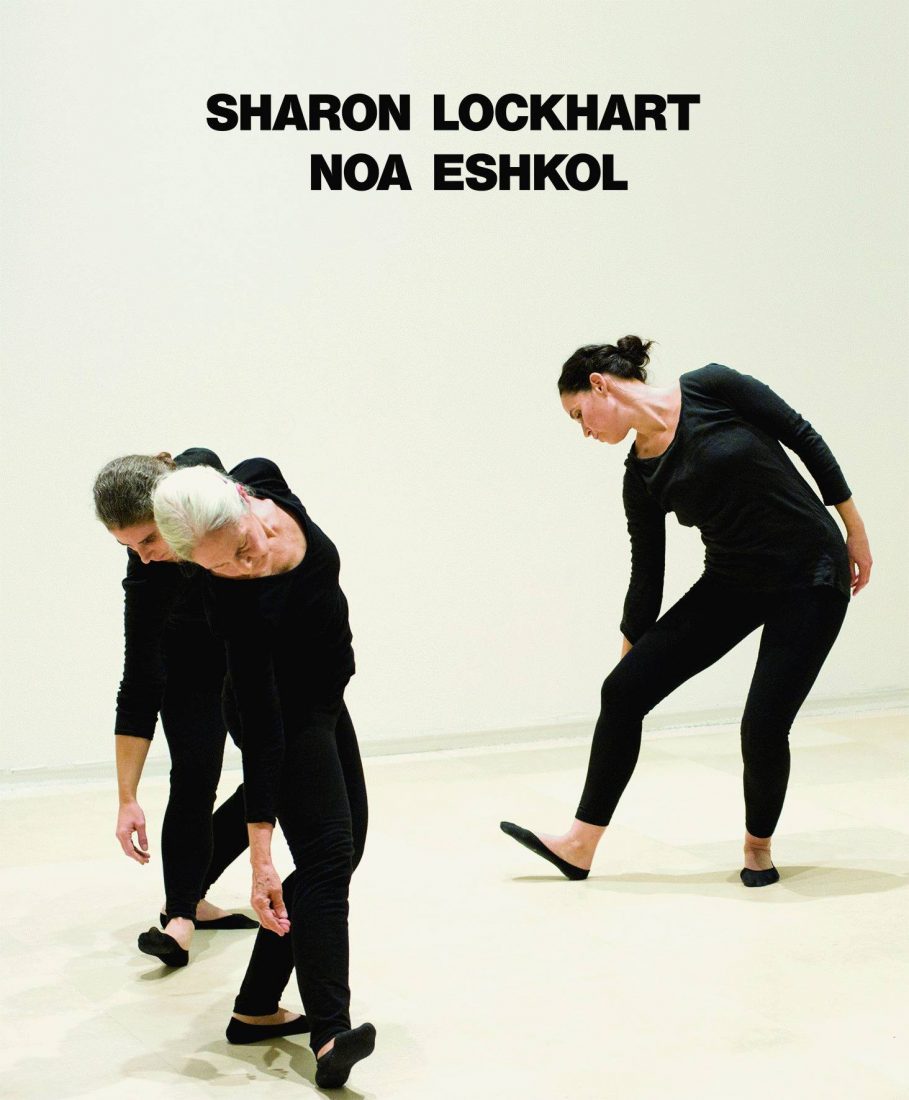 Los Angeles County Museum of Art (LACMA) and Isreal Museum, Jerusalem
Sharon Lockhart: Noa Eshkol
Since the 1990s, Lockhart has used film and photography to memorialize specific, quotidian moments in particular communities.
Edited by Stephanie Barron and Britt Salvesen, with contributions by Talia Amar, Stephanie Barron and Britt Salvesen, Eva Díaz, Sabine Eckmann and Sharon Lockhart, and Michal Shoshani
Designed by Purtill Family Business
Published 2012 | ISBN: 9783791352237
She discovered Eshkol's groundbreaking work during a 2008 residency in Israel. Eshkol (1924–2007) is best known for developing in the 1950s, with architect Avraham Wachman, the Eshkol-Wachman Movement Notation system, which uses a combination of symbols and numbers to define the motion of any limb around its joint, and which is the basis for Eshkol's dance practice. Lockhart filmed Eshkol's aging students and a newer generation of dancers performing her dance compositions in an effort to bring to light her visionary work. Published to accompany the exhibition Sharon Lockhart | Noa Eshkol, the book documents what is conceived as a two person exhibition, presenting Lockhart's five-channel film installation and series of photographs of EWMN spherical models together with a selection of Eshkol's wall carpets, scores, drawings, and other archival materials.
Bilingual in English and Hebrew.