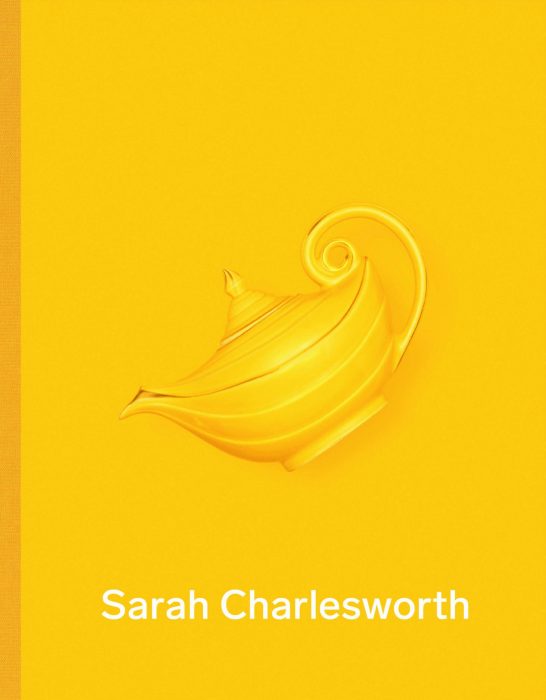 Maccarone
Sarah Charlesworth
Published to coincide with the major exhibition at the Los Angeles County Museum of Art and covering an artistic career that evolved over nearly half a century, this comprehensive overview illustrates the wide range of Sarah Charlesworth's art and legacy.
By Rochelle Steiner, with contributions by Eric Crosby, Mark Godfrey, Thomas Lawson, and Rebecca Morse
Designed by Abbott Miller, Pentagram
Published 2017 | ISBN: 9783791356815
Sarah Charlesworth explored an array of artistic expressions, from conceptual photography in the 1970s, appropriation of images associated with the Pictures Generation in the 1980s, and studio-based photography using props and setups beginning in the 1990s. At each turn, her growth as an artist paralleled the evolution of photography as a contemporary medium. This richly illustrated monograph offers a historical perspective on Charlesworth's art and reflects extensive access to her archive, including notebooks, sketchbooks, diaries, studio logs, test prints, and many never-before-published images, revealing her thought processes over time and their articulation within and across her career. Opening with a chronological essay followed by examinations of particular aspects of the artist's evolving practice, the book reevaluates and clarifies Charlesworth's impact as a photographer, writer, and theorist.