Books
Royal Treasures from the Louvre: Louis XIV to Marie-Antoinette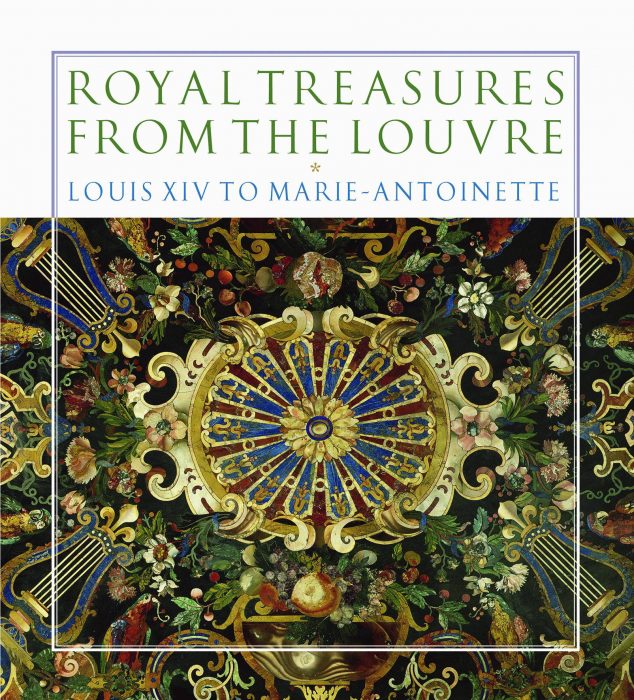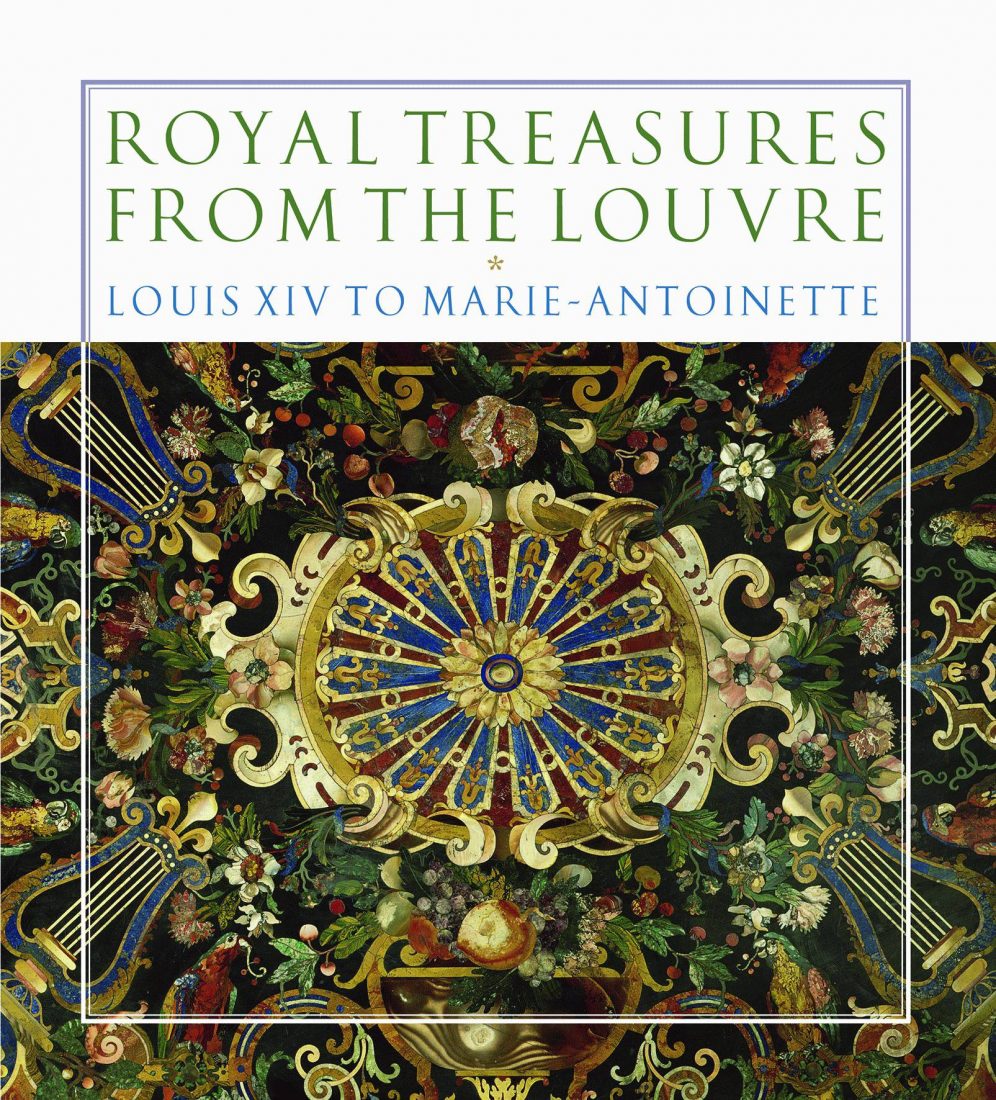 Fine Arts Museums of San Francisco (FAMSF)
Royal Treasures from the Louvre: Louis XIV to Marie-Antoinette
This breathtaking survey of French royal patronage features full-color illustrations of more than 100 objects, many so precious that they rarely leave the Louvre.
By Marc Bascou, Michele Bimbenet-Privat, and Martin Chapman
Designed by Bob Aufuldish, Aufuldish & Warinner
Published 2012 | ISBN: 9783791352732
French decorative arts reached their pinnacle in craftsmanship and design between the reign of Louis XIV and the Revolution, beginning with the sumptuous works of art made at the Gobelins manufactory, which was established to furnish the royal palaces, and continuing with luxury pieces made in specialist workshops across Paris through the end of the ancient régime. This book reveals the story of patronage and collecting among the French kings and queens with some of the greatest works from the collection of the Musée du Louvre, Paris, alongside illuminating essays describing the history and background of these beautiful royal objects. Drawing from the Louvre's extraordinary Département des Objets d'Art, Royal Treasures from the Louvre examines the full breadth of decorative arts in 17th- and 18th-century France, offering readers a generous view into the splendor of the French court.