Books
Robert Irwin James Turrell: Villa Panza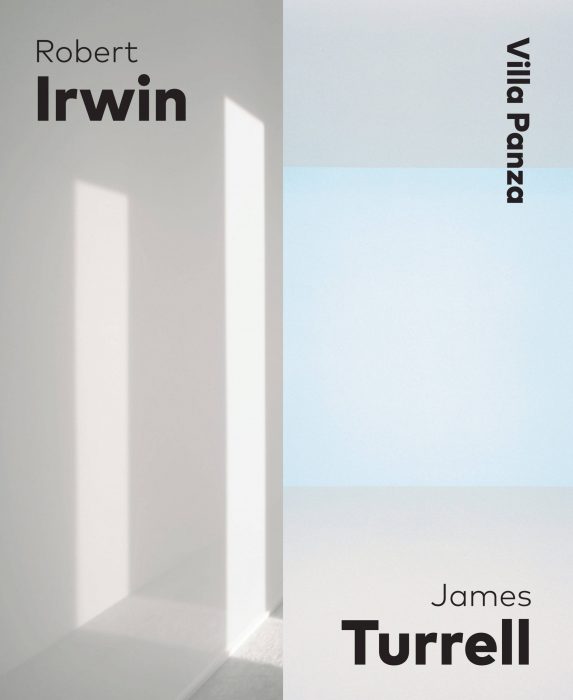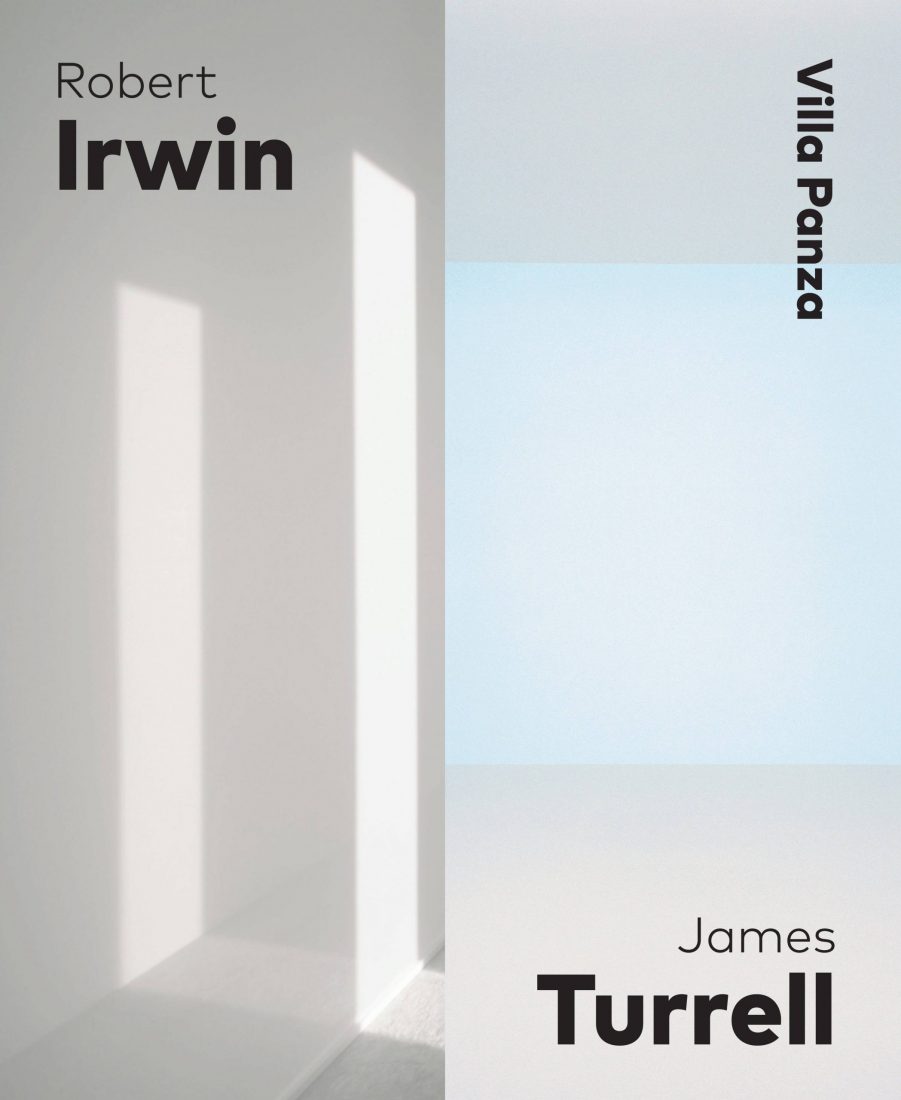 Fondo Ambiente Italiano, Villa Panza and Los Angeles County Museum of Art (LACMA)
Robert Irwin James Turrell: Villa Panza
The work of two central figures associated with West Coast contemporary art, Robert Irwin and James Turrell, is the subject of this breathtaking book that explores collaboration, artistic evolution, and themes of light, space, and perception.
By Michael Govan and Anna Bernardini, with a contribution by John Bowsher
Designed by Lorraine Wild and Xiaoqing Wang
Published 2014 | ISBN: 9783791353982
Robert Irwin and James Turrell, both originally from Los Angeles, are among the most recognized artists to have emerged in the 1960s. Irwin has worked in a variety of media, while Turrell's work is characterized by his engagement with pure light. One of the first champions of Irwin and Turrell's work was Giuseppe Panza, who commissioned installations for his 19th-century mansion in Northern Italy, now an art museum, part of FAI-Fondo Ambiente Italiano. Those installations are the focus of this book, the first to pair these two important artists. Opening with essays that examine the artists' seminal careers and trace their relationship to Panza, this volume examines both the original 1973 installations in the villa and recent works made specifically for the building's architecture. Irwin's new installation moves from inside to outside through a row of vertical openings and a series of semi-transparent planes, and Turrell's large Ganzfeld immerses viewers in radiant colored light. Through numerous illustrations and informative text, the book shows how both artists have extended and refined their earlier work using the latest technology.
Also published in Italian.