Books
Robert Houle: Red Is Beautiful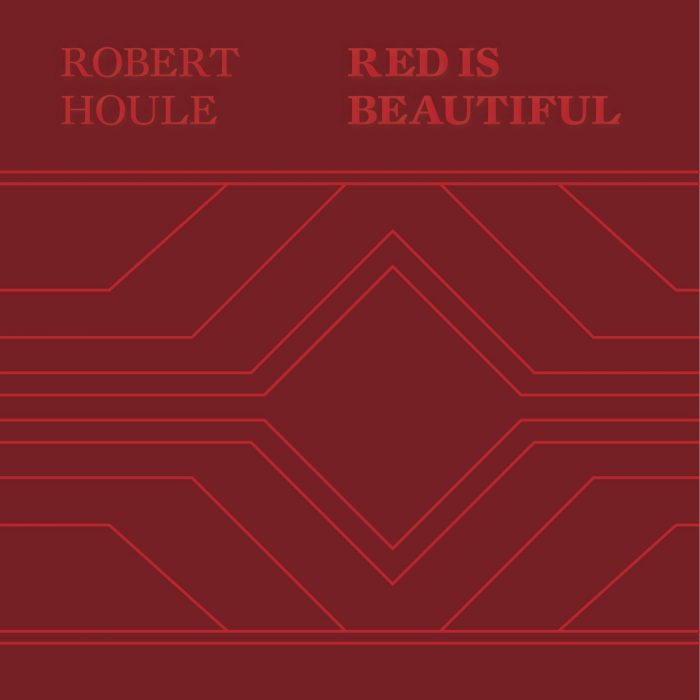 Art Gallery of Ontario (AGO)
Robert Houle: Red Is Beautiful
Houle's painting blends Western abstraction, postmodernism and conceptualism with First Nations art history and techniques, challenging expectations about Indigenous aesthetics.
Edited with foreword and text by Wanda Nanibush. Text by Alanaise Onischin Ferguson, David Penney, Duke Redbird, Faye HeavyShield, Gerald Vizenor, Jamelie Hassan & Ron Benner, Jessica L. Horton, Kay WalkingStick, Mark A. Cheetham, Michael Bell, Stephen Borys
Designed by Sébastien Aubin, Otami-
Published 2022 | ISBN: 9781636810379
An extensive survey spanning more than 50 years, Robert Houle: Red Is Beautiful celebrates Houle's ongoing career as an internationally recognized Indigenous artist, curator and writer, calling attention to First Nations and settler-colonialist histories through the critical lens of his impressive oeuvre. Painful personal experiences from the time he spent in residential school as a youth are brought into sharp relief through painting. Houle's visual commentary tackles global topics including commercial appropriation, Indigenous resistance movements, land rights, religion and war, among others. A leader in challenging systemic racial biases, Houle has played a significant role at successfully introducing Indigenous art and its relationship to the contemporary art world in Canada and beyond. Rare excerpts from the artist's archive are featured alongside major scholarly texts, poetic writings and personal anecdotes from fellow prominent Indigenous thinkers and creators, offering new insights about an artist ahead of his time.