Books
Richard Prince: Cowboy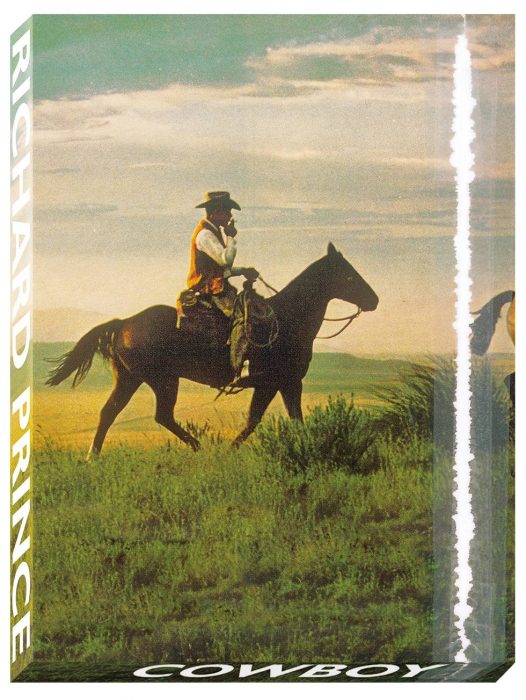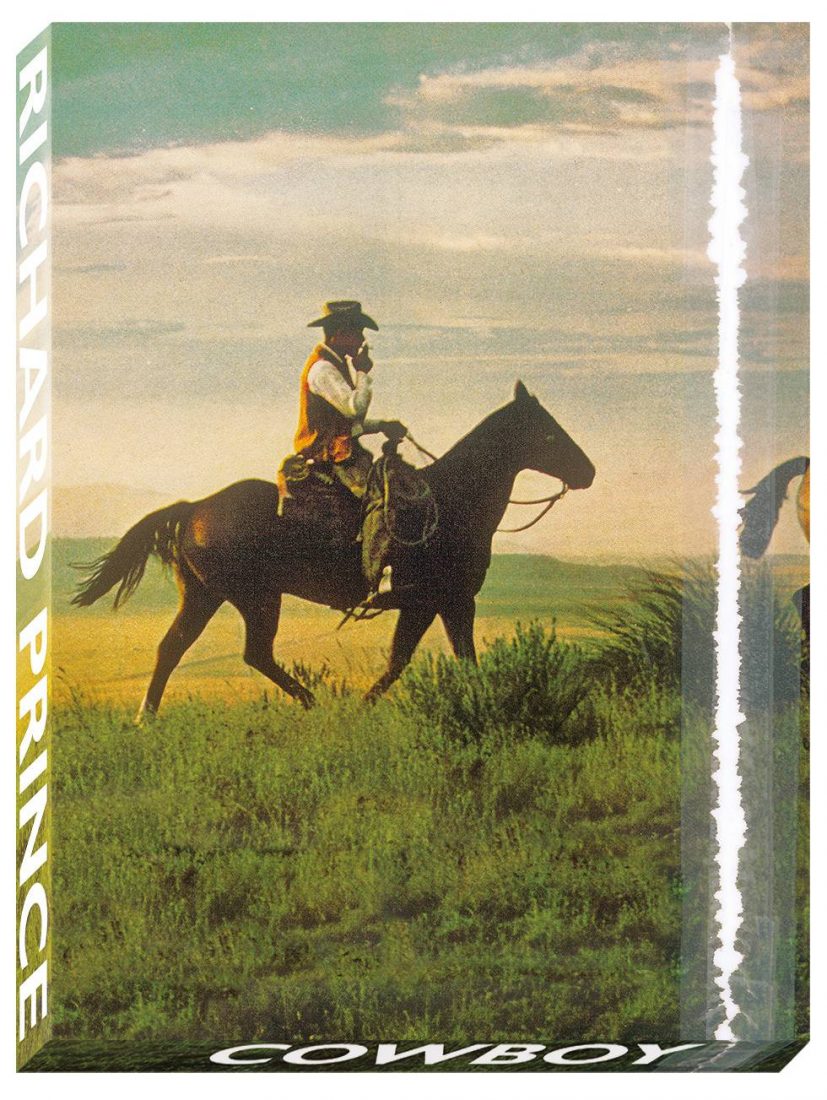 Richard Prince: Cowboy
A visually stunning compilation of Richard Prince's 40-year-long project of examining the cowboy as an American symbol.
By Robert M. Rubin, with contributions by Richard Prince
Designed by COMA
2019 Best Dutch Book Designs, winner
2020 AIGA 50 Books|50 Covers, winner
Published 2020 | ISBN: 9783791359687
In the mid-1970s, Richard Prince was an aspiring painter working in Time Inc.'s tear sheet department clipping texts for magazine writers. After he removed the articles, he was left with advertisements: glossy pictures of commodities, models, and other objects of desire. He began to re-photograph the advertisements, cropping and enlarging them, and selling the artworks as his own. Prince paid particular attention to the motif of the cowboy, often depicted in advertisements for Marlboro cigarettes. He had an explosive effect on the art world, provoking lawsuits and setting auction records for contemporary photography. More recently, he has revisited copies of TIME from the 1980s and 90s using contemporary technology to produce a new series of work, extending his preoccupation with the cowboy in the era of Instagram to demonstrate that the stakes around originality, appropriation, and truth in advertising are as high as ever. This book showcases how Prince has mined the mythological American West within the artwork he produced during the last four decades. Each chapter contains a brief introduction, followed by artwork by Prince, and concludes with a section of related ephemera, relics, and fragments that aid in contextualizing Prince's work. Once again challenging the conventional limits of photography, Prince is reigniting the debate he sparked forty years ago through the lens of cowboys and the West.