Books
Richard Jackson: Ain't Painting A Pain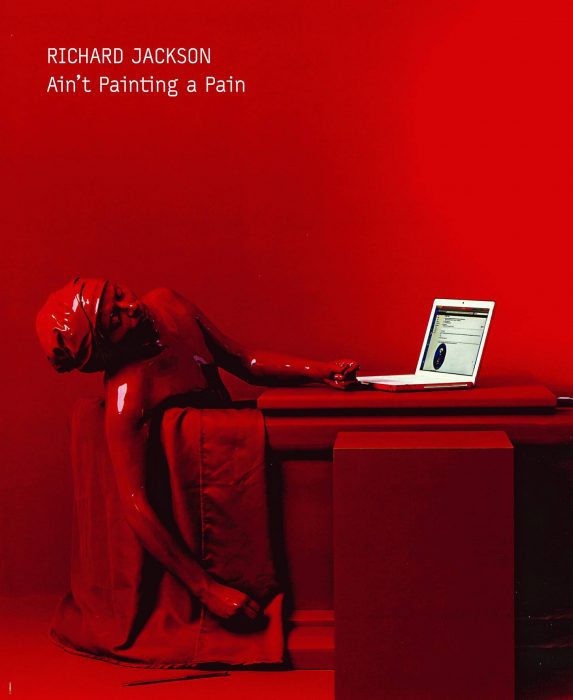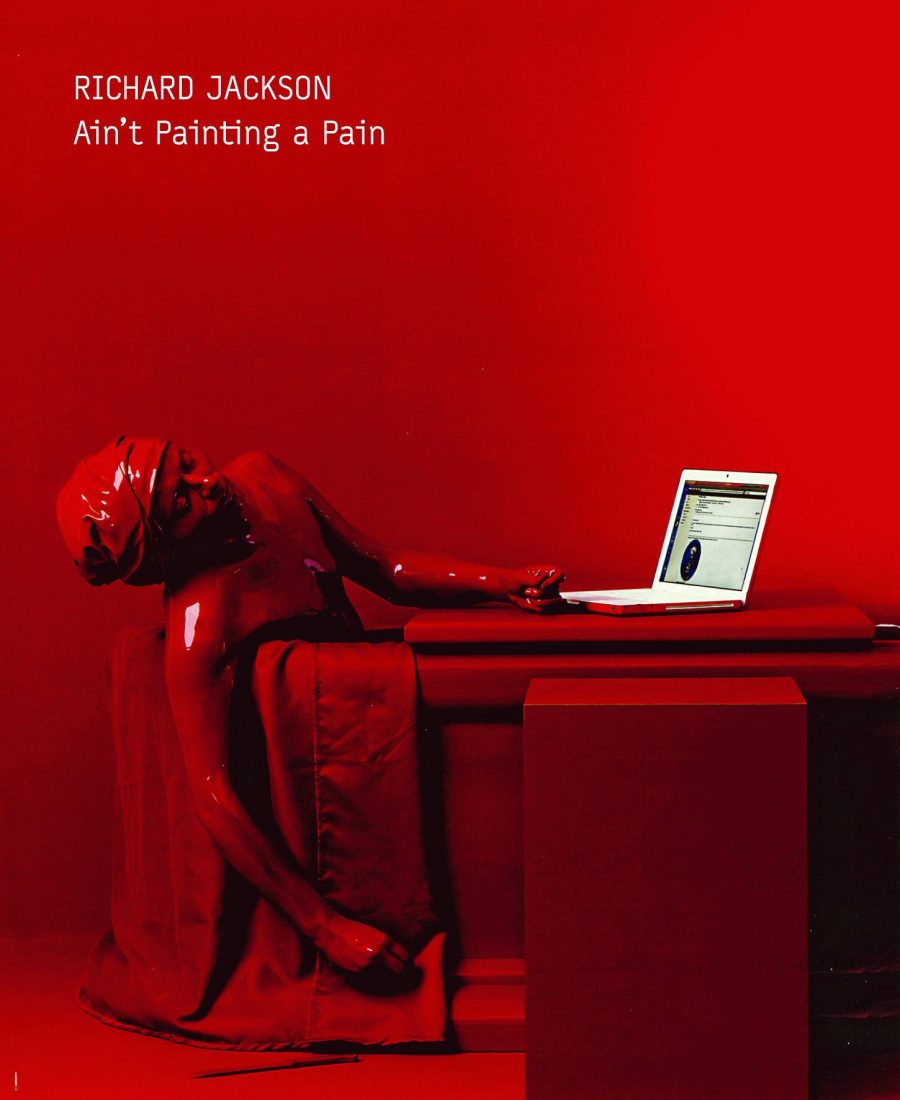 Orange County Museum of Art
Richard Jackson: Ain't Painting A Pain
Since the 1970s, Richard Jackson has dramatically expanded the definition and practice of painting.
By Dennis Szakacs, with essays by Michael Darling, Jeffrey Weiss, John C. Welchman, and Dennis Szakacs, and contributions by Hans Ulrich Obrist, Philippe Van Cauteren, and Fatima Manalili
Designed by Beverly Joel, pulp, ink.
Published 2013 | ISBN: 9783791352268
His career began with large-scale, site-specific wall paintings, room-size painted environments, and monumental stacked canvases. He then developed an astonishing series of painting "machines" to pump, squirt, splatter, and deploy paint in increasingly imaginative, complex and demonstrative ways. This volume documents ten of Jackson's major installations, two of which are re-creations of previously destroyed early works, together with smaller-scale projects that extend the performative dimensions of painting, merge it with sculpture, and reposition it as an art of everyday experience rather than one of heroic myth. Frequently compared to such European artists as Yves Klein, Lucio Fontana, and Niki de Saint Phalle, Jackson is considered the heir to Jackson Pollock, Robert Rauschenberg, and Jasper Johns. This long-overdue book brings together the accomplishments of a provocative artist who has created some of the most daring and important works of his generation.