Books
Richard Diebenkorn: The Ocean Park Series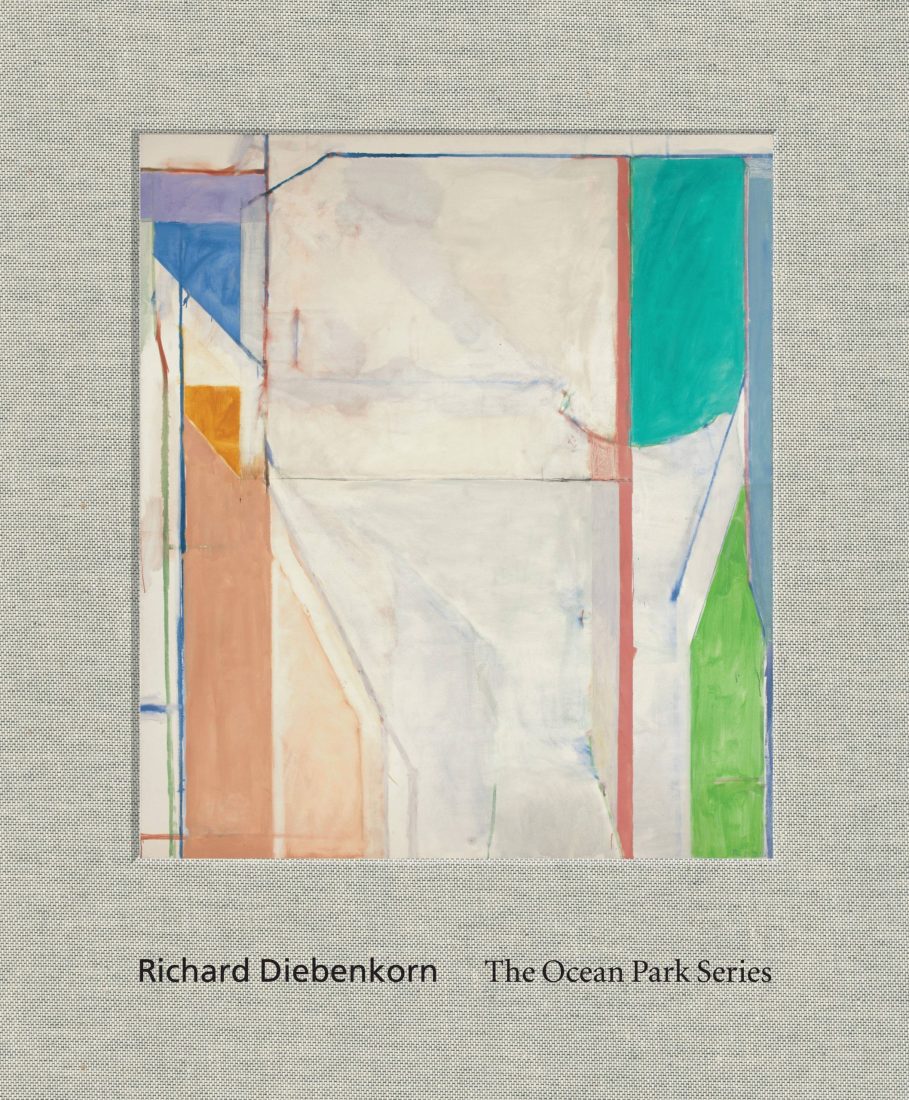 Orange County Museum of Art
Richard Diebenkorn: The Ocean Park Series
This stunning exhibition catalogue celebrates in-depth for the first time Richard Diebenkorn's seminal Ocean Park works, serving as a major reference and a source of new scholarship on the series.
By Sarah C. Bancroft, with essays by Sarah C. Bancroft, Susan Landauer, and Peter Levitt, and a contribution by Anna Brouwer
Designed by Tracey Shiffman, Shiffman & Kohnke
Published 2011 | ISBN: 9783791351384
As he traversed the worlds of abstract expressionism and figurative painting, Diebenkorn became one of America's most beloved postwar artists. The Ocean Park series, begun in 1967and comprising works in a variety of media, is arguably the most celebrated of his illustrious career. This book features beautifully reproduced works that radiate with color, allowing readers to appreciate the artist's evolving palette as well as his brilliant geometric explorations. The paintings, prints, drawings, and collages that make up the series are examined from diverse perspectives in essays that bring to light new influences and conceptual frameworks that reposition the Ocean Park series, as well as the artist's role in the history of postwar art. The result is a timely re-examination of a major body of work that will excite the numerous fans of this quintessential California artist.