Books
Revelations: Art from the African American South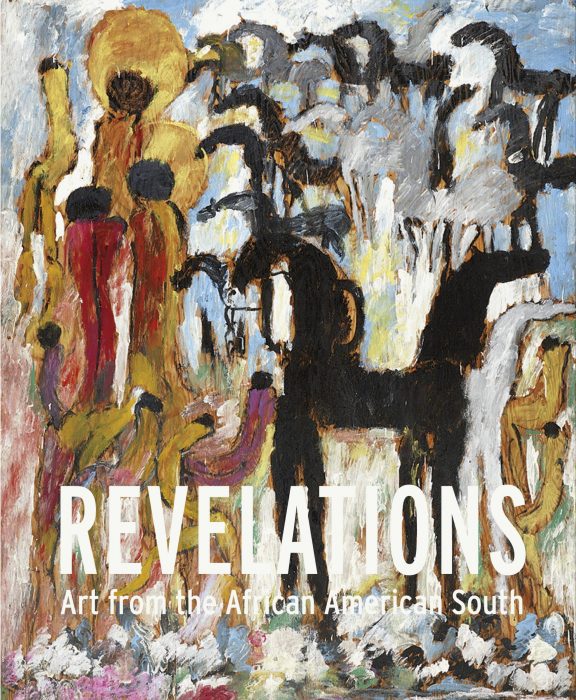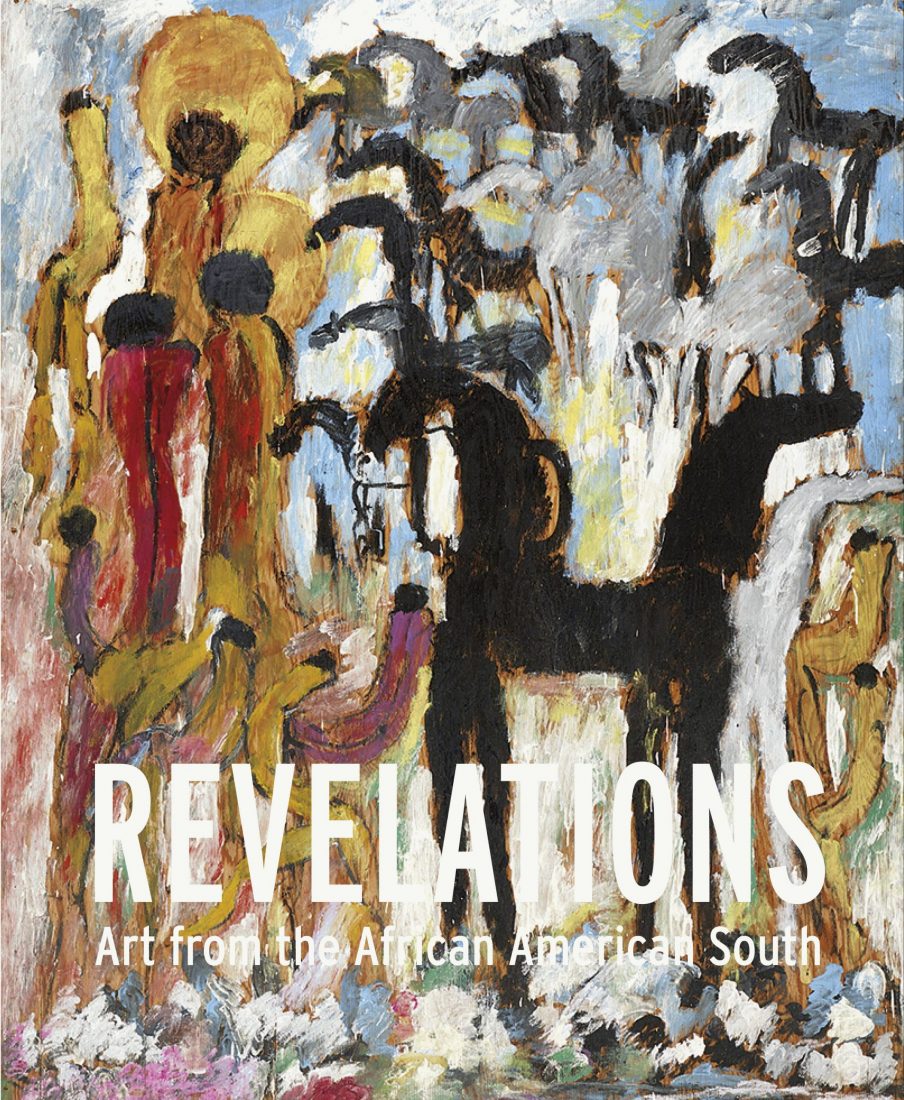 Fine Arts Museums of San Francisco (FAMSF)
Revelations: Art from the African American South
This gorgeous volume explores 62 extraordinary works by 22 contemporary African American artists, revealing a crucial chapter in the story of American art.
Edited by Timothy Anglin Burgard, with contributions by Thornton Dial, Lonnie Holley, Joe Minter, and Lauren Palmor
Designed by Jody Hanson
Published 2017 | ISBN: 9783791357171
While the self-taught artists featured in this groundbreaking catalog were born in the Jim Crow period of institutionalized racism, their works embody the promise and attainment of freedom in the modern Civil Rights era and address some of the most profound and persistent issues in American society, including race, class, gender, and spirituality. Originally created as expressions of individual identity and communal solidarity, these eloquent objects are powerful testaments to the continuity and survival of African American culture. This gorgeous book features lush illustrations of works by artists such as Thornton Dial, Bessie Harvey, Purvis Young, and the Gee's Bend quilters—including Gearldine Westbrook, Jessie T. Pettway, and more—and presents a series of insightful essays.