Books
Rembrandt's Century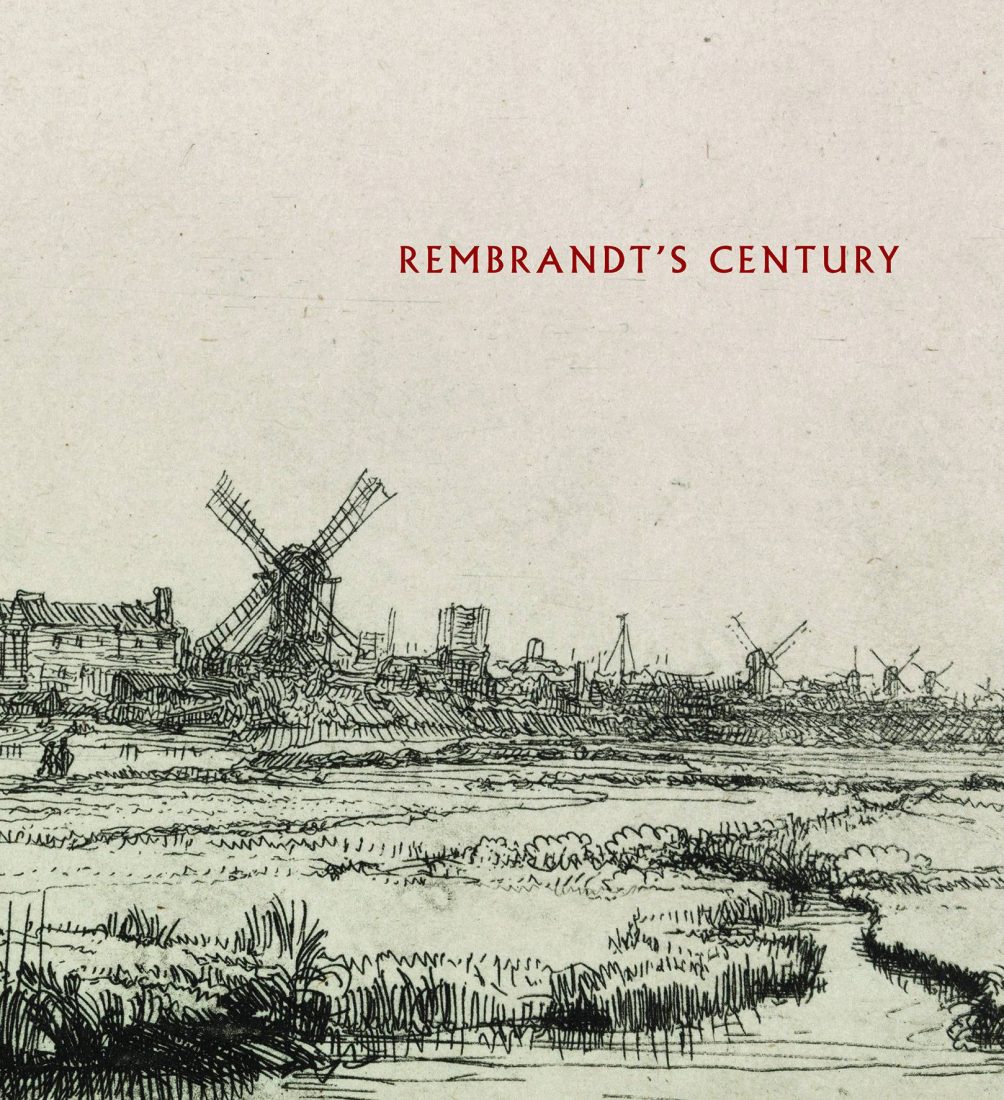 Fine Arts Museums of San Francisco (FAMSF)
Rembrandt's Century
San Francisco's Fine Arts Museums are home to an astonishing collection of graphic arts, including a vibrant holding of essential masterworks by Rembrandt—arguably his generation's most influential artist.
By James A. Ganz
Designed by Yvonne Tsang
Published 2013 | ISBN: 9783791352244
This stunning book places Rembrandt's achievements in context, setting the stage primarily with prints and drawings from the turn of the 17th century and tracing the impact he had on his many followers. In a series of thematic sections, author James A. Ganz explores the rich print culture of the era, focusing on representations of artists and their world, portraiture, natural history, scenes of daily life, landscape, and subjects drawn from mythology and religion. This visually compelling survey balances the contributions of painter-printmakers like Rembrandt, Ostade, Castiglione, and Ribera against the works of such specialized graphic artists as Callot, Hollar, and Doomer. Filled with virtuosic engravings to ambient etchings, exquisite ink drawings to fanciful watercolors and more, this book illustrates the enormous range and appeal of printmaking and drawing techniques in Rembrandt's century.