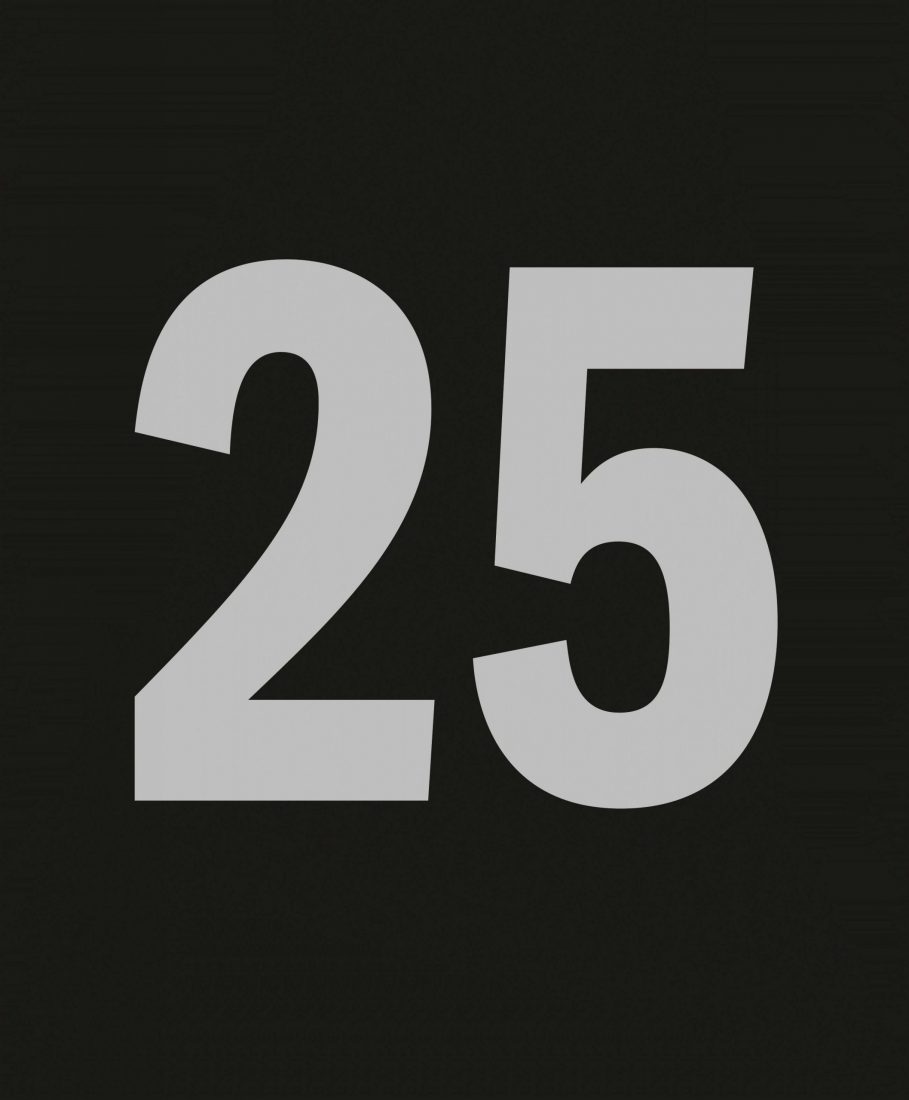 Regen Projects
Regen Projects 25
This celebration of the renowned Los Angeles art gallery Regen Projects documents 25 years of unwavering commitment to contemporary art on an international scale.
With contributions by George Baker, Ann Goldstein, Michael Maltzan, and Shaun Caley Regen
Designed by Lorraine Wild and Marina Mills Kitchen, Green Dragon Office
Published 2015 | ISBN: 9783791354538
Regen Projects has fostered the careers of its artists with an innovative and critically acclaimed exhibition program. Founded in 1989 as the Stuart Regen Gallery by Stuart Regen and Shaun Caley, the gallery rechristened itself Regen Projects in 1993 and has earned a reputation for incisive vision in its representation of emerging and established artists worldwide. This illustrated volume presents the full run of exhibitions and projects spanning 25 years, together with archival material documenting the cultural context in which the gallery has operated, a foreword by George Baker, and essays by Ann Goldstein and Michael Maltzan. An afterword by Shaun Caley Regen rounds out this tribute to a gallery that has become an institution, playing a transformative role in the evolving cultural landscape of Los Angeles and remaining at the forefront of artistic advocacy and discovery.