Books
Rachel Whiteread Drawings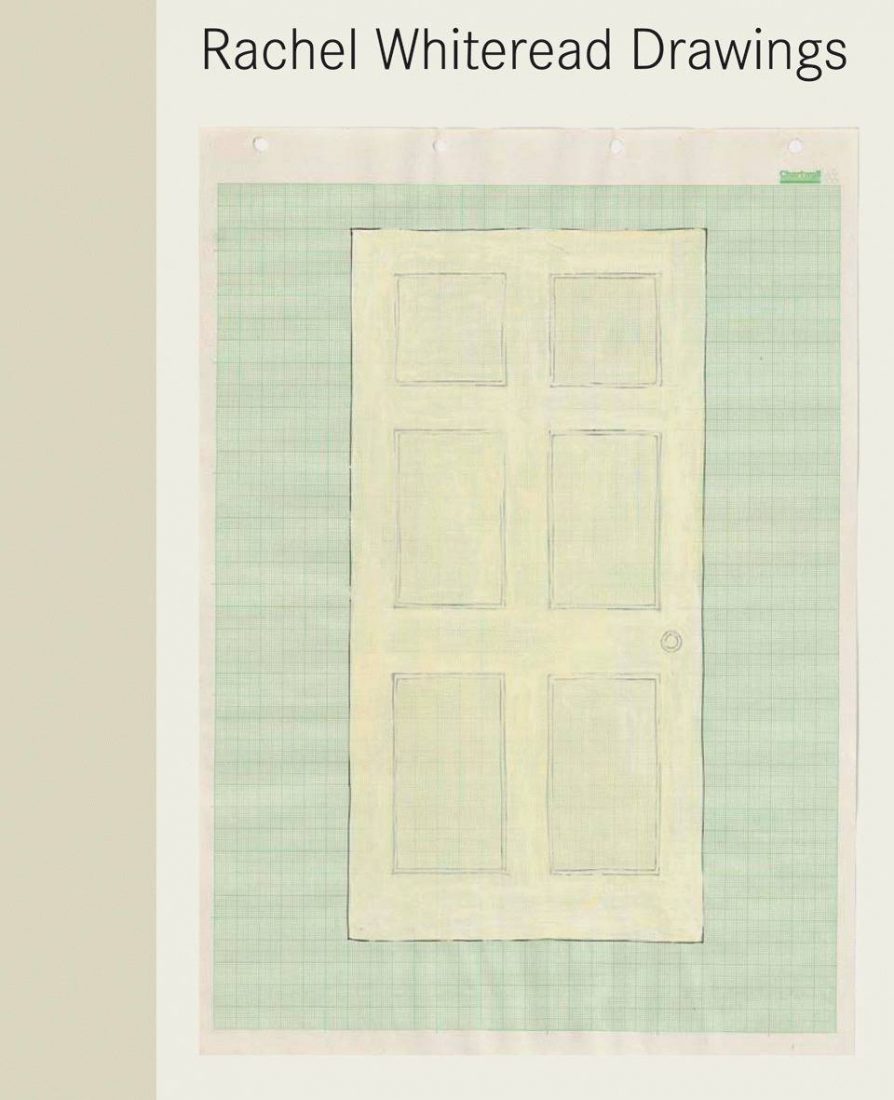 Hammer Museum
Rachel Whiteread Drawings
This elegant volume accompanies the first museum survey of drawings by Rachel Whiteread, tracing her career from the late 1980s to the present.
By Allegra Pesenti, with contributions by Ann Gallagher and Rachel Whiteread
Designed by Miko McGinty, Inc.
Published 2010 | ISBN: 9783791350387
While Whiteread's public works such as House, the monumental cast of a nineteenth-century terraced house in the East End of London that earned her the Turner Prize, Water Tower, which graced the skyline of downtown Germany, and Untitled Monument in Trafalgar Square are renowned, her works on paper have remained largely unknown to the general public. This book explores Whiteread's draftsmanship, a lesser-known yet fundamentally important aspect of the artist's creative process. "My drawings are a diary of my work," Whiteread explains, and like the passages in a diary her drawings range from fleeting ideas to laboured reflections. This book sheds light on the distinctive characteristics of her works on paper, such as their variegated textures, the subtle nuances of tone over colored graph paper, and the play of imagery in collaged constructions. It presents exquisite reproductions of Whiteread's drawings, with essays by Allegra Pesenti and Ann Gallagher. A visual essay by Whiteread is a distinguishing feature of the volume, reflecting an installation of found and made objects gathered from various sources. Taken as a parallel to her sculpture or seen as a further dimension of her art, her drawings constitute a significant and defined area of Whiteread's remarkable career, one that deserves close attention and celebration.