Books
Pulp Fashion: The Art of Isabelle De Borchgrave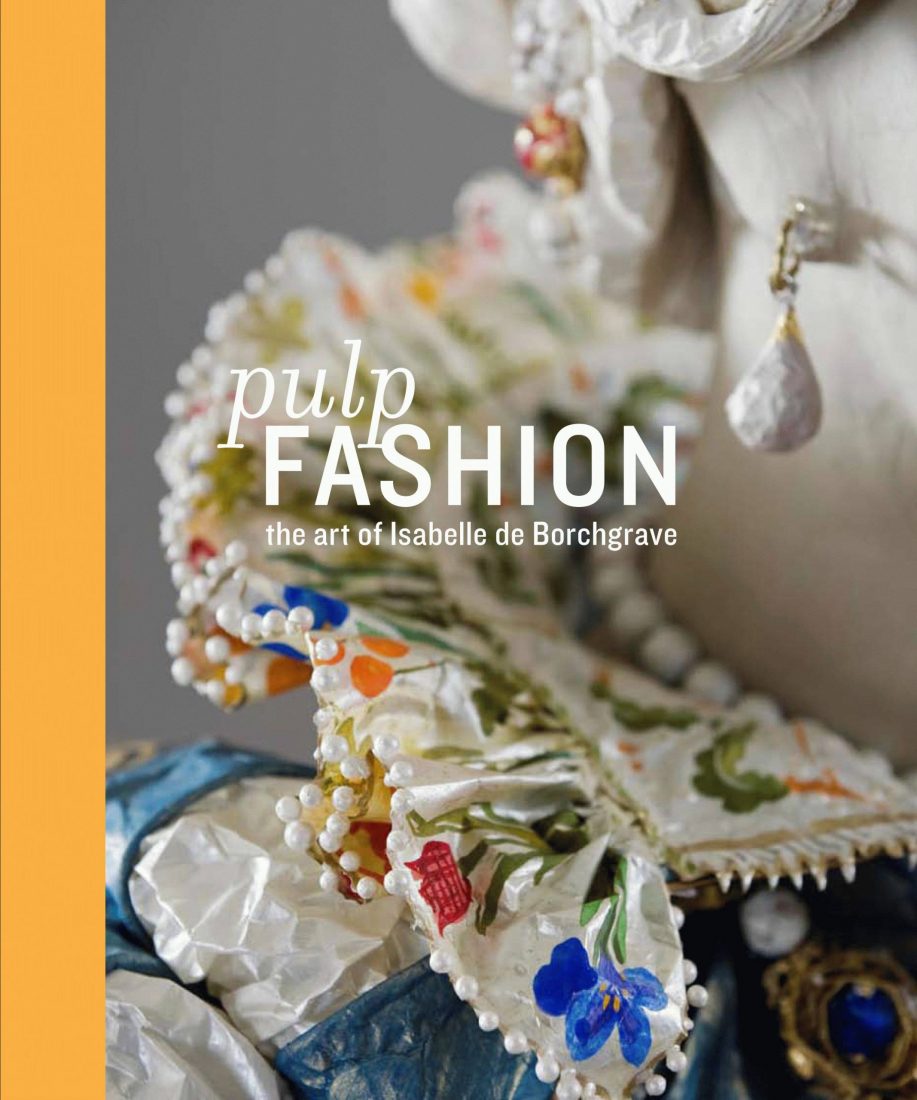 Fine Arts Museums of San Francisco (FAMSF)
Pulp Fashion: The Art of Isabelle De Borchgrave
The intricately handcrafted paper fashions of Belgian artist Isabelle de Borchgrave will astound readers with their artistry, creativity, and resemblance to the finest couture designs.
By Jill DAllesandro
Designed by Susan E. Kelly
Published 2011 | ISBN: 9783791351056
Elizabethan gowns, Renaissance finery, and Fortuny pleats, as well as elaborate headpieces, cascading flowers, and exquisite footwear, are all part of Isabelle de Borchgrave's oeuvre. The companion volume to a major museum exhibition, this book highlights three of de Borchgrave's most beloved series: Papiers à la Mode and the Fortuny and Medici collections. A special section focuses on the making of a new work inspired by a portrait in the collection of the Fine Arts Museums of San Francisco. Full-color illustrations of her historically inspired works reveal the painstaking detail that goes into each piece and the whimsical magic that transforms a simple material into the most luxurious of garments. Broad in its appeal, this lovely volume will fascinate anyone interested in fashion, costume history, paper, and design.