Books
Prospect.4: The Lotus in Spite of the Swamp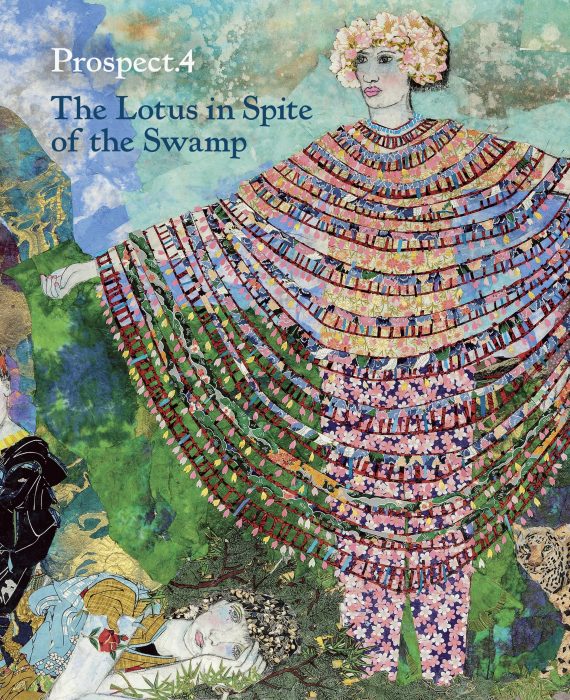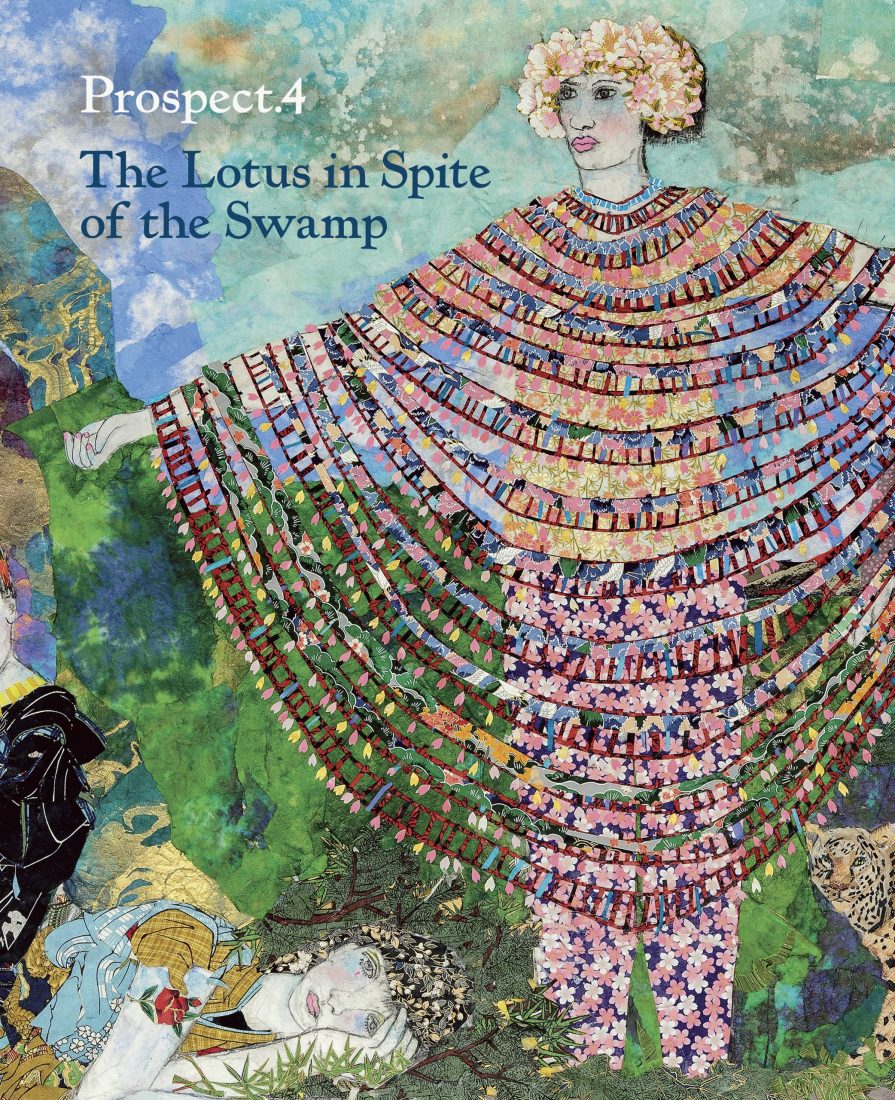 Prospect New Orleans
Prospect.4: The Lotus in Spite of the Swamp
Accompanying the international triennial Prospect New Orleans, this book features work by 73 artists and arts collectives illustrating transcultural connections through contemporary art.
By Trevor Schoonmaker, with contributions by William Cordova, Miranda Lash, Omar Lopez-Chahoud, and Ned Sublette
Designed by Miko McGinty and Rita Jules, Miko McGinty, Inc.
Published 2017 | ISBN: 9783791356792
The fourth iteration Prospect.4: The Lotus in Spite of the Swamp, evokes New Orleans's natural environment-surrounded by bayous, lakes and wetlands near the mouth of the Mississippi River-and alludes to the city's unique cultural landscape as a creative force. By positioning itself in the city of New Orleans, the Prospect triennial aims to echo the city's history of cross-cultural fertilization. From Creole culture to jazz, in waves of migration and colonization, and as the American South's largest port, New Orleans is truly a cultural and historic nexus. Prospect.4 relies on New Orleans's richly hybrid character to offer a diverse and exhilarating panoply of new and exciting art. Contributors include Trevor Schoonmaker, William Cordova, Miranda Lash, Omar Lopez-Chahoud, Wangechi Mutu, Filipa Oliveira, Ebony G. Patterson, Ylva Rouse, Ned Sublette, Zoe Whitley, with additional contributions from more than 40 local, national, and international curators and writers.